Visit Beautiful Melbourne (and Use Hilton Honors Points to Get There)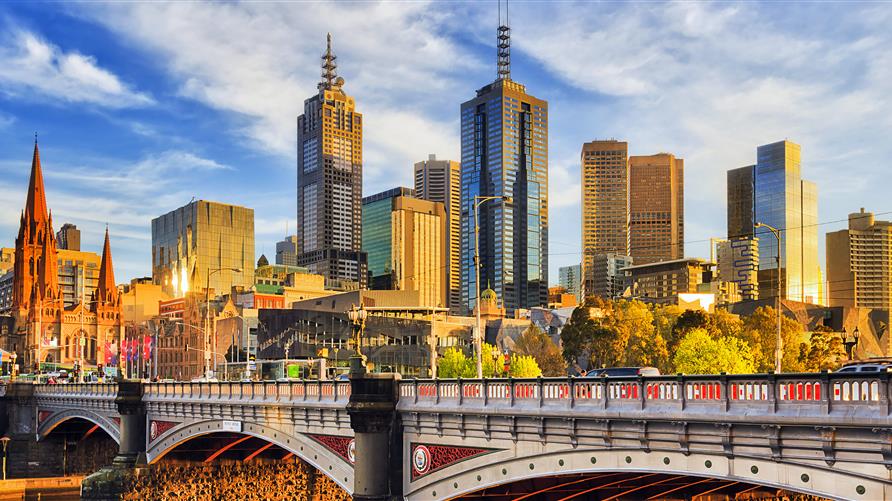 As a Hilton Grand Vacations Owner, my favorite perks include getting great rates at Hilton properties and the ability to convert unused ownership points to Hilton Honors Points.
This allows me to travel anywhere in the world, including one destination I would highly recommend – Melbourne, Australia. In my opinion, Melbourne has it all.
Melbourne has culture, food, world-class art galleries, museums, and theatre. In fact, the new Harry Potter production is now being held at the Princess Theatre. If comedy is more your speed, consider visiting during the annual comedy festival that brings comics from all over the world. The city also has cultural centers and three zoos focused on conservation and sustainability.
Visit the world-famous Hosier Lane. Take in the graffiti art and listen to the many talented buskers along this street and all over the city.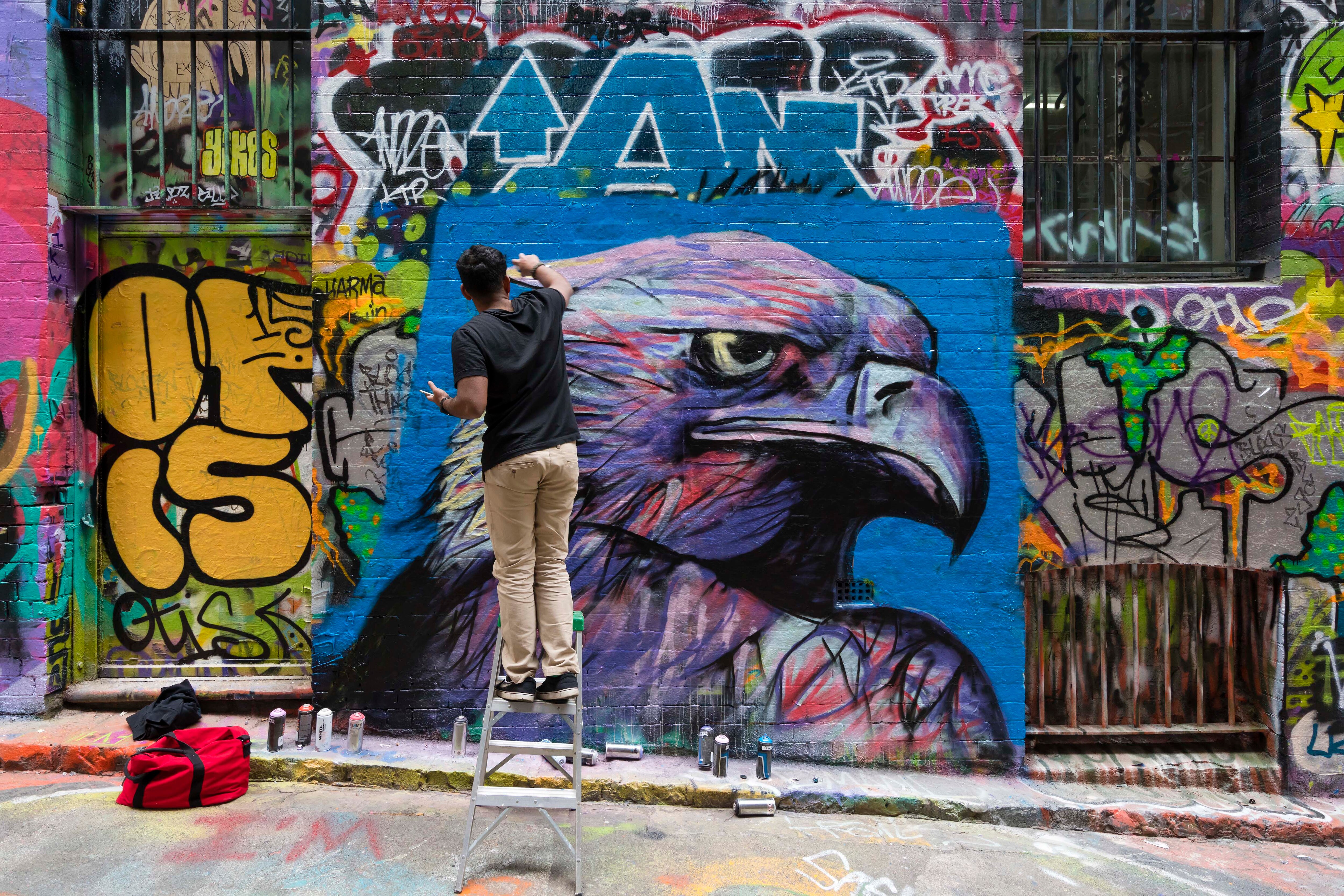 Other notable places to see:
Food
Food is a big part of Melbourne life, with the highest number of cafes and restaurants per capita than any other city in the world, visitors are spoiled for choice – Greek, Italian, Chinese Vietnamese, Japanese and more.
There are entire streets dedicated to a single cuisine featuring everything from Michelin-starred restaurants to dive bars offering late-night and delicious bar food. Experience the central business district for a taste of the prominent cafe culture.
If you're exploring the suburbs, don't worry, there are many high-quality foodie options close by. We have Starbucks but coffee is an art in Melbourne, with cafes all over dedicated to the perfect brew.
Sport
If you're a sports fan, Melbourne has a little bit of everything. It's home to the Australian Football League, and a myriad of other sports such as the Australian Open, cricket, rugby, and Formula 1. Melbourne even hosted the Olympics and Commonwealth Games.
One more fun fact, the Melbourne Cup is an annual horse race that warrants its own public holiday called "Cup Day" held each year in November.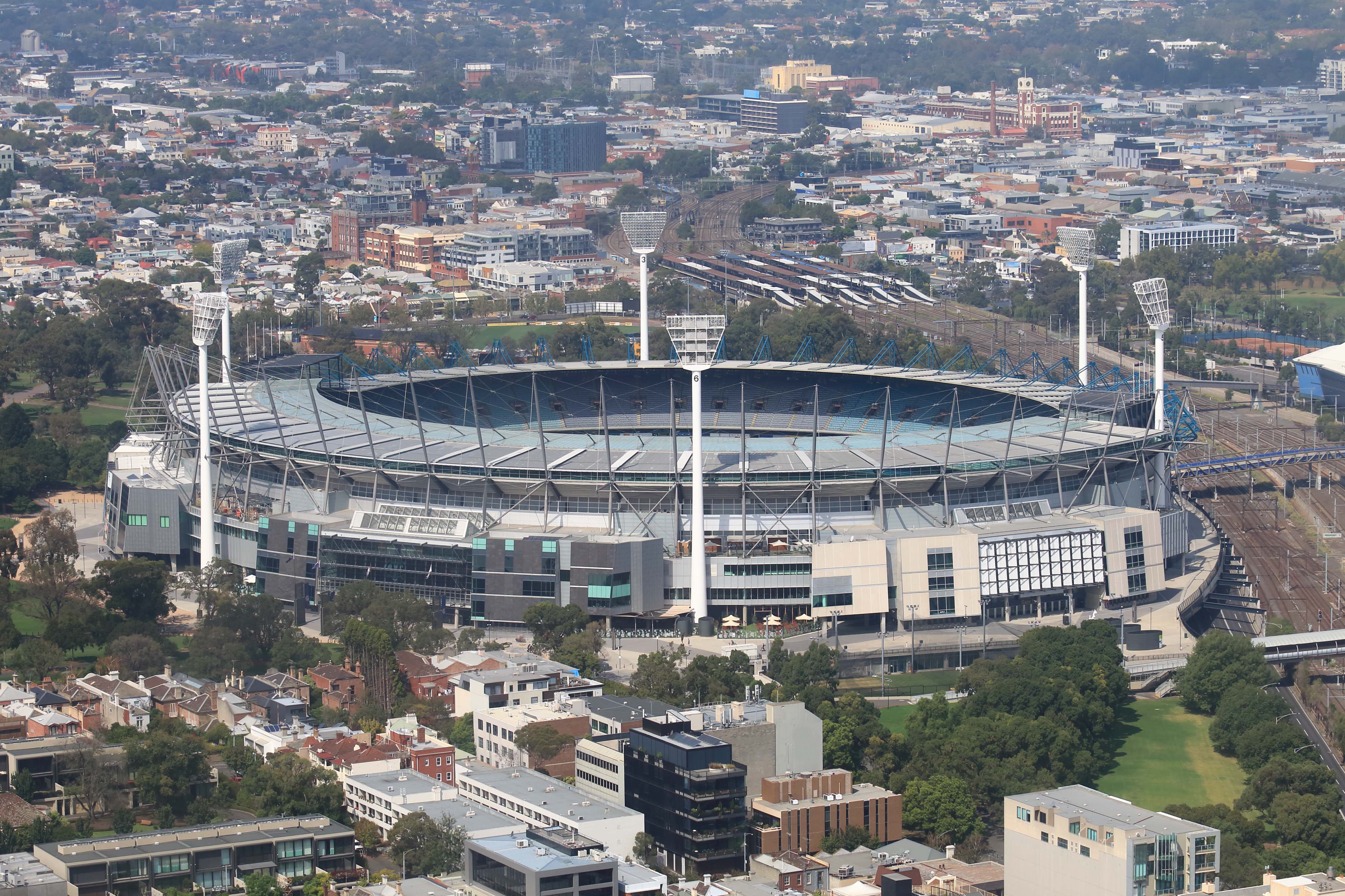 Sites to See:
Fashion
Fashion is alive and well with an eclectic mix of fashion houses, local-made and underground labels. Melbourne is home to its own fashion week each year and the spring racing carnival is known for its fashions on the field.
There is also an abundance of shopping hubs filled with homeware, jewelry, souvenirs, and fine art.
Adventure
There is a lot to do in beautiful Melbourne if you wander a little farther into the countryside and to coastal Victoria.
Country and Beaches
Visit the Mornington Peninsula for some of the best beaches in the world as well as the peninsula hot springs, historic sites, and great restaurants. The Portsea pub is one to visit with a clifftop beer garden.
The Great Ocean Road is a must-visit attraction, just an hour and a half from the central business district, this road has some of the most breathtaking scenery in the world (remember to drive on the right side of the road!).
You can visit Bells Beach, famous for its surfing, Anglesea golf course, home to hundreds of kangaroos, and the twelve apostles, a limestone visitor's site you won't forget.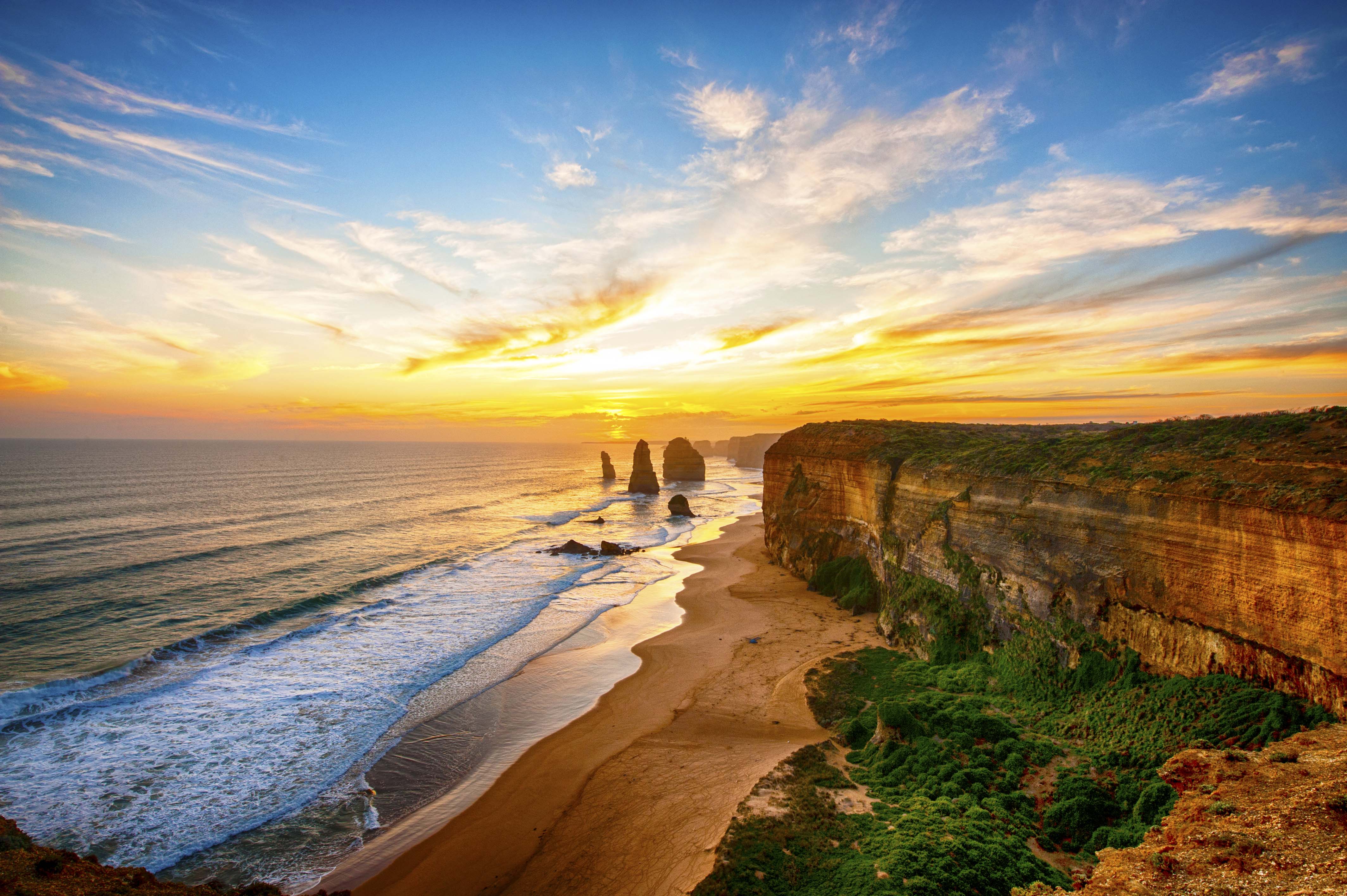 Travel inland to visit a huge number of small country towns offering everything from mineral springs, fishing, water skiing, bushwalking, and hiking.
Getting Around
Melbourne has the largest tram network outside of Europe. Between the tram (which is free within the central business district), and the rail you should have no trouble getting around the metro area to see all of the city sites.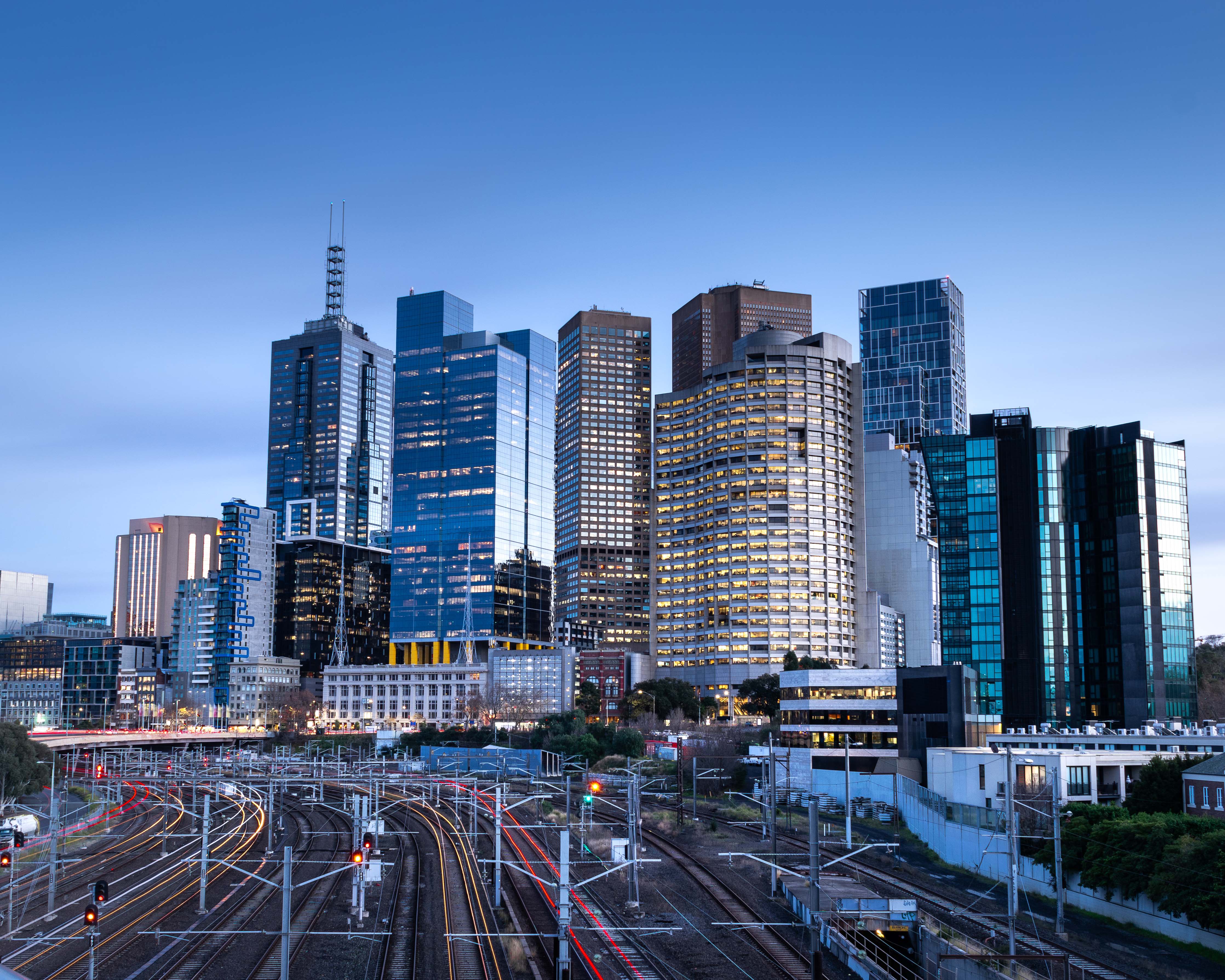 To go further afield, consider hiring a car – especially for trips along the coast, so you can stop and see as many towns and beaches as you'd like. Photo opportunities are endless.
The Weather
It wouldn't be a proper post without mentioning the weather. As you might know, Melbourne is known for having "4 seasons in one day."
Melbourne temperatures can vary drastically from day to day. Summers can be very hot and then cool off dramatically after a rain shower. So, layer up, check the weather and be prepared for whatever the day might bring!