Vacation Home or Vacation Ownership?
Using Hilton Grand Vacations as a Second Home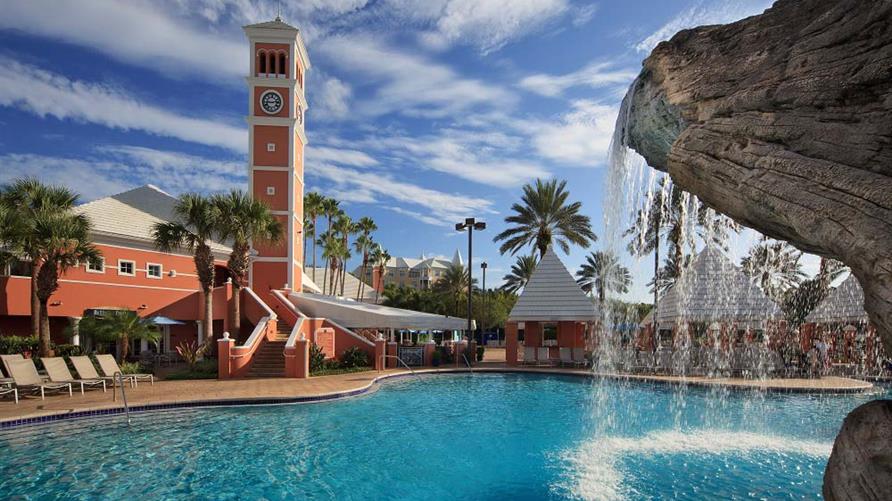 The thought of owning a vacation home may sound romantic. But buying a property comes with a long list of responsibilities: maintenance, utility bills, real estate taxes and property management fees, to name a few.
Luckily, there's a better option: vacation ownership through Hilton Grand Vacations. Whether you're looking for a seasonal retreat or a few weeks of relaxation, our vacation ownership opportunities allow you to take control of your vacation without the hassles of traditional home ownership.
Here are five reasons why Hilton Grand Vacations offers a better alternative to purchasing a vacation home:
1. You skip the maintenance.
One of the many perks of vacation ownership is walking into a comfortable, well-maintained resort every time. If something in your room isn't working properly, it's not your job to fix it. Our Team Members maintain every Club resort to a high standard. So you can focus on vacationing in the comfort of your second home, and let us worry about the maintenance.
2. You avoid playing landlord.
To help offset the cost of owning a second home, many vacationers opt to rent out their property when it's not in use. But this leaves you with hiring a property management firm or dealing with renters and cleaning yourself. Vacation ownership with Hilton Grand Vacations lets you avoid the hassle of managing tenants – and the surprise property damage that can come along with them.
3. You have the freedom to explore.
Since Hilton Grand Vacations isn't a traditional timeshare, you don't have to vacation to the same resort every year. Ski in Breckenridge, Colorado. Or escape from the cold of winter in the Florida sunshine. Travel to a new vacation home each year or return to your favorite destination again and again. The choice is yours.
4. You're treated like family.
When you own a vacation home, you're the housekeeper, the concierge and every role in between. At Hilton Grand Vacations, our Team Members take care of everything. We provide top-notch hospitality at each resort you visit, so every destination feels like home.
5. You have space to relax.
Finding a vacation home in your budget may mean settling for a property that's small and outdated. With Hilton Grand Vacations, you can spread out in large living spaces outfitted with modern designs and comforts.
Find everything you'd expect in a vacation home at our Club resorts – including a fully-stocked kitchen, roomy dining space and private laundry. Then step out of your suite and enjoy resort-style amenities.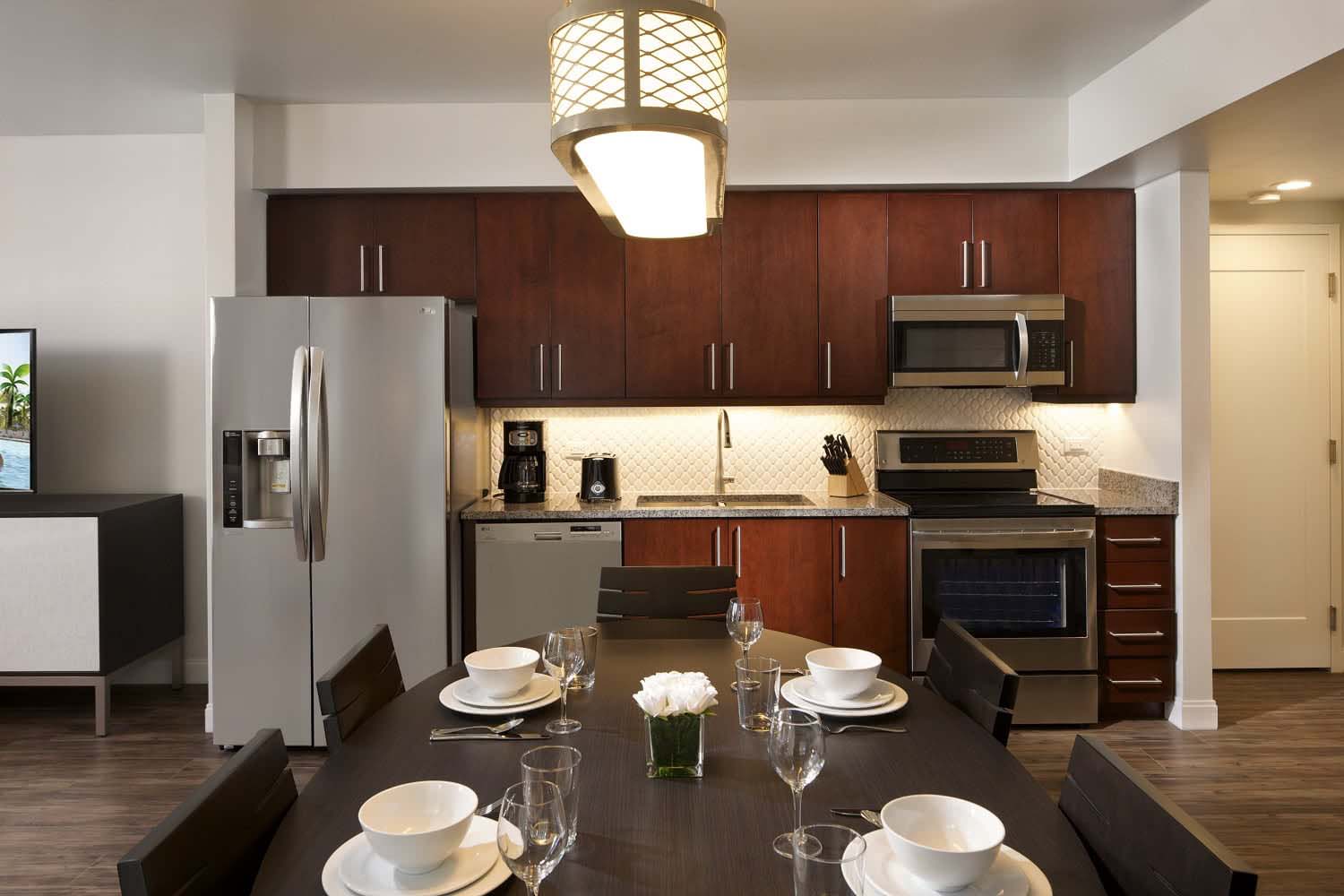 Find your ideal vacation home
If you're looking for the perfect vacation home, Hilton Grand Vacations offers ownership opportunities in some of the world's most sought-after destinations. As an Owner, you receive an ownership interest at your Home Resort.
Some of our most popular destinations include:
Ocean Oak Resort by Hilton Grand Vacations Club in Hilton Head, South Carolina
The Big Island and Oahu resorts in Hawaii
Make the most of your points
If you have dreams of making one of our resorts your second home, call a Club Counselor to discuss the best options for you. Becoming an Elite Premiere member (our highest-level point membership) may be easier to attain than you think. And in addition to all the perks outlined above, it comes with Hilton Honors Diamond Status.
You can maximize your points for longer stays by:
Booking during lower-demand seasons
Booking a smaller unit
Booking in advance
Call Hilton Grand Vacations your second home
Whether you're a world traveler or a homebody, our Club Counselors can guide you to an ownership package that fits your lifestyle. Call us at 800-230-7068 or fill out our online contact form to make any of our worldwide destinations your home away from home.