Take an African Safari with Hilton Grand Vacations ClubPartner Perks
The tried-and-true resort experience is a vacation staple for good reason. But sometimes, travelers crave adventure more than rest and relaxation. Coming face to face with giraffes, lions and hippos might be the trip that cures your wanderlust.
Guided journeys, like those offered through companies like Tauck, provide you with a ticket to premiere safaris and other unique excursions. Experienced directors guide your adventure with confidence and introduce you to some of the most magnificent animals and scenery in the world.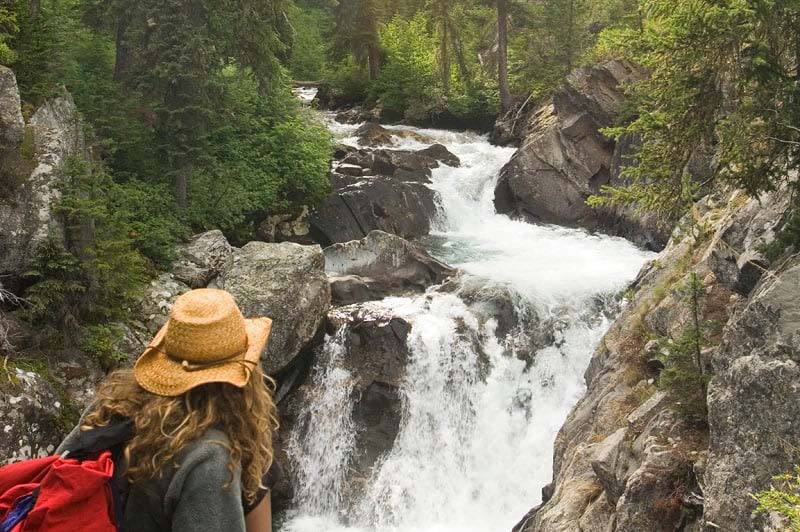 Here's how to book your once-in-a-lifetime African safari with Tauck:
1. Explore your options.
Tauck offers a range of safari options to help you find and book the perfect trip. See guests in action on the Tauck website and research different tours to make a shortlist of your favorite destinations. Before you book, get inspired with videos and articles outlining all that goes into a Tauck guided journey. You can request free brochures and use their complementary trip planners to lay out your vacation, too.
2. Use ClubPoints to book.
Our points-based system is designed to help you plan bucket-list adventures. Hilton Grand Vacations Owners can use current or borrowed ClubPoints, Saved Points and Bonus Points to exchange for Tauck travel certificates. Contact a Club Counselor to request your travel certificate. Then contact Tauck at 800-468-2825 ext. 6730 to book your dream safari. Since this is an international trip, secure required documentation well in advance. Per the current U.S. government guidelines, your travel documents must be valid through the dates of your travel and six months thereafter.
3. Plan for your safari.
Planning an international excursion may sound overwhelming, but Tauck makes it easy to book your safari with flexible search options. You'll even get day-by-day itineraries and other guidelines for your trip. When you book, research what to pack, wear and prepare beforehand. You can also read up on important topics such as vaccinations and visas.
4. Prepare your flight.
You can reserve flights with Tauck when booking your safari. If your flight originates in the United States, travel comfortably with these perks:
Reserve your flights now and pay later when the tickets are issued.
Enjoy significant savings on business class airfare on select flights.
Benefit from Tauck's lenient change and refund policies.
Earn frequent flyer miles on most airlines.
Make dream adventures a reality
Hilton Grand Vacations understands that every traveler has different travel goals. Our Owners choose where they want to vacation, and it's our job to help them get them there. As an Owner with Hilton Grand Vacations, your dream of an African safari is well within reach, thanks to ClubPartner Perks.
Book your ideal travel experience year after year with vacation ownership. Contact us at 800-230-7068 or fill out our online contact form to take the first step toward worldwide adventures.