How to Extend Your Unused Hilton Grand Vacations ClubPoints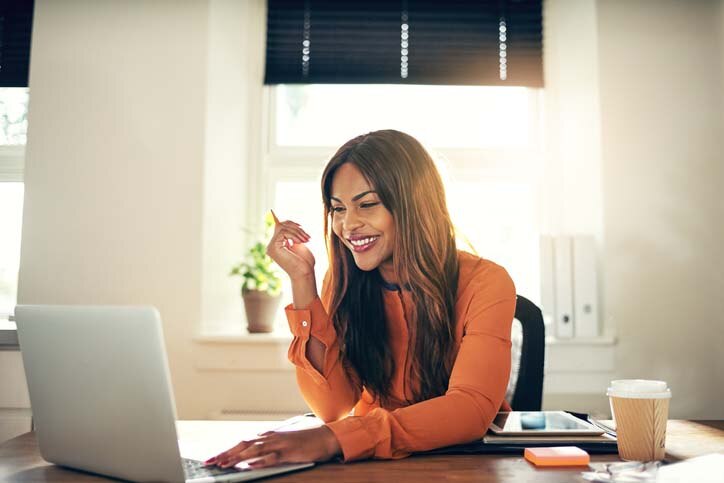 With the busyness of work and family life, time has a way of flying by. If you're a Hilton Grand Vacations Member, that may mean you still have ClubPoints in your account at the end of the year.
But with ClubPoints, there's no need to worry about losing your points. Because unused points can always be applied toward Home and Club Resort reservations, ClubPartner Perks and RCI® Exchange resorts before they expire on December 31.
Here are some tips to ensure you use every bit of your vacation investment:
Save points online. Avoid the end-of-year rush and bypass busy phone lines by saving or extending your points through our Club Member website. First, log in to your Member Dashboard at club.hiltongrandvacations.com. Under the Manage My Points section, you'll have the option to save this year's unused points. Roll your Saved Points into the following year's balance and start planning your next vacation.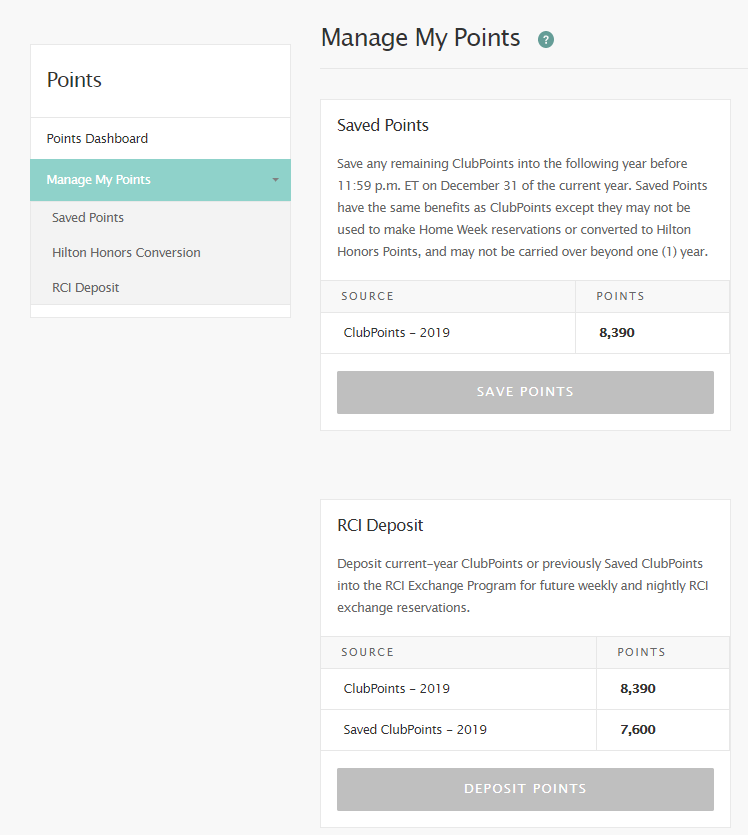 Think about the future. The best way to extend your points depends on your upcoming vacation plans. So think about the next couple of years to determine which option is best. If you'll travel in the next year, apply your points toward a Hilton Grand Vacations resort or RCI exchange reservation. If you need more time than that, we suggest making an RCI deposit. This allows you to extend your points' life by two calendar years and choose from affiliated resorts in more than 100 different countries.
Determine how many points you need. If you aren't sure your remaining points are worth saving or depositing into RCI, ask yourself if you have enough for a quick getaway. Book a shorter stay at a Hilton Grand Vacations resort in the off-season. Or combine them with your annual points and squeeze in an extra night or two for added rest and relaxation.

Remember: You can't use your points later if they've expired. But you can always extend your unused Points into next year if you need more time to think.
Contact a Club Counselor. Although saving points online is convenient, many Members prefer to talk with someone directly. Our Club Counselors are standing by to help you manage your ClubPoints and answer all your questions.
If you prefer to save your points by phone, here's how to speed up the process:
Have your account number and security answers handy.
Do your research before calling and know how you'd like to extend your points.
Use the callback option. You won't lose your spot in the queue and a Club Counselor will call you back as soon as it's your turn.
Act now to extend your vacations
When you have unused ClubPoints, think about saving them for future travel adventures. That's how our points system works. With a few clicks or a phone call, your points can be invested into more memorable vacations to come.
Visit the Club Member website to view your points balance and invest your travel plans.
Want to learn more about owning your vacation? Fill out our online contact form or call 800-230-7068 to discover the flexible, consistent rewards Hilton Grand Vacations offers its Owners.