Hilton Grand Vacations Elite Premier Perks: Complimentary Car Service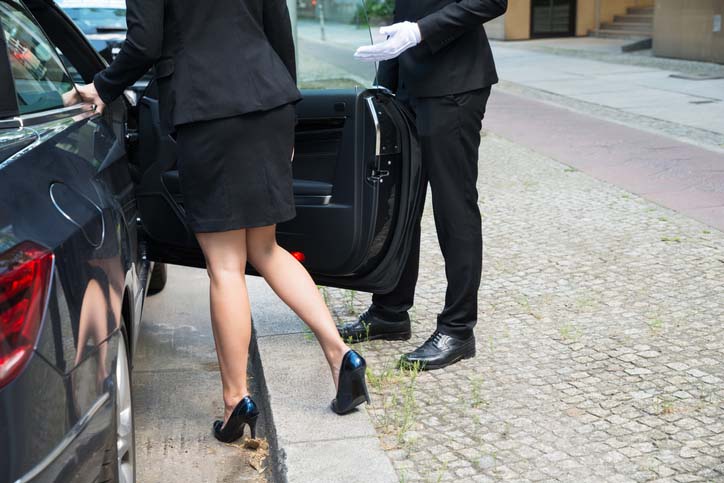 There are many Elite Premier perks which I have taken advantage of over the years, but recently I used the complimentary one-way transfer from West 57th Street by Hilton Club to return to LaGuardia Airport.
I had a great stay in New York, but all good things must come to an end, so having a great car transfer to the airport to return home made it special.
It was very easy to make the reservation on the Hilton Grand Vacations Owner website > Club Membership > Elite Offers > Car Service. A complimentary reservation can be made from select Club properties for up to 3 passengers.
In addition to New York City, the complimentary service is available for Carlsbad, Oahu, Waikoloa, Las Vegas, Orlando, Miami, and Washington, D.C.
A 12% discount is given to members when using Ground Link for other transportation services but the one-way trip (either to or from the airport) is completely complimentary.
I was able to make my reservation for a specific date and time for my pick-up. Just remember to make your reservation in advance. On your mobile phone, you'll receive confirmation of your reservation, text location alerts, tracking information on your ride in real-time, and the ability to contact your driver.
My driver was very professional, courteous and helpful, and my car was clean and smoke-free. Overall, the experience was great and wonderfully convenient.