Hilton Grand Vacations ClubPartner: Perks Book a Vacation on a Private Yacht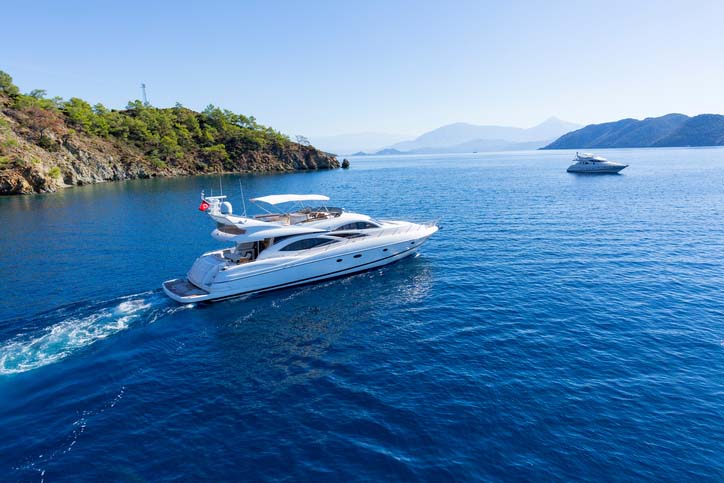 What's your dream vacation? For some, it's hard to beat the thought of relaxing like the rich and famous – by sailing the Mediterranean in your own private yacht.
While it sounds like a luxury reserved for billionaires and celebrities, this once-in-a-lifetime vacation is well within reach for Hilton Grand Vacations Club Members.
Through our exclusive yacht rental partnership with The Moorings, Hilton Grand Vacations offers Owners a luxurious and memorable vacation at sea.
With ClubPartner Perks, Members can use ClubPoints or Bonus Points to book the ocean experience they've always dreamed of. The Moorings gives everyone the chance to set sail, from the novice sailor to those comfortable enough to captain their own ship.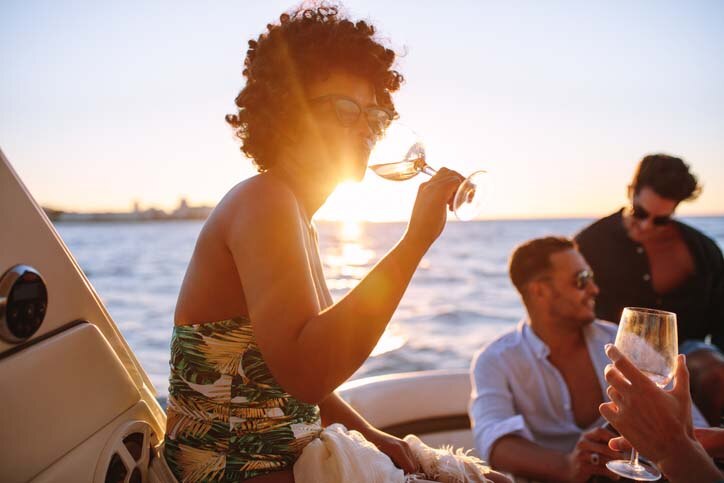 Here's how to book your yacht adventure through Hilton Grand Vacations:
Call your Club Counselor.
Our goal is to help you use your membership to its fullest. Call a Club Counselor and exchange ClubPoints for a travel certificate.
Club Members receive a 5% discount on published rates for all charter vacation options with The Moorings. Visit their website to find rates and determine how much you can spend on your rental.
Choose your vessel.
The Moorings has options for casual travelers and seasoned sailors alike. Regardless of your experience, their award-winning fleet has a ship for you – from sail monohulls to power catamarans.
Want to spend more time lounging on deck? Book an all-inclusive yacht charter with a professional captain and gourmet chef. For a more independent journey, pilot the boat yourself and plot your course from start to finish.
Think about your destination. Stop at popular destinations in the Americas and Europe or discover an entirely new side of the world. The Moorings can take you to a number of exotic destinations, including the Caribbean islands, the Bahamas, Belize, the Mediterranean and Thailand.
Search and book your trip. With your dream voyage in mind, it's time to start booking. The Moorings website has a full list of available dates, destinations and other details you need to plan your journey. Enter your destination, departure date, length of stay and number of passengers. Then, select your rental option and mark your calendar.
Pack your bags. Now that the planning is out of the way, it's time to grab your suitcase. Pack the essentials for a vacation at sea, like swimwear, sunscreen and a deck of cards or good book to pass the time. Don't forget to pack for any adventures on dry land, too.
Unplug and enjoy. Take the opportunity to unplug and soak up this once-in-a-lifetime vacation. Turn your cell phone off and only check it on shore, if needed. Trade it for a waterproof camera so you can relive the trip for years to come.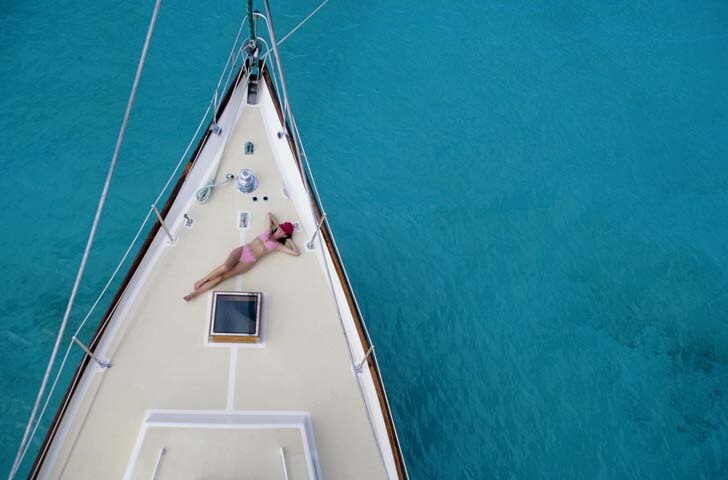 A lifetime of once-in-a-lifetime vacations
With Hilton Grand Vacations, private yacht vacations and dream excursions come standard. Our worldwide destinations and ClubPartner Perks ensure your ideal vacation experience is always at your fingertips. And with our points system and exclusive membership benefits, you'll gain access to a lifetime of amazing vacations.
Call us at 800-230-7068 or fill out our online contact form to own the vacation experience you've always dreamed of.