Booking a Honeymoon with Hilton Grand Vacations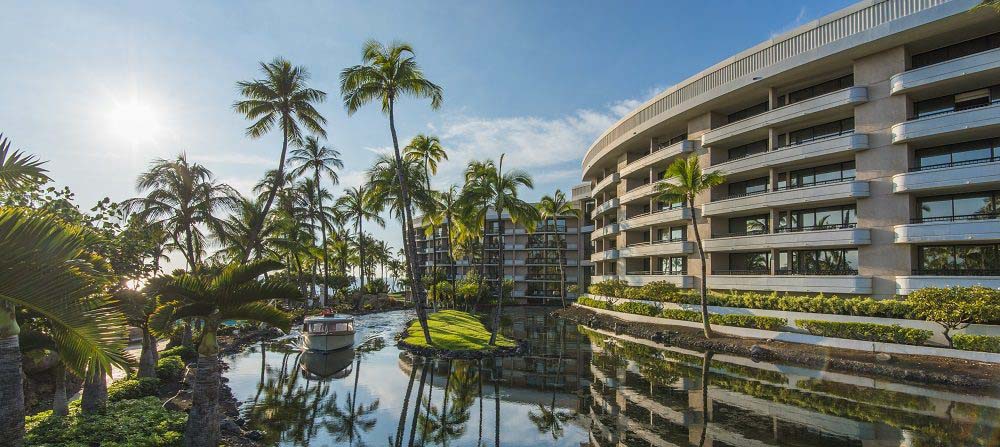 One of my favorite parts of wedding planning has been researching our honeymoon with Hilton Grand Vacations. Thankfully, being Owners, there are so many options: from beach to city, domestic to international. With so many vacation ideas for couples to choose from, it's definitely a tough decision.
"Should we be adventurous and travel somewhere we've never been before?"
"Do we relax in paradise?"
The Decision Making Process
I love to plan vacations. However, let me say – this process definitely has taken a lot more research than our typical vacations. I mean, it is our honeymoon after all.
So what were some of the top vacation ideas for couples we considered booking with our Hilton Grand Vacations ClubPoints?
Barbados
How could you not fall in love with the beautiful blue waters in Barbados? This location was definitely a front-runner, especially with Hilton Grand Vacations at The Crane recently becoming available to book. The natural beauty of the Caribbean is unlike anything else, and this type of honeymoon definitely checks the box for "relaxation."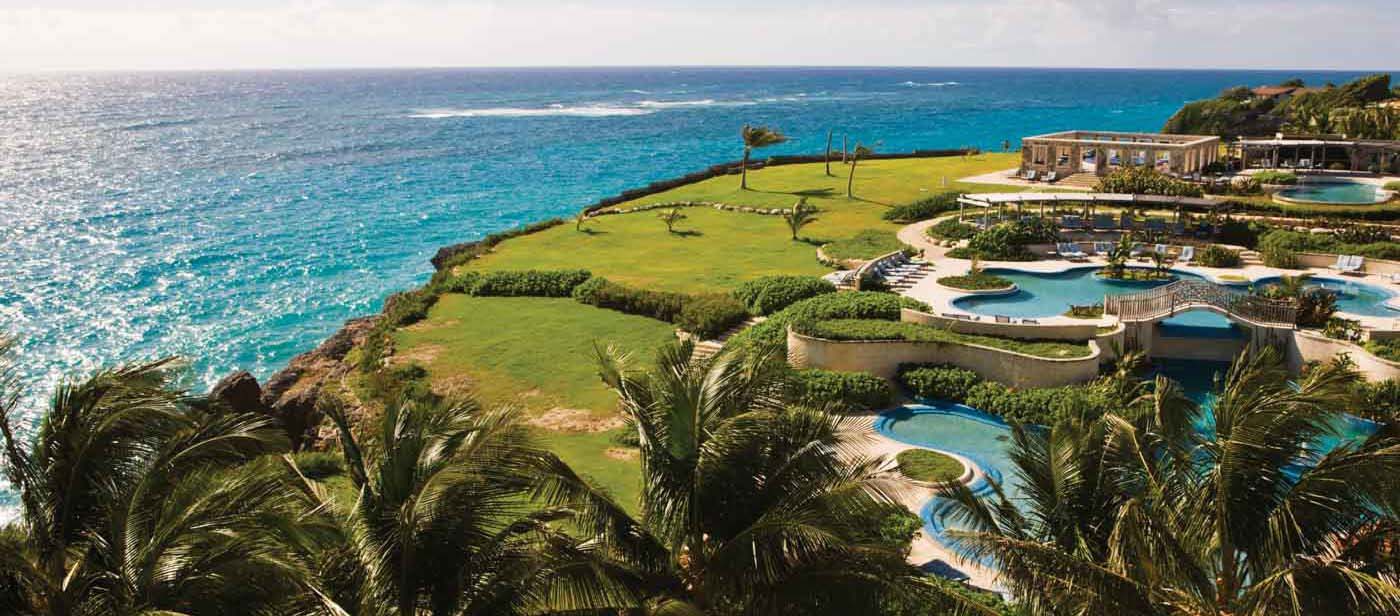 Mexico
Mexico is another place we strongly considered, especially with so many properties available. And bonus – the potential of staying at an all-inclusive resort.
One particular resort caught our eye during our planning – The Explorean Kohunlich in Chetumal, Quintana Roo. This property is literally in the heart of the Yucatan Peninsula jungle, and even the pictures immerse you into this natural beauty.
While this location offers total relaxation, it does mention that there are several opportunities to explore through kayaking, hiking and more! It's definitely a good combination between relaxation and adventure.
Hawaii
After continued planning, we began to realize that we wanted the relaxation element of a honeymoon, but also include adventure. Another location that has that amazing combination is Hawaii, and Hilton Grand Vacations has a wide variety of locations in this beautiful state.
Between the island of Oahu and the Big Island, there are actually nine properties. Let's not forget the one coming soon to Maui, which will expand Hilton Grand Vacations to three of the islands!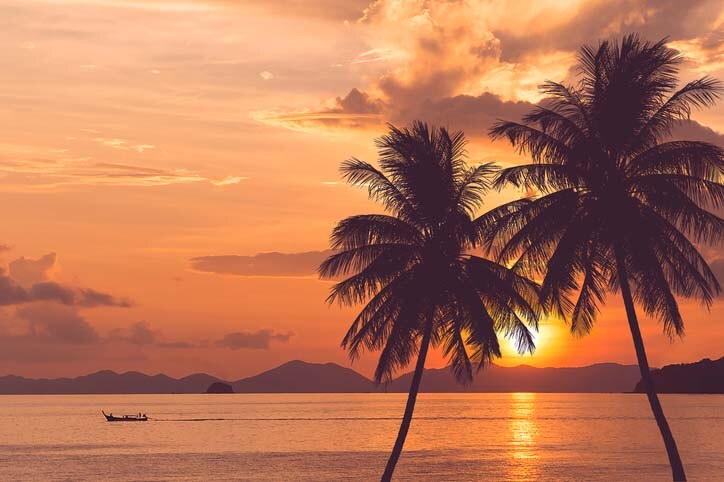 Italy
Italy, my dream of all dream trips! How could you not put a European adventure on the list for a potential honeymoon? I am still pinching myself that this is even an option.
The property that is available in Italy looks absolutely gorgeous; and Hilton Grand Vacations Club at Borgo alle Vigne is located right in the heart of Tuscany, one of my top bucket list spots to visit.
While this is a dream trip, we quickly decided that we will save this location for an anniversary trip. With all of the planning involved to travel overseas, we felt traveling more domestic might be our best route.
And our Honeymoon is…
The decision was a lot harder than we thought it would be, but we chose (drumroll) Las Vegas and Hawaii for our honeymoon.
You're probably thinking, "Vegas?" While not in the initial plan, we thought it would be a fun way to break up the long trip to Hawaii. And we've never stayed at a Hilton Grand Vacations property in Vegas. We selected Elara, a Hilton Grand Vacations Club for our stay.
You can't beat the location of this property. Perfect for quick access to amazing restaurants and shows! We can't wait to celebrate in this fantastic city.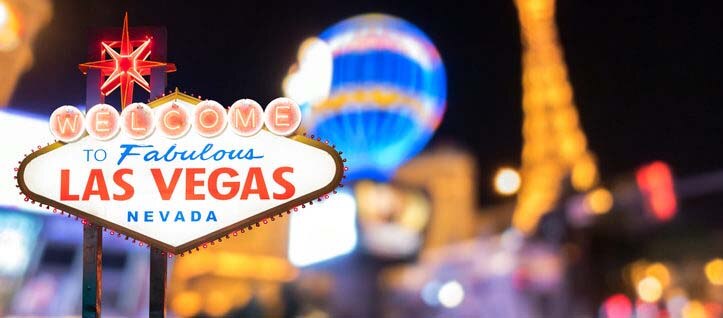 For the latter part of our honeymoon, we decided on Ocean Tower by Hilton Grand Vacations Club. Selecting this property was a no-brainer for us.
The properties on Oahu are beautiful, but we want to be a little removed from "city life." Ocean Tower gave us the option to be at the resort, but also explore the Big Island. We are already actively researching everything we can do, from receiving spa treatments to visiting Akaka Falls!
Honestly, the most amazing part… we booked our honeymoon all through our Hilton Grand Vacations Bonus Points that we received when joining the program last year. Talk about incredible!
I cannot thank the Hilton Grand Vacations team enough for helping us through the entire booking process. That team is truly remarkable.
We cannot believe that we get to have this amazing honeymoon planned, and at top notch properties. There are so many vacation ideas for couples available that no matter what you decide, Hilton Grand Vacation can help you plan the honeymoon of your dreams!