Book Your Dream Cruise with Hilton Grand Vacations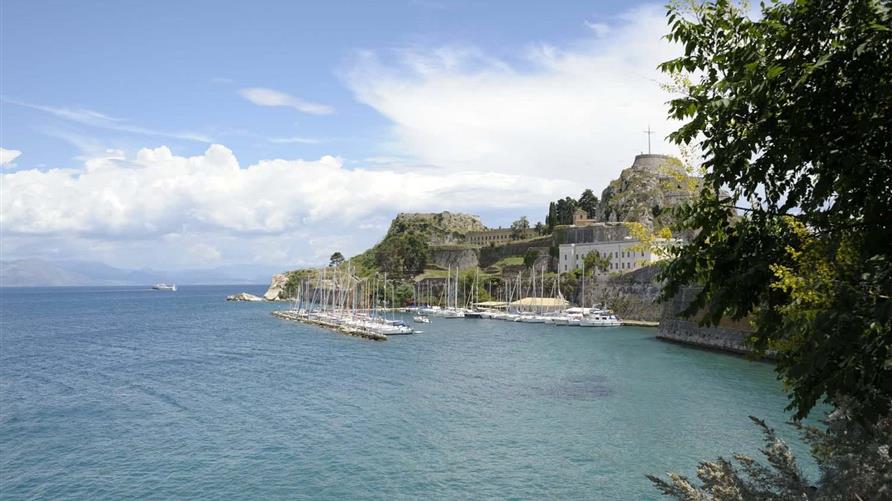 Hilton Grand Vacations is not your typical timeshare company. Beyond our portfolio of worldwide Resorts, Members have access to take their vacation ownership to spectacular new levels. This includes experiences such as an
Vacation ownership with Hilton Grand Vacations offers far more than a traditional timeshare experience. We empower Owners to vacation on their terms – whether it's staying at one of our amazing Club resorts or taking on a whole new adventure.
Thanks to our ClubPartner Perks, you can even take your vacation out to sea on an all-inclusive cruise to your bucket-list destination.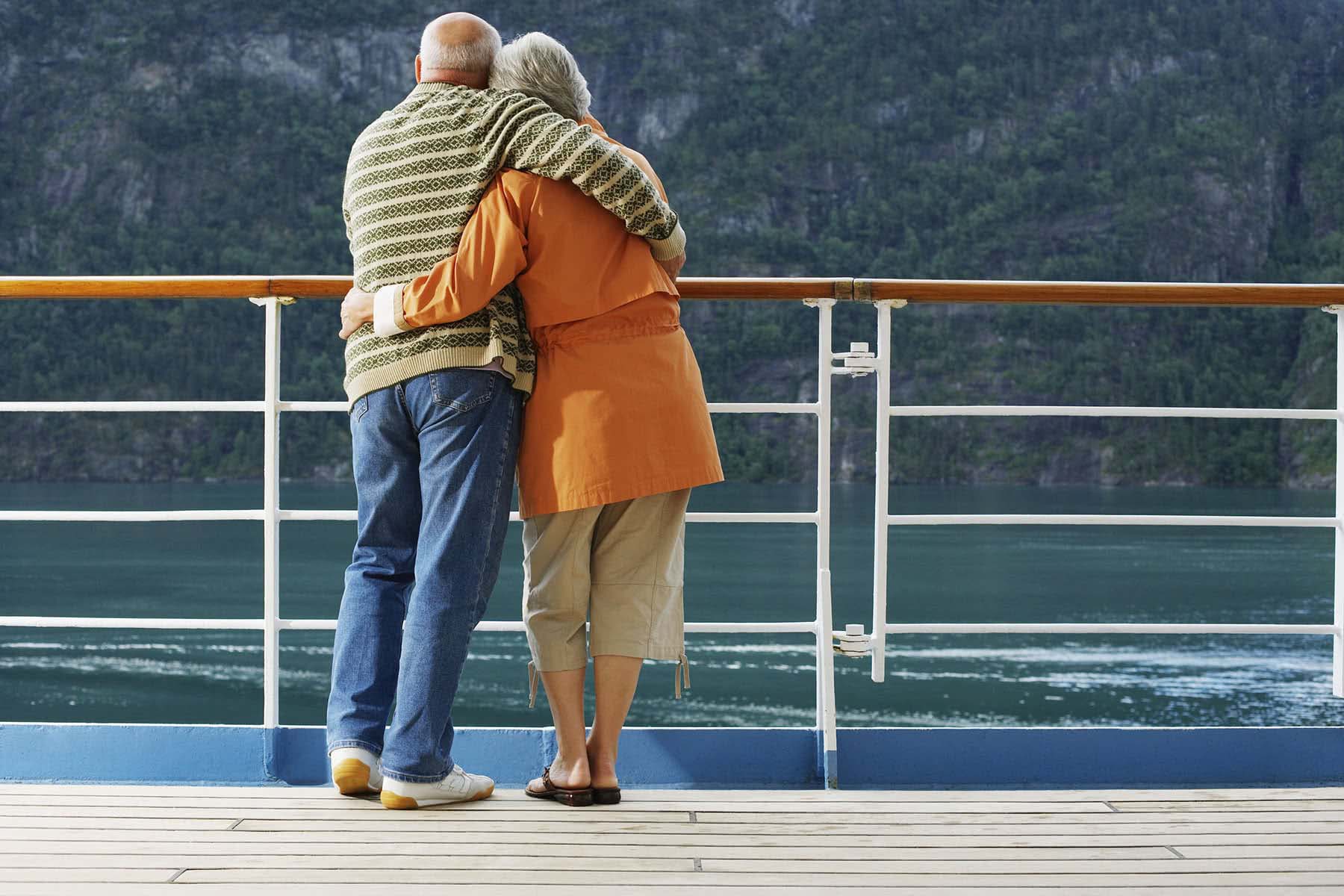 Want to escape reality on a week-long cruise? Here's how to make that dream come true with Hilton Grand Vacations:
Use your ClubPoints toward cruise vacations. Owners can use their points toward cruise travel with CruisesOnly, our official Hilton Grand Vacations cruise partner. With vacation options from all major cruise lines, you're sure to find the perfect trip. And every booking comes with a "best price guarantee" commitment.
Take advantage of all that your membership has to offer. Access your point totals on the Club Member website and use ClubPoints to book your cruise.
Pick your dream destination. From blue glaciers to sandy beaches, choose a cruise suited to your tastes and interests. Cruise vacations are available all year long to exciting destinations like Alaska, Europe, Hawaii, Australia and New Zealand. You envision the route and CruisesOnly will make it a reality.
Find the perfect cruise line. With more than 150 vessels visiting nearly 2,000 ports, CruisesOnly offers something for everyone. Book a family-friendly vacation with Disney Cruise Line, or a romantic getaway with Celebrity Cruises or Royal Caribbean. If you're unsure which cruise is best for you, the knowledgeable CruisesOnly staff can help you narrow down the options.
Cruise with other Club Members. Each year, our ClubPartner Perk Grand Adventures offer an all-inclusive cruise package reserved just for Hilton Grand Vacations Owners. Staterooms for these extraordinary cruise vacations are offered at special rates based upon availability, so start planning soon.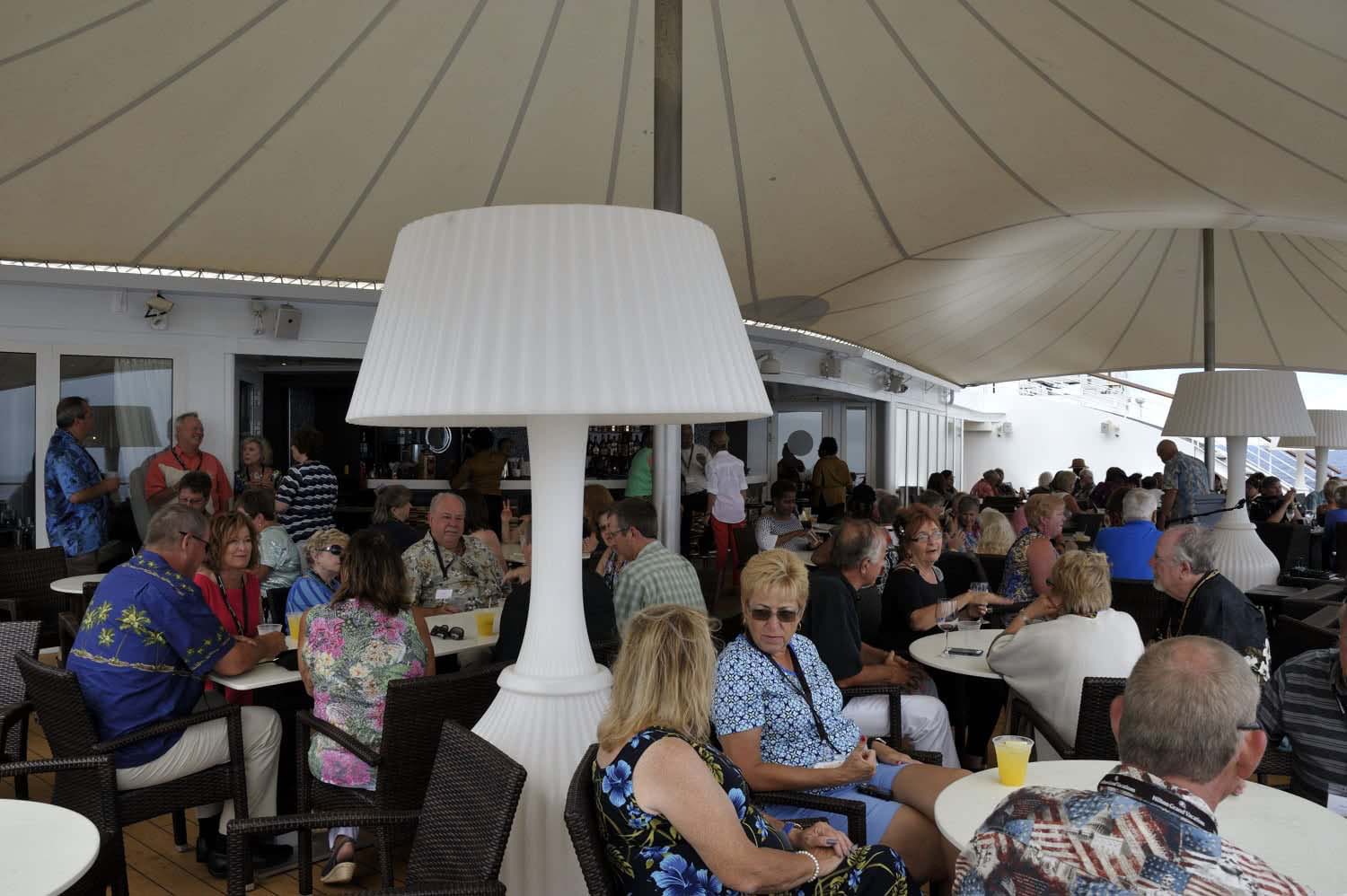 Set Sail with Hilton Grand Vacations
Get your sea legs ready and upgrade your vacation experience. By land or sea, vacation ownership is a fantastic way to discover the world – and make lasting memories along the way.