Ask a Club Counselor: How do Hilton Grand Vacations Timeshare ClubPoints Work?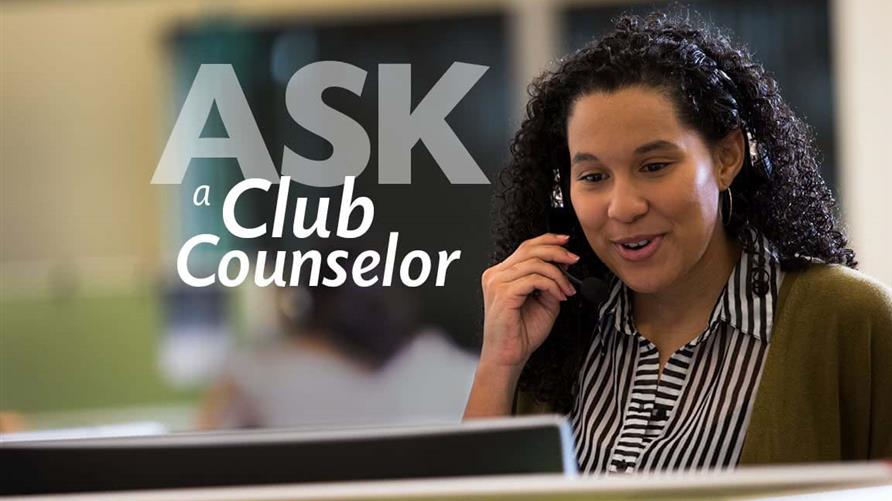 Vacation ownership helps you create amazing vacation memories year after year. Hilton Grand Vacations points-based reservation system, otherwise known as ClubPoints, is part of what makes it all possible.
Our Club Counselors are here to help you meet your travel goals. For this installment of Ask a Club Counselor, we're addressing some of the most common questions about how points work.
Here's everything you need to know about how to earn and use ClubPoints:
Q: If we purchased additional points, how long will they take to show up in the system?
Club Counselor: ClubPoints associated with additional purchases will show up within 45 days of the purchase date. Visit the Club Member website has your ClubPoints balance.
Q: We earned Bonus Points in January when we purchased our membership. Can I use those points for next year?
Club Counselor: Bonus Points are valid for two years from your purchase date. If you confirm your reservation before they expire, you have an additional nine months beyond the expiration date to travel.
To check your Bonus Points' issue and expiration dates, visit the Club Member website at club.hiltongrandvacations.com. Click on the Points tab at the top of the screen to access your dashboard.
Make sure you use your points before they expire, too. With Bonus Points, you can customize each vacation experience with our ever-growing collection of resorts and excursions.
Q: Can you gift points or stays to non-members?
Club Counselor: Part of the joy of vacation ownership is sharing the lifestyle with others. You can purchase an additional guest certificate for all reservations, except Open Season Rental reservations.
Book the reservation you want to gift, then add a guest certificate with your friend or family member's information. This can be done online or by calling a Club Counselor.
There is no fee to apply a guest certificate on a Home Week Reservation, so your gift won't come at any extra cost to you.
Q: Can you use ClubPoints at other Hilton Grand Vacations properties, even if you don't own there?
Club Counselor: Absolutely. Club Members can use ClubPoints to book thousands of properties in the Hilton portfolio. Just make sure you book during the unique Club reservation window, 44 days in advance of your check-out date. All of our properties are available on a first-come basis.
Learn more about your membership
Our goal is to give you a lifetime of travel experiences.
If you have more questions about vacation ownership, give us a call at 800-230-7068 or fill out an online contact form to learn about all that Hilton Grand Vacations has to offer.