A Hilton Grand Vacations Owner's Guide to Using Hilton Honors Points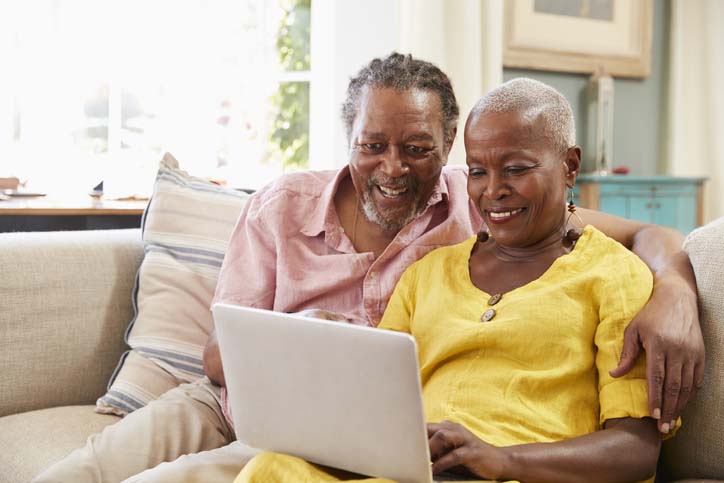 Okay, Owners. Here is another reason why I am glad to be a part of the Hilton family/brand. One of the greatest rewards that Hilton Grand Vacations offers its Owners is the opportunity to earn and use Hilton Honors Points.
I've learned over the years how to really accumulate and use them. So, I am going to share a few quick tips I've gathered:
Bring on the Emails
First and foremost, you really want to make sure that you are signed up with Hilton Honors (HH) to receive all of their emails. Make sure you read each and every one of them. Why? HH offers specials all the time. Some are advertised publicly, and others are only available to HH members.
Log In Regularly
If you rather not bog your inbox down with emails, you can also sign in regularly to your Hilton Honors account and view the special offers. It's just a little quicker to read the email to see if you are interested in what is being offered. In addition, most specials for HH members include both local (inside the U.S.) and international travel. These specials are time sensitive, so you should always pay attention to the detailed information.
Get the Best Value
If you see a special that you are interested in using Hilton Honors points, go online and view all of the properties in your potential travel area. You will notice that different Hilton brands have different point values. You should check back daily, as the point values can change at any moment (invoke "theory of economics", aka. supply and demand, if the property is in demand the point values will rise).
Pro Tip: If you make a reservation and the point value decreases, you can call Hilton Honors guest service and they will make adjustments in your favor.
Existing Points Caveat
Last, be aware that you can't earn points when you book a stay using existing points! In this case, you may want to consider using the "Pay with Points & Money" option.
Keeping up with all that Hilton Grand Vacations has to offer can sometimes become a little time consuming, but, I promise you that receiving the emails is extremely helpful. I hope this information is helpful to you when using Hilton Honors Points.