What to Know Before You Consider Selling Your Timeshare
Read this first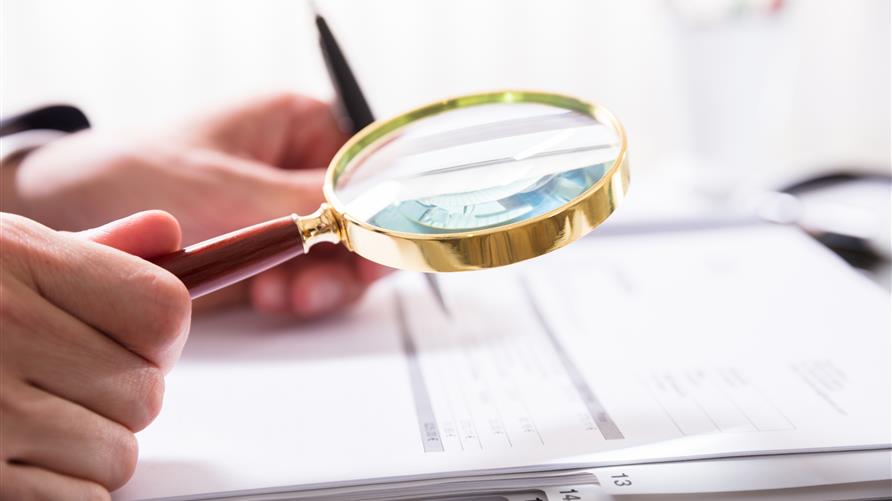 Timeshare Owners, and consumers considering vacation ownership, may be well versed in the common myths surrounding timeshares. One misconception pertains to the ability to resell timeshares.
According to Consumer Reports, "Exit companies often make the sweeping promise that they can get you out of a timeshare contract, but that often comes with a hefty upfront price. Consumer Reports and others say consumers need to beware of certain timeshare exit companies, some of which have reportedly taken money but offered nothing in return.
Hilton Grand Vacations wants you to have the full picture.