Are Timeshare Exit Companies Too Good Too Be True?
What you need to know before talking to a timeshare exit company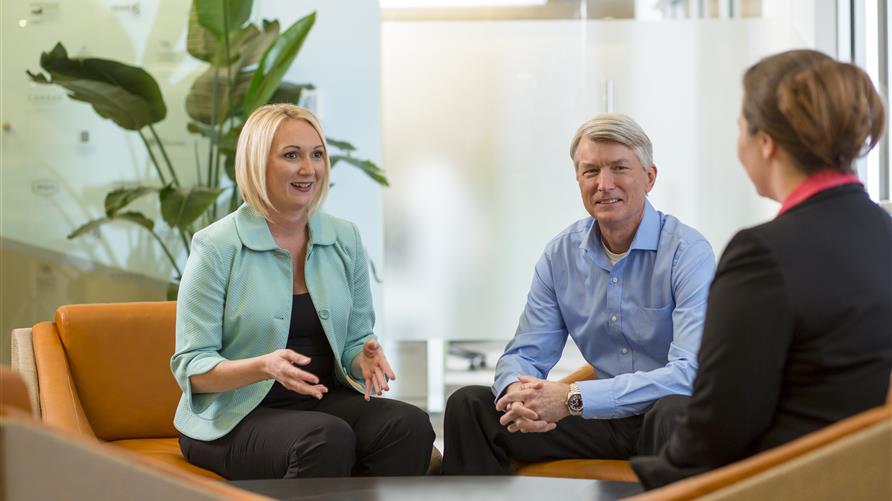 Corrine Adams, 83, received a call from a woman from a company claiming to have buyers willing to purchase her timeshare. Little did she know timeshare exit companies are costly and sometimes fraudulent.
In the end, Adams was just one of the thousands of timeshare owners who are scammed by so-called exited companies every year.
According to a story in Consumer Reports, "...a court settlement that permanently shut down Pro Timeshare in 2018, there are many other timeshare exit companies like it."