Travel Alert
Novel Coronavirus Alert: Important Information for HGV Owners & Guests: LEARN MORE
Cookie Statement
This website uses cookies to ensure users get the best experience on our website. Learn More.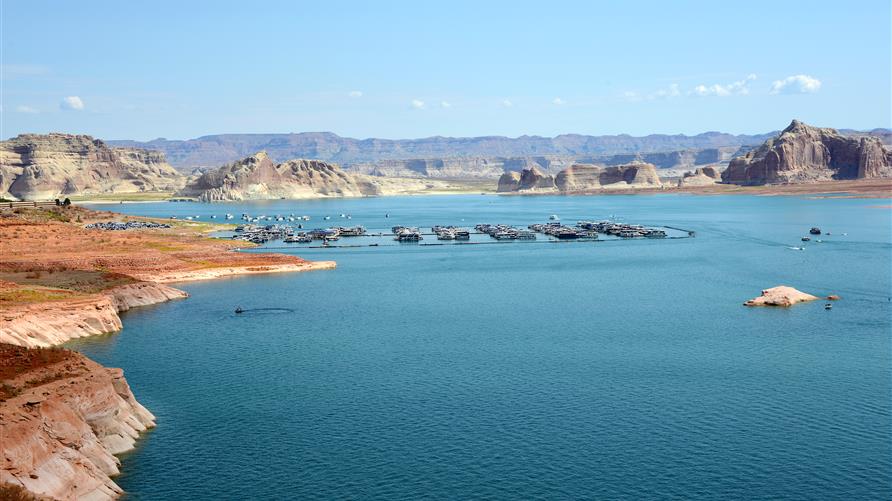 Captain a deluxe Forever Resorts houseboat and set a course for a vacation to remember! Located in idyllic destinations and appointed with all the amenities of home, each elegant houseboat offers a unique opportunity to explore the great outdoors with family and friends.
Houseboat reservations using current-year, saved or borrowed ClubPoints and/or Bonus Points may be made, based upon availability, for travel throughout the balance of the current year. Reservations must be made at least 30 days in advance of travel date.
Current year, saved or borrowed ClubPoints and/or Bonus Points may be exchanged for Forever Resorts travel certificates. The Point value per $250 travel certificate is 2,500 and is valid for two years.
Club Member discounts will be applied when reservations are confirmed through Forever Resorts.
Visit foreverhouseboats.com to explore houseboat types and destinations. Go off the beaten path and take the opportunity to make the water your home – it's time to see the sights from a whole new perspective, and in incredible comfort. Take the wheel and become the captain of your own adventure.
To request a travel certificate for Forever Resorts, please contact a Club Counselor. Upon certificate receipt, please contact Forever Resorts at 800-255-5561 to confirm your reservation.

HGV Club Members
Vacation Package Holders
Not an HGV Club Member?