Travel Alert
Read the latest information and updates for HGV Owners and Guests. LEARN MORE
Cookie Statement
This website uses cookies to ensure users get the best experience on our website. Learn More.
Development
Endless Vacation Opportunities, Distinctive Travel Privileges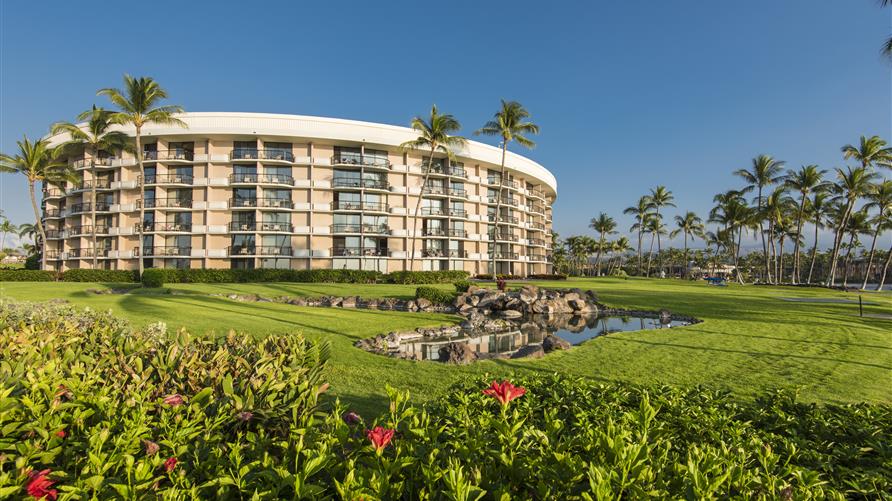 With a collection of 55 developed and 21 affiliate resorts worldwide, Hilton Grand Vacations includes resorts in spectacular settings in Hawaii, Manhattan, Orlando, Las Vegas, Miami Beach, Carlsbad, Breckenridge, Park City, Myrtle Beach, Hilton Head, in picturesque Tuscany, and throughout the Highlands of Scotland. We are always looking to expand vacation destination options for our Owners through thoughtful development.
Our more than 325,000 Club Members enjoy spacious, luxurious accommodations offering the comforts of home combined with amenities tailored to each destination, all complemented by Hilton's legendary service standards. Hilton Grand Vacations creates endless vacation possibilities through our leading points-based reservation and exchange system. Club Members enjoy access to the entire system of Hilton Grand Vacations Club resorts as well as membership in the Hilton Honors®guest rewards program, which grants stays at more than 6,200 participating hotels and resorts worldwide. Vacation exchange options through a collection of affiliated resorts and experiential travel opportunities through our ClubPartner Perks program provide another level of distinctive travel privileges.
Development Services

Sales & Marketing

Club Operations

Resort Management

HOA Management

Customer Loan & Portfolio Services

Rental
Business Advantages
Since the beginning, Hilton Grand Vacations has been committed to providing the highest quality of vacation ownership options while bringing outstanding services and benefits to our Club Members and guests. Innovative ventures with third-party vacation ownership developers and owners have strengthened the momentum of our growth and expanded our diverse resort portfolio while contributing to Hilton Grand Vacations' continued success.
Tap the Power of Vacation Ownership
In addition to developing and operating its own system of resorts, Hilton Grand Vacations offers a comprehensive suite of services to meet the unique needs of developers and owners who want to maximize the profitability of their development.
Hilton Grand Vacations can be a one-stop partner delivering turn-key development and construction management, marketing and sales, and full-service operations management. We can also build a customized vacation ownership plan to complement the hospitality vision and needs of developers and owners. Functionally integrated with Hilton, our premium product, system of services, and sales and marketing capabilities offer powerful resources, expertise and benefits that provide the right balance of service and support for our development partners.
Global Brand Power
through Hilton's diverse portfolio of 18 distinct brands spanning 118 countries

Worldwide Network
of more than 6,100 Hilton hotels and resorts supplies Hilton Grand Vacations with high-quality prospective customers

Superior Product
that appeals to upscale consumers and drives premiums in price and margin

Sales and Marketing Engine
considered the best in the business that identifies qualified prospects and engages them to sales centers every day

Flexible Options
offer the highest quality and largest variety of vacation ownership and exchange opportunities and the most unique and significant benefits in the industry

Continued Expansion
in high-demand vacation destinations including Orlando, Florida, Hawaii and South Carolina

One-Stop Partner
delivering turn-key development and construction management, marketing and sales, full-service operations management or select services

Disciplined Innovator
offering an industry leading product, system of services, and sales and marketing capabilities that drive third-party profits
Let the trusted leadership of Hilton Grand Vacations enhance the success of your enterprise. We invite you to learn how our vacation ownership solutions can bring value to your operation and set you apart.
Our Destinations

Ready to pack your bags?
HGV Owners
Vacation Package Holders
Not an HGV Club Member?