5 Ways Vacations Can Improve Your Children's Lives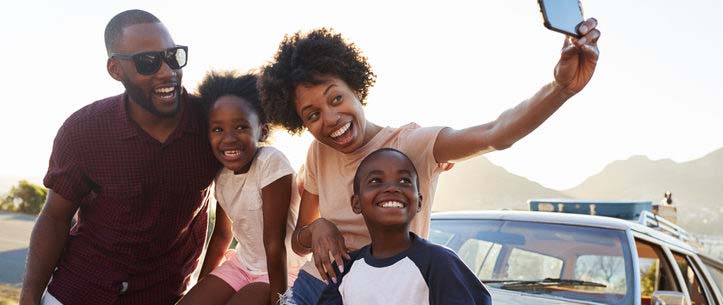 Vacationing with kids can be filled with magic and discovery. Because every new experience shapes how they understand the world around them.
By making travel a priority, your children will make memories they'll carry with them for the rest of their lives. And with vacation ownership, or timeshare, you gain access to a lifetime of opportunities to invest in their future.
Amazing vacations aren't just for the young at heart. Here are five ways you vacations make a positive impact on your smallest travelers:
1. Learn from other cultures
Become a world traveler and help your children embrace a new culture, language and cuisine with each vacation. From the hula in Hawaii to a traditional tea ceremony in Japan, each cultural experience can open a whole new world of appreciation and knowledge for your family.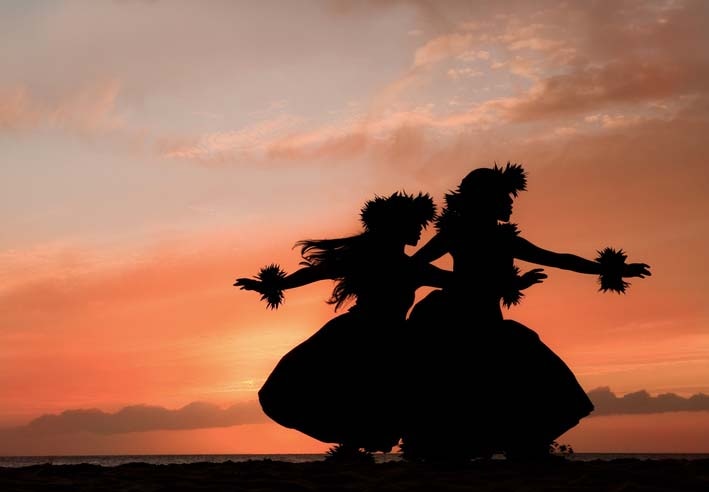 2. Provide educational experiences
While you escape from the stresses of work, your kids can experience the local history with their own eyes.
If your children are learning about Roman Empire, use your points to travel to Italy. Or tour the ancient castles of Scotland. Head south of the border to Mexico and visit the Mayan Ruins.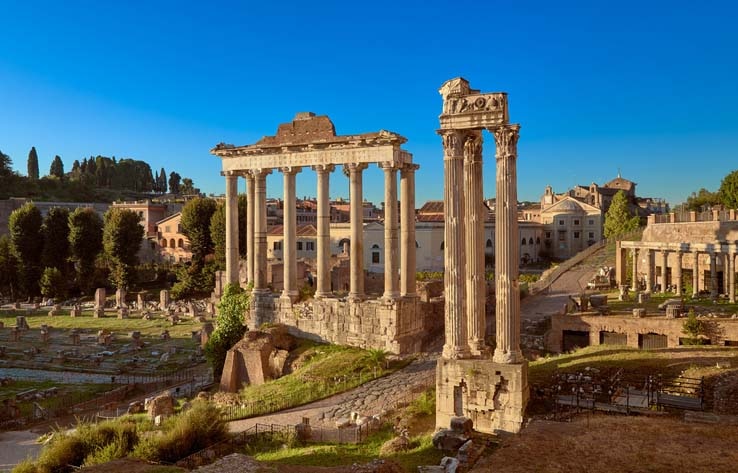 3. Instill a sense of wonder
As a parent, nothing brings more joy than seeing your kids smile. Watch their eyes light up at the sight of a dolphin or when they reach the top of Breckenridge Mountain for the first time.
Seeing the world's wonders could spark a lifelong thirst for knowledge and adventure in your child – no video games or smartphones required. Before you know it, their eagerness to learn will have them asking to help plan your next family vacation.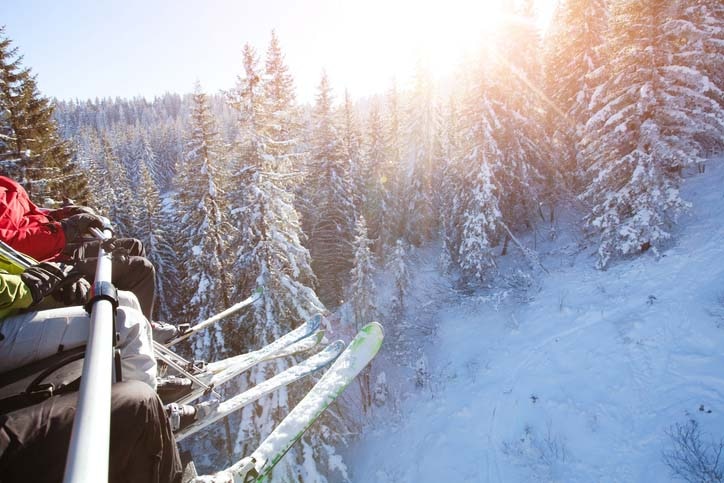 4. Acquire new skills
Every opportunity to travel is another chance for your child to discover a new passion. And knowledge learned through travel can stay with them through adulthood, too.
Your adventures could inspire them to learn a foreign language, navigate a map, or build confidence and social skills by meeting new people. Maybe they'll even pick up a new sport like skiing or snowboarding. The possibilities are endless.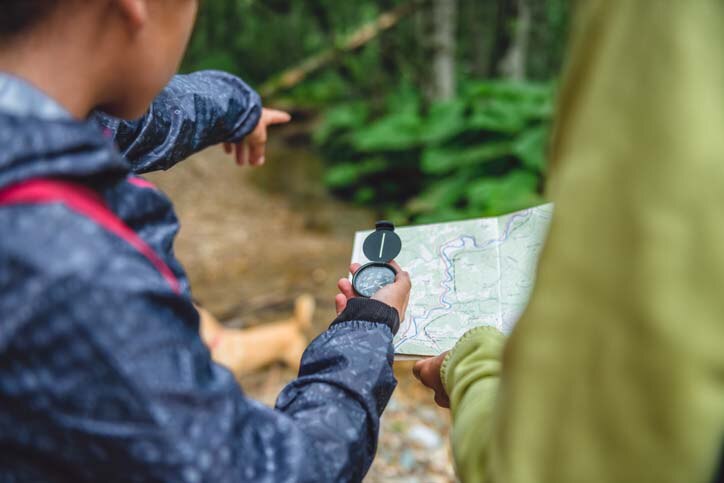 5. Bond with the family
Everyone gets busy with work, homework, after-school activities and chores. Sometimes it takes a vacation to help you reconnect with the people who matter most.
Step away from work and devote more time to strengthening family bonds. No tight schedules and plenty of poolside play can give you the extra space – and quality time – you need to build lasting memories for your kids.
Join a family of travelers
At Hilton Grand Vacations, our goal is to help you and your loved ones own a lifetime of vacation experiences. With our long list of resorts and amenities, you'll find everything you need to keep your family comfortable.
By becoming an Owner, you can show your kids the world without sacrificing the comforts of home. Fill out our online contact form or give us a call at 800-230-7068 to impact your children with a lifetime of vacations.