Extra Perks of Hilton Grand Vacations Ownership You Might Not Know About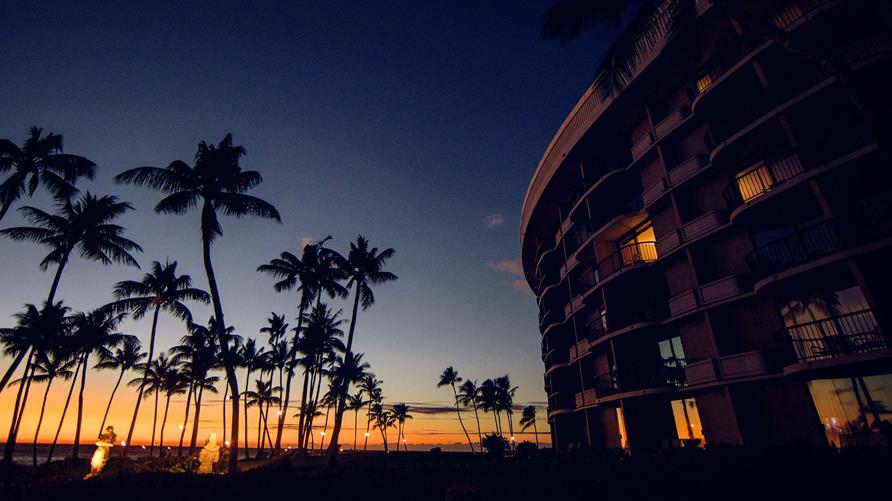 As Owners, we all know about some of the great benefits of ownership with Hilton Grand Vacations. Five-star accommodations, amazing staff, flexibility and an ever-expanding list of resorts and destinations.
There are a few extra perks that aren't as well known.
Enjoy the Free Entertainment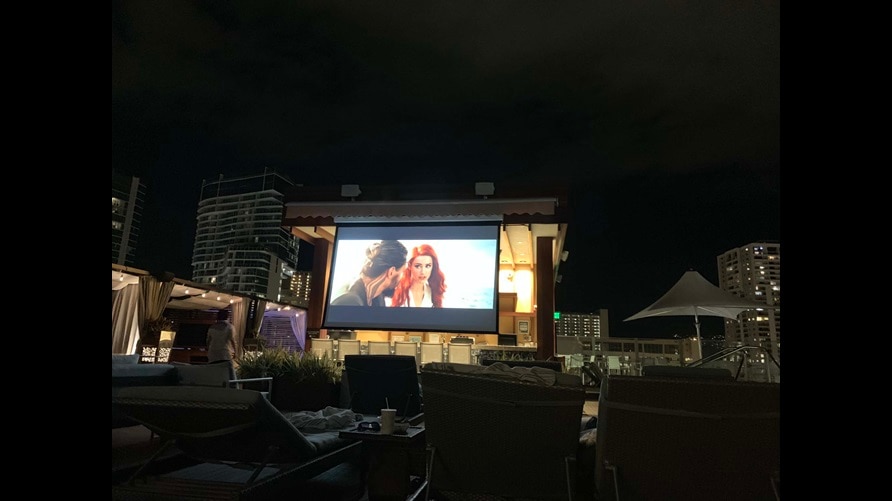 We recently stayed at Hokulani Waikiki and discovered that they have a free rooftop movie every Monday night (weather permitting). They even offer free popcorn.
They show a mix of blockbusters and classics and encourage you to bring along dinner and relax as you watch the movie. You can even get take out delivered directly to the roof!
The bar is open for drinks and there are an abundance of loungers, chairs and tables and couches to use and towels if you get chilly.
The view from the roof is amazing, you can see straight down Kalakaua Ave. and catch a glimpse of Diamond Head. It's a great way to spend a relaxing night in Waikiki.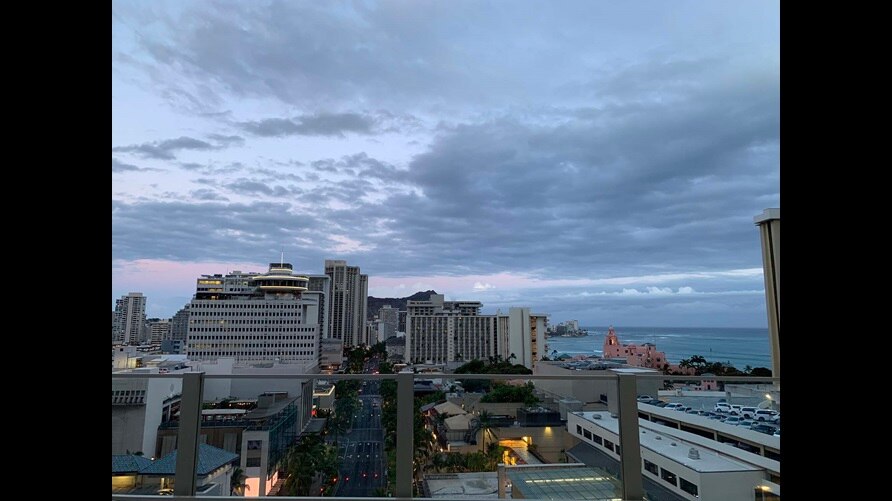 Other properties host their own free entertainment, from nighttime live music to beach games. Make sure you ask when you check in.
Visit the Owners' Lounges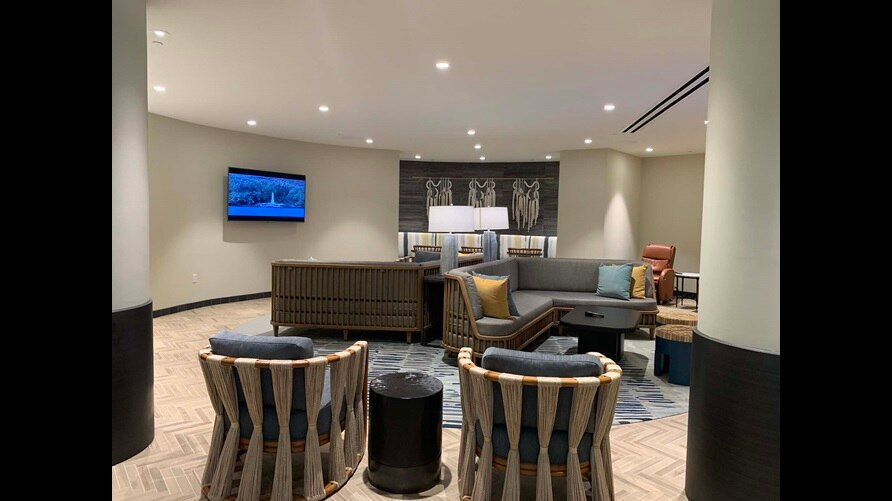 The new Ocean Tower at Hilton Waikoloa Village has just opened its brand new welcome center and Owners' Lounge.
We generally don't use owners' lounges but we had to find a printer and this lounge had all of the extra perks. A dedicated work space with new computers and printers, and a foosball area with a small lounge and access to the amazing garden.
There was a larger lounge that was bright and welcoming with comfy chairs and TVs and there are full bathroom facilities with lockers.
While the new rooms at Ocean Tower have everything you need to entertain, the owners' lounge is a great place for a larger group get together (make sure to check with reception first) and for people needing facilities before checking in or out.
Use your Concierge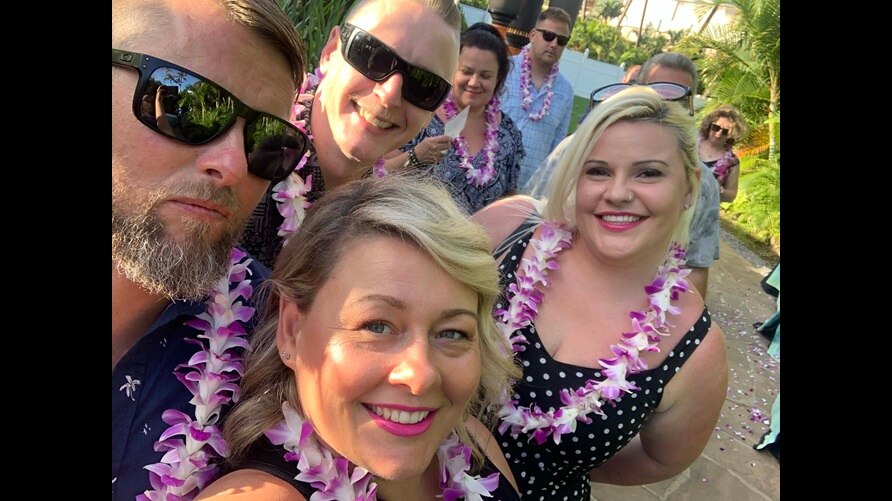 During our trip to Hawaii, we wanted to book some activities, both within the hotel and offsite. Normally we would have Googled and made a booking but the team at the Ocean Tower check-in desk suggested that we ask our concierge and I'm so glad we did!
On both The Big Island and the Hokulani in Waikiki, the concierge was so knowledgeable about the local area. They made bookings for us at restaurants, found us a great deal on the activities we wanted to do and gave us tips on other things we could see or do. They really went out of their way to make sure we got the vacation we wanted.