6 Benefits of Owning a Timeshare
Vacation ownership taught my family more than just to value travel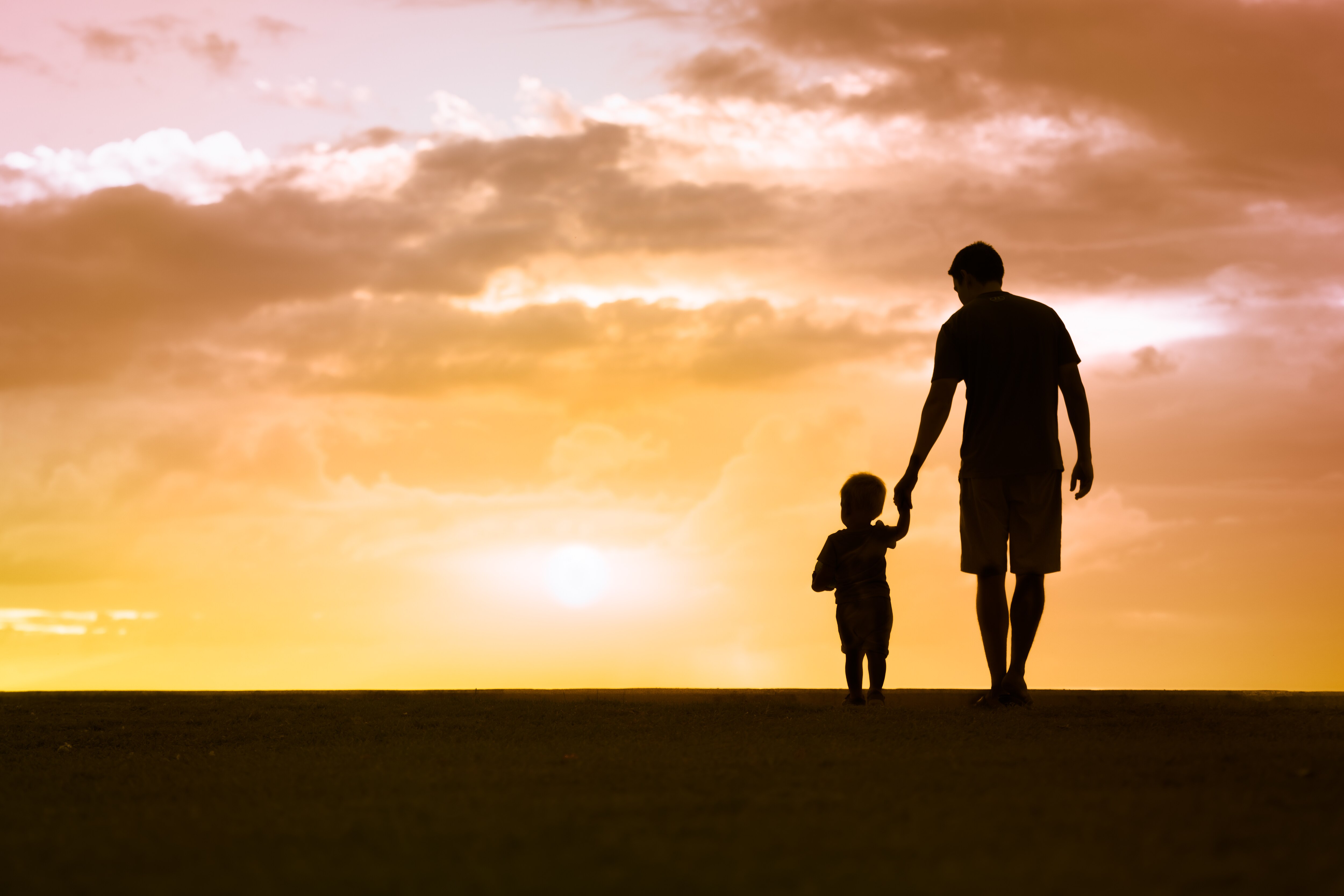 I thought purchasing a vacations ownership would be a great way to save money and force myself to take time to relax.
To a degree, this has been true. But what I didn't expect is how much this purchase would impact my family, especially my son.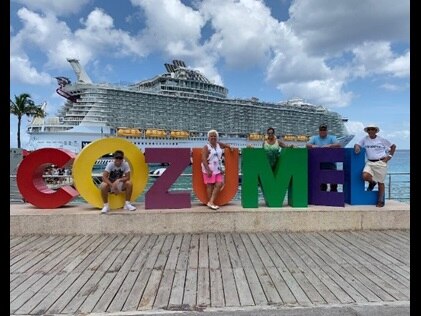 My son, Aidan, was two years old when I bought our first set of points. He's now 15. Since then, we've upgraded to Elite Premier and traveled the world.
Aidan has used the world as a classroom and learned a ton along the way.
Here are a few lessons we've learned through the benefits of timeshare ownership:
Planning: From a young age, Aidan has understood how important planning was in life and how a vacation can be both relaxing and fun when some of it is on an agenda.


Bonding: Unplugging from school and work allows us to bond with each other and create memories. When we travel with my parents, Aidan gets to spend quality time with them and value the experience.


Sense of Adventure: Routines are great, but a sudden change and new adventures are fun and part of life. Aidan has been to several countries and tried diverse foods.


Teachable Moments: Patience is a virtue, and when you travel it's a must. Having a child and/or teenager understand that is one of the best lessons they could learn.


Flexibility: Things happen at the worst times. Flights get delayed. Reservations are missed. A new idea for a day trip comes up. What better way to learn how deal with changes than on vacation?


Using the World as a Classroom: We turned a 4-day trip to Washington D.C. into an education in history and politics. The world is a perfect set for making classroom lessons come alive.
All of the benefits of timeshare ownership have been great for us as a family.
Along the way, I got to be a child again. I got to see some places I visited as a child and relive those moments through Aidan's eyes.
The diversity of people, culture and locations we have visited so far, let him know that there is a big world out there waiting to be explored.