Travel Alert
Novel Coronavirus Alert: Important Information for HGV Owners & Guests: LEARN MORE
Cookie Statement
This website uses cookies to ensure users get the best experience on our website. Learn More.
The Benefits of Timeshare
Live your best life with vacation ownership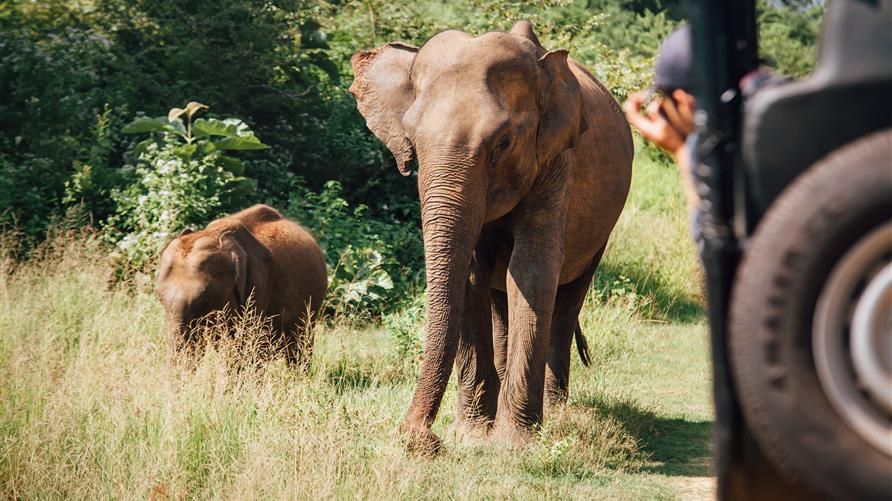 There are so many positives when it comes to owning your vacations.
Hilton Grand Vacations timeshare puts you in charge of your travel plans so you can fuel your wanderlust whenever it calls. But vacation ownership also offers the following value:
Affordability
Over the course of your lifetime, you'll likely spend thousands on vacations. Vacation ownership with Hilton Grand Vacations allows you to:
Spend your money more wisely
Lock in today's best purchase price for spacious travel accommodations all over the world
Spend a fraction of the cost you would on traditional travel
Flexibility
You only get so many days to travel each year. Hilton Grand Vacations timeshare helps you maximize every single one of them.
Travel when you want to
Customize your vacations to fit your style
Bring your family and friends – there's enough room for everyone
Variety
Vacation ownership gives you the choice to return to the same vacation destination every year or set out for new horizons with every trip.
Travel all over the world or stay closer to home
Enjoy urban retreats or resort-style getaways
Access thousands of top-rated resorts from Hilton Grand Vacations, the Hilton portfolio of brands, RCI® Exchange, and other affiliate properties
Service
Hilton Grand Vacations timeshare is backed by the same unwavering standard of Hilton hospitality you already know and love.
Rest easy with one of the most trusted names in hospitality – Hilton
Trust in our 25-year legacy as a leader in the vacation ownership industry
Feel in control with dedicated customer service when you need it
Longevity
Your vacation ownership spans the decades.
Use it as often or as little as you like
Enjoy it for the entire course of your lifetime
Pass it down the generations by willing it to your loved ones
Own Your Vacations
Ready to become a Hilton Grand Vacations Member?
Drop us a line, take a tour, then take off on a lifetime of travel.

HGV Club Members
Vacation Package Holders
Not an HGV Club Member?