Using Resources on the Hilton Grand Vacations Member Portal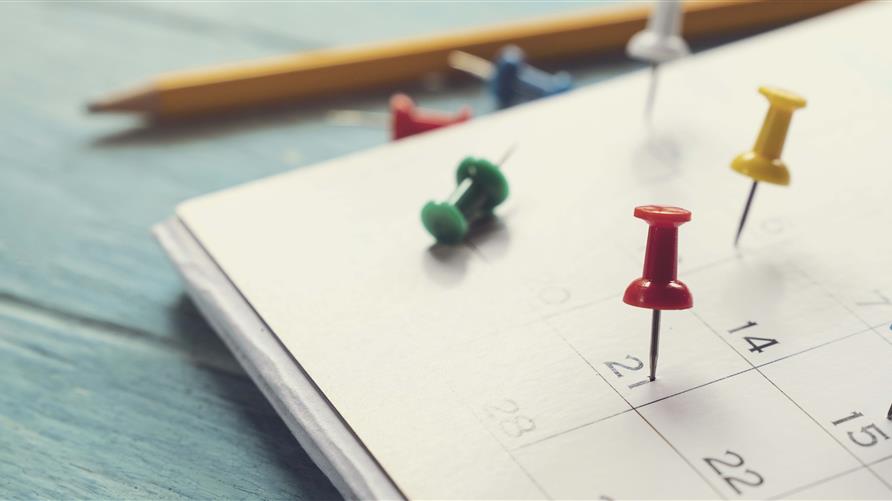 It's hard to believe that we've been part of the Hilton Grand Vacations family for almost a year and a half. One of the biggest takeaways from our time as Owners is how HGV invests back into their Owners through tools and resources.
Club Member Education Webinars
Did you know that Hilton Grand Vacations provides Club Member Education Webinars? From club essentials to topics like Elite membership, there is something for everyone.
For us, the Essentials webinar was the perfect session. It broke down the four main categories of Ownership: Travel, Extend, Protect and Share.
I thought we thought we knew a lot about our Ownership, however, we learned so much during this session. This session covered information from the Membership Dashboard to Point Stretching, types of ClubPoints and ClubPartner Perks.
One key take-away during the webinar is the Membership Dashboard. As Owners, we use the Membership Dashboard frequently.
This tool is a great way to see a snapshot of your Ownership, such as your ClubPoints overview, Maintenance Fees & Taxes, quick access to RCI, and more. Personally, this has been one of my favorite resources of the program.
My favorite part of the webinar was learning more about ClubPartner Perks and Grand Adventures. Did you know that there are over 14,000 different travel options available through ClubPartner Perks and Grand Adventures?
Opportunities range from adventure travel to cruises and guided journeys. And ClubPartner Perks can be booked with current, borrowed, saved and bonus points!
You can learn so much during these sessions. Hilton Grand Vacations has recordings of each webinar session available on their website to watch at a later date. You can also download the webinar handbook, which highlights
Club Navigator
Another favorite resource of mine is Club Navigator. Similar to the webinars, this section of the HGV website highlights additional education opportunities about the four main categories. However, these tools can range from 10-minute mini-courses to infographics and more. For me, this has been a go-to resource as it provides great information that doesn't take long to review. A huge benefit being first-time Owners!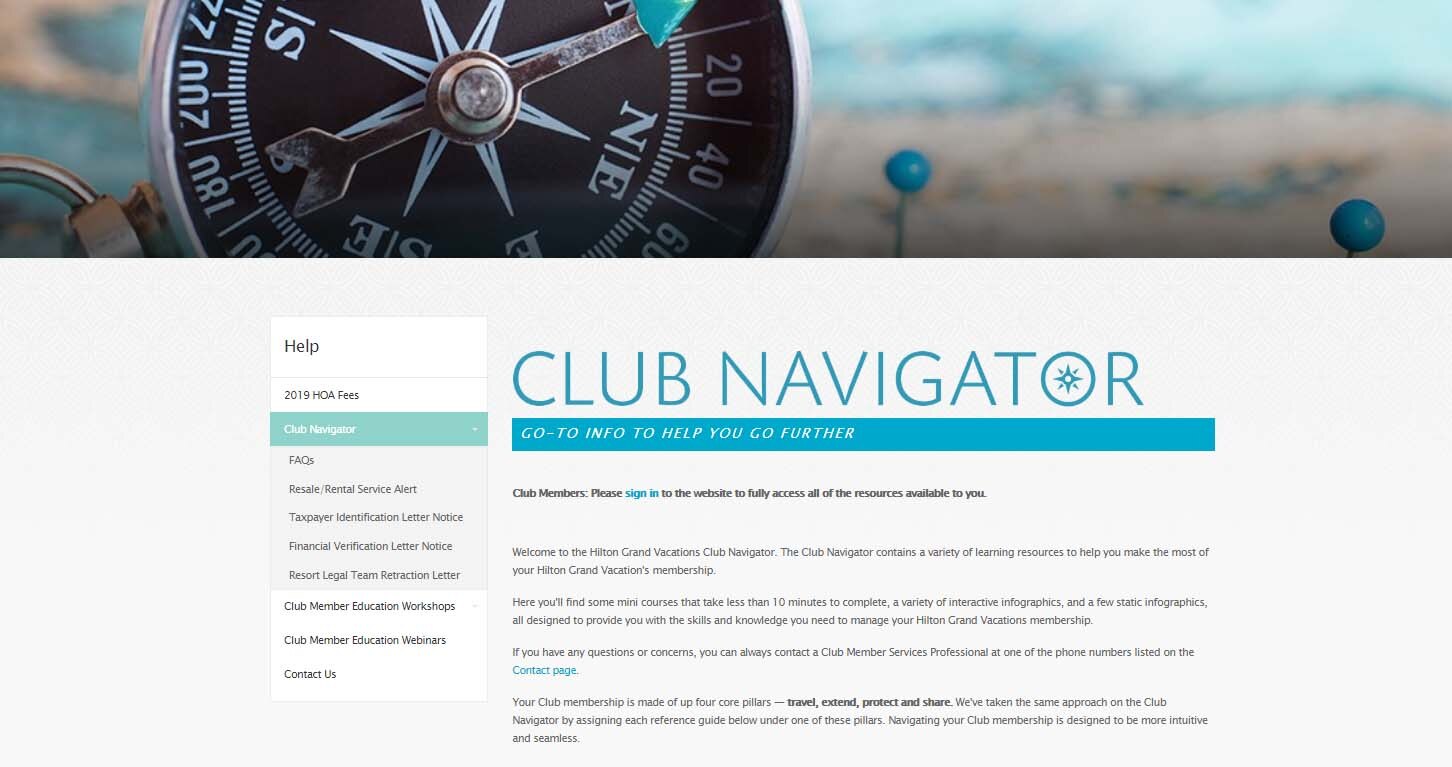 So whether it's a quick refresh training or wanting to learn more about Hilton Grand Vacations, there is something for everyone.