Tips for Getting the Most Out of Hilton Grand Vacations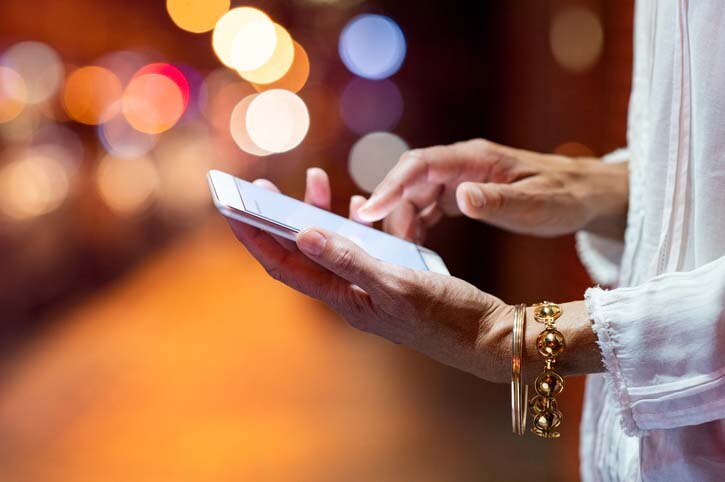 I wanted to share a few of my favorite tips to help you stretch your Hilton Grand Vacation points and plan for several vacations a year.
Since 2013, we have thoroughly enjoyed traveling across the world and staying in some beautiful HGV locations.
We have 8,400 points to use annually, and often stretch this out to three vacations per year. We are both work full time, so it's about all the downtime we can spare. If you're retired you can increase your membership to include more points and thus, more travel.
Our first vacation is usually with friends where we will rent a 2- or 3- bedroom unit somewhere warm. By having them stay with us for free, they often reciprocate by either paying for our flights or buying meals. This also saves us quite a bit of money. We find that having the larger unit helps us to eat some of our meals like breakfast and lunch in the fully equipped kitchen and then head out on the town in the evenings for a nice relaxing dinner. This also enables us to experience the local culinary cultures.
The second and third vacations are usually just the two of us. In those instances, we would reserve a studio. Doing so allows us to use fewer points as the unit is smaller, but we still have all of the comforts that we get in the larger units like a king-sized bed, a kitchenette with a small refrigerator, microwave, coffeemaker and dishes as well as a seating area with a pull out couch and a television. We still have our breakfasts and lunches in the unit and go out for dinners every night, all the while having a very comfortable stay.
As far as getting to our destinations, I have used several different tools to get there and one of the more trusted ones is Hopper. Hopper allows you to set up notifications for your upcoming flights and tells you, based on past history, when to book and when to wait. We have saved thousands of dollars on flights by using this tool and I would highly recommend it. Most recently, we saved over $1,000 in flights to Italy. Had we not known about Hopper, we would have assumed that we got the best price.
Another useful and cost-saving tool while away is Uber or Lyft, depending on the areas you visit. Using these methods to get around can be considerably more cost effective than renting vehicles, once you factor in the insurance and the mileage, not to mention peace of mind knowing you don't have to worry about how to get from one place to the other. My advice is to arrange for a pick up at the airport ahead of time.
Based on past experiences, we have had situations at the airport with sales people trying to sell you excursions and other timeshare options. If you are interested in this, it is best to do it once you have reached your hotel. Your concierge will always have information on activities. If you wish to increase your timeshare options, you can also do that directly at the HGV location.
Another handy app to download is the Hilton Honors App when you are traveling to Hilton hotels. This allows you to check in online a day or two before your arrival, select your room and then obtain a virtual key. This allows you to avoid going to the front desk to check in, especially if you're tired after a long day of travel.
The best safety tool when traveling or otherwise is the "Find My Friend" iPhone app, which allows you to locate any person using a phone number even if the other person doesn't have the app downloaded. This is perfect if you happen to get separated while you are traveling, and even helps to ensure your friends and family have arrived at their destinations safely (i.e. airport, school, etc.).
There are so many different apps out there that can prove useful to you when traveling, but these are the ones I use the most and which I find the most beneficial.
I wish you the best of luck with your future travel planning!