Home Field Advantage: 4 Reasons to Book Your Home Week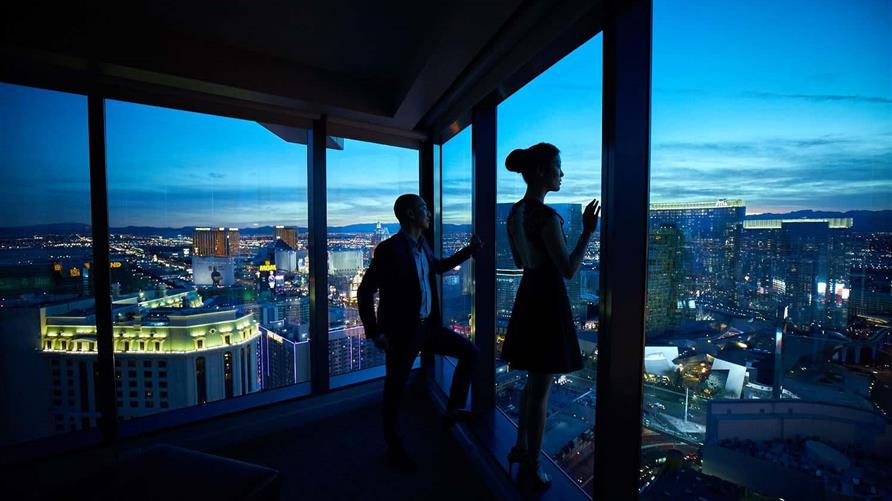 With traditional timeshares, you return to the same property each year – often staying in the same unit during the same week. But at Hilton Grand Vacations, we believe you should have the freedom to travel in a way that best suits you.
Instead of locking you into the same vacation year after year, our Club Members have a "Home Week."
So, if you want to return to your Home Resort, you'll always be first in line. But if that trip doesn't work out, you have the flexibility to book another vacation on your own terms.
What is a Home Week?
Your Home Week is the foundation of vacation ownership with Hilton Grand Vacations. It's the type of unit you own at your Home Resort, which is reserved for a certain number of nights at a specific time of year.
Let's say you prefer lounging on a Florida beach with your family every March. You could own a 2-bedroom condo unit at Las Palmeras, A Hilton Grand Vacations Club. As an Owner, you can guarantee your vacation reservation up to 12 months before your stay.
If reserving your ideal vacation isn't incentive enough, here are four more reasons to book your Home Week:
You get first dibs. Your Home Week comes with home field advantage. That means your ownership takes priority over Club Members who own elsewhere. You can make your reservation up to three months before it's available to others. Home Week priority reservation windows can vary by destination, so be sure to check with your resort for more details.
You save time and money. Home Week reservations save time by taking the guesswork and research out of vacation planning. And because you never pay reservation fees for your Home Week, your vacation will cost less, too.
You can plan for the future. With the predictability of a Home Week, you can envision your vacation long before it happens.

Log in to the Club Member website to view your Home Week for this year and the next on your dashboard. In the display, you'll see exactly when you can book your stay. Then countdown the days until your reservation and let the excitement build all year long.

Your vacation feels like home. A Home Week is designed to reserve your ideal vacation spot year after year. You'll always know what to expect when you arrive and can adjust your vacation plans accordingly.

Book a vacation that's guaranteed to match your lifestyle. And let us welcome you back to the destination where you feel most comfortable.
Invest in your home away from home
Consistent, memorable experiences come standard with Hilton Grand Vacations, and we're committed to helping you reach your travel goals.