Easy Meals to Make (and Make the Most of Your Time Together)
Vacation meal ideas for your Hilton Grand Vacations' fully equipped kitchen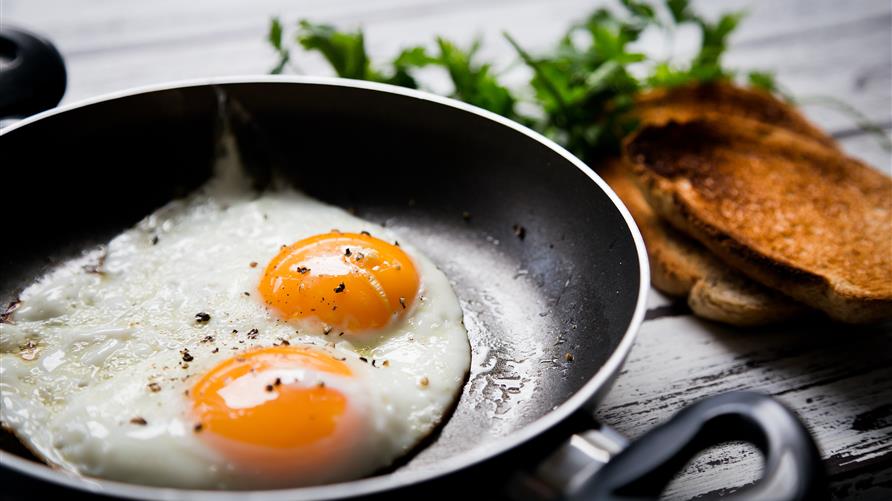 We're no strangers to how expensive food can be when eating at a restaurant, let alone while on vacation.
Three meals a day, plus the time it can take to be seated, can quickly add up. That's why a room with a kitchen is a must-have for our family.
My family and I took our very first trip as owners to Honolulu, Hawaii.
We stayed at the beautiful Grand Islander by Hilton Grand Vacations Club, which featured a fully equipped kitchen, including a rice cooker.
It made preparing meals easy and helped us stay on budget.
Meal Planning
Spending a few hours making a nice meal at home is no big deal. But when you have a beautiful beach only a few feet away, every minute counts.
Here are some tips to get your vacation meal ideas started:
Write down a few dishes that your family likes to eat.
Choose no more than five ingredients.
Arrange meals so that your leftovers can be re-used.
Bring items from home like your favorite protein powder and spices.
Breakfast Ideas
Use simple ingredients that you can incorporate into lunch or snacks later.
Packing a few items like protein powder for breakfast smoothies or sandwich bags for granola, can save you time and money.
Here's a quick and hearty idea for breakfast.
Breakfast Toast
Ingredients:
Multigrain Bread
Monterrey Jack Cheese
Avocado
Ham
Eggs
Cream Cheese
Toast your bread, add a layer of cream cheese, 2 slices of ham and cheese. Top with a fried egg and some avocado.
You can also substitute the ham for bacon.
Lunch Ideas
For our family, maximizing our time was essential.
We wanted to visit as many attractions as we could within a day. Before setting out to explore, we planned to have breakfast in our room and pack a light lunch to enjoy on our hike.
I used the rice cooker that was provided in our kitchen and bought some local shrimp the night before. These garlic shrimp and rice bowls are sure to please even your pickiest eater.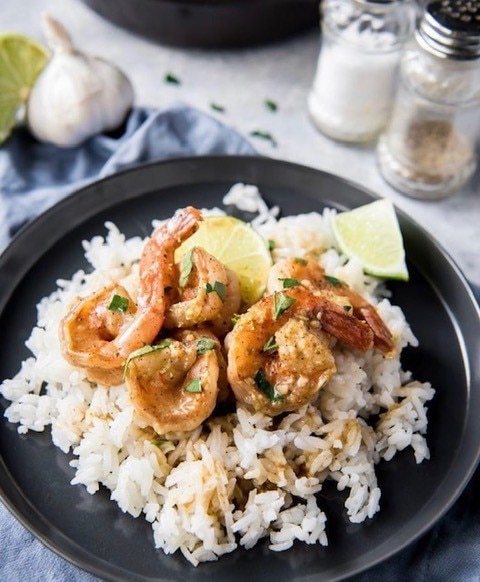 Garlic Shrimp Bowls
Ingredients:
10 Shell-On, Deveined Large Shrimp
Minced Garlic
Butter
Basmati Rice
Salt & Pepper
In a sauté pan, add butter and minced garlic. Slowly add the shrimp seasoned with salt and pepper. Continue to cook until the butter becomes slightly brown. While the shrimp cooks, add your rice to the rice cooker (usually 1 1/2 cups of water to 1 cup of rice.) Add your rice to a bowl, top with shrimp, and sprinkle a little bit of lemon juice to taste.
Easy vacation meals to cook for breakfast or lunch can not only help cut down expenses but can give you extra time to enjoy your favorite activities.
Read on for more vacation meal ideas for breakfast.