5 Tips on Getting the Most Out of Your Hilton Grand Vacations Ownership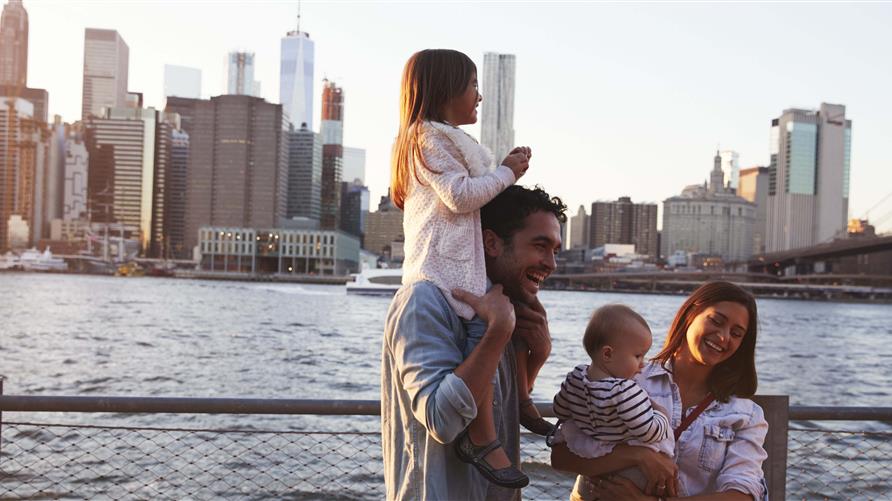 There are several very creative ways of getting value for your dollar with your Hilton Grand Vacations Ownership. I have used some of these tips and tricks over the years and they have proven to be very successful to me and my family.
Book as Early as Possible
It's important for you to book your reservation as soon as your reservation window opens. Depending on the type of membership you have, this could be anywhere from 9 months to a year in advance.
You can find this information by signing in online to the Hilton Grand Vacations ownership site. All of the information can be found there and if there is something that isn't clear, there are representatives standing by to assist you.
Since I invested in ownership in 2013, I have never been disappointed with this service. The representatives are always knowledgeable and courteous.
Once you know where you're going, simply search your location and the number of people traveling and the information will be provided to you immediately. Book it right away to avoid losing the opportunity. You can do this online without speaking to a representative.
Select Your Hilton Grand Vacations Destination Based on Flight Sales
One of the best ways for me to determine where I'm going on vacation is to keep an eye on flight sales. Often times, several flight companies will run simultaneous seat sales to various destinations around the globe.
Once I research the best value for my dollar, I research the Hilton Grand Vacations resorts in those areas and book the one that is available. This has saved thousands of dollars per year in travel costs which is especially beneficial when there are several people traveling.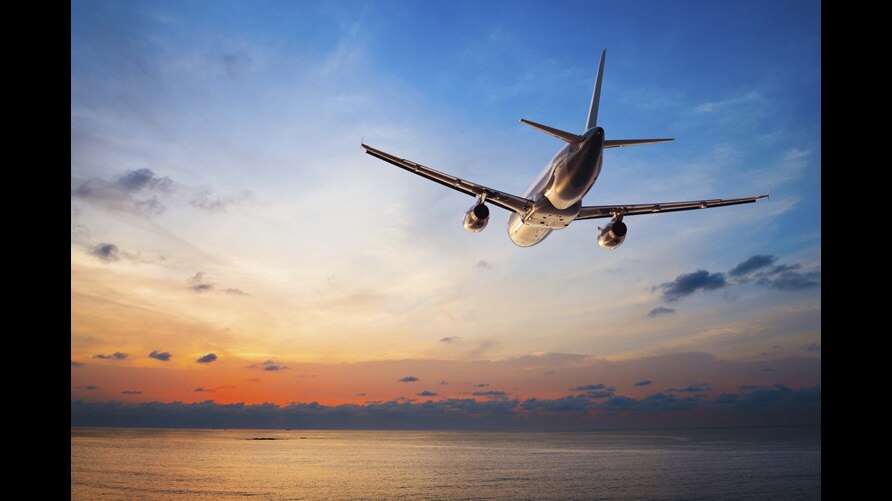 Conduct Thorough Research Prior to Departure
Since proper planning is key to a successful vacation, do as much research ahead of time in the area you are visiting. This will allow you to pre-book your excursions and prepare a detailed itinerary to ensure you get the most out of your stay.
If there are any travel advisories in that area, you can also be made aware of them which will allow you to be more prudent during your visit.
Familiarize yourself with your surroundings. Different locations offer different perks such as games rooms, spas, business centers and coffee shops. Be sure to also check with the concierge on recommended restaurants in the area as well as good shopping locations.
Use your Points Creatively
If you're traveling with a group of people and found yourself exceeding the allotted annual amount of points available, do not despair. You have the ability to borrow points from the following year to secure your reservation.
This also ensures you don't have to carry over any points from one year to the other. I would highly recommend, however, that if you do have points leftover from the current year, ensure you transfer them before the deadline date.
Attend Hilton Grand Vacations Owner Updates
At some point during your stay, there will be an invitation to attend an ownership breakfast or dinner that is usually held on the premises. During these events, you will be presented with options of how to increase your membership and get the best return. I have spoken to several other members who have taken advantage of these fantastic deals – allowing them to spend more weeks per year in their favorite resorts.
I would highly recommend that you attend if invited.
Since having acquired our ownership in 2013, my husband and I both agree that it was the best investment we could have made. The properties are always beautiful and have never disappointed. Since travel is our passion, it also forces us to take some much needed time away together and re-charge for the year ahead.
We hope you have found the above tips useful and wish you safe travels!