What to Expect When You Buy a Timeshare from Hilton Grand Vacations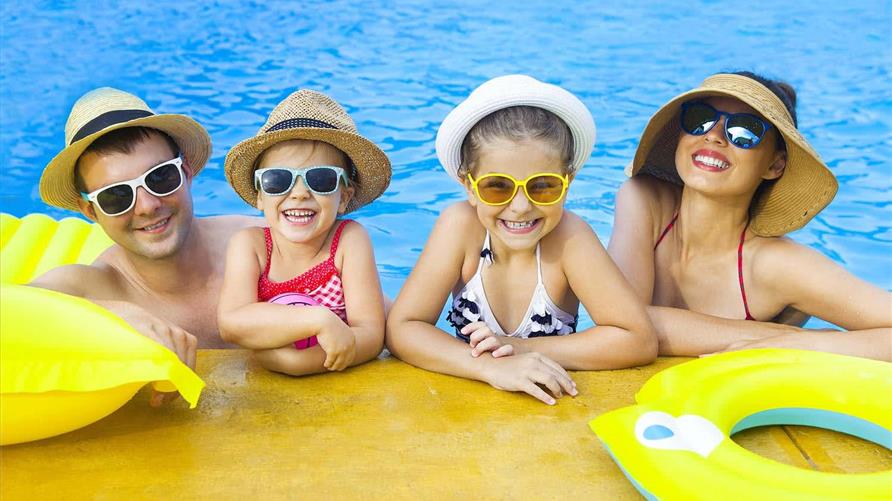 To some, the idea of owning a "timeshare" might sound confusing, unpredictable and expensive.
But the truth is, vacation ownership with Hilton Grand Vacations provides the exact opposite experience.
Vacation ownership with Hilton Grand Vacations offers a lifestyle that enables you to own your vacation for the rest of your life.
You'll experience stress-free vacations that are consistent and affordable. And you won't be alone. You'll join a community of travelers who have access to some of the world's best vacation resorts.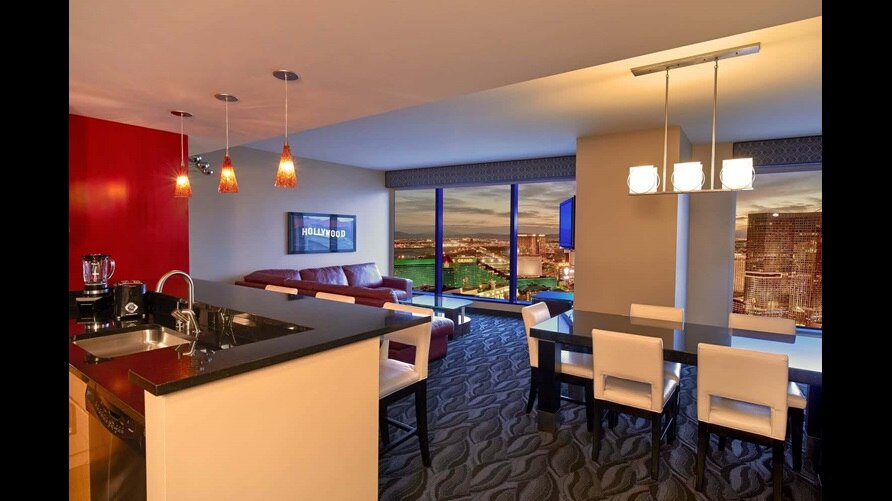 Here are seven reasons why vacation ownership might be the best gift you can give yourself:
1. You can enjoy your space.
Forget about packing the family into a hotel room where you share beds and trip over suitcases. Leave behind your craving for more space and a home-cooked meal.
Instead, picture yourself in a 1,200 square-foot condo where everyone enjoys the comforts of home. And when they're not resting, they'll be busy making memories thanks to your resort's endless activities, events and amenities.
While many hotels can claim to be your home away from home, a timeshare property offers accommodations that can't be beat.
2. You'll spend your money wisely.
Buy a lifetime of vacations at today's prices – and leave the repairs and upkeep to us.
If the microwave stops working, there's no need to worry. With Hilton Grand Vacations, we take care of any mishaps at your property so you can ditch the hassles of owning a second home.
3. You'll join a thriving community.
Our members want a long-term solution for traveling on their terms, while feeling like part of a family. You can share your vacation experience with Owners who value vacations like you do. Hilton Grand Vacations has more than 300,000 Owners and counting.
4. You'll know what to expect.
There's a certain peace of mind that comes with knowing you'll have everything you need to vacation comfortably. Hilton Grand Vacations goes the extra mile to make you feel at home by providing a kitchen, washer and dryer, and amenities for the whole family.
The consistency of our properties allows you to rest easy and know that wherever you travel, gorgeous, well-kept resorts are waiting for you.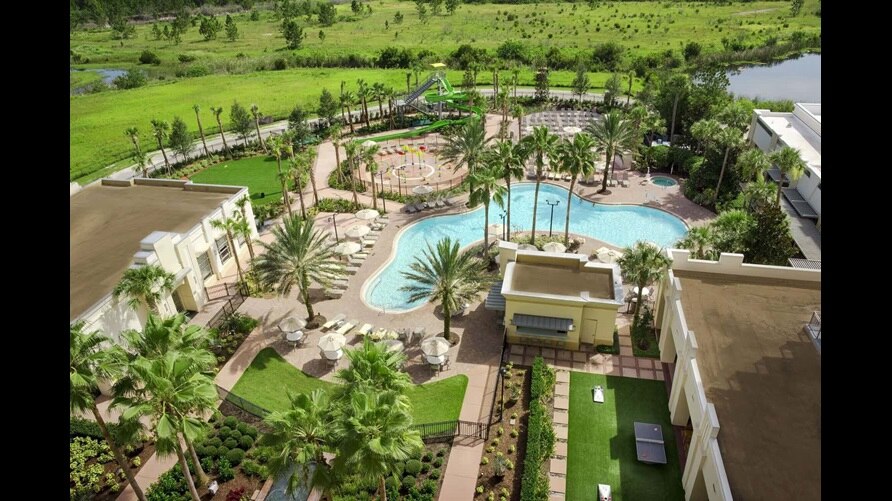 5. You can travel the world.
Traditional timeshares can lock you into a location for years to come. But with Hilton Grand Vacations, you're free to find your dream destination – from California and Colorado to Mexico and Italy and points beyond.
Convert your points to travel beyond Hilton Grand Vacations resorts and stay at any of Hilton's 5,100 hotels and resorts worldwide.
Our partnership with leading exchange companies, such as RCI, provides additional access to more than 4,300 affiliated resorts in more than 100 countries. Wherever your craving for adventure takes you, odds are you'll find locations nearby.
6. You can try something new.
Think outside of the box when it comes to your vacations. With ClubPartner Perks, your vacation options now include cruises, RV and luxury houseboat journeys, yacht charters, airline travel, premium motorcycle excursions and other first-class adventures.
Book an adventure with your ownership points and find a new way to vacation.
7. You'll have endless vacation options.
When you become a Hilton Grand Vacations Owner, you receive a points balance based on how many vacation days you plan to take in a given year.
You pay for your points monthly, just like you would for a loan on a house, car or boat. But once those points are paid off, you own your vacation points outright for the rest of your life. You can even will your points to a family member, gifting them a lifetime of vacations, too.
Our points system gives you the freedom to customize your vacation. Use extra points to upgrade your condo. Travel in the off-season to use fewer points. Or save your points for a big trip to Hawaii or Europe in the future.
Take your first step toward ownership
A vacation is meant to indulge you in the kind of time you deserve – the time to travel, relax and be with your family. Learn how to own your vacation experience today by filling out our online contact form or calling 800-230-7068.