Consumer Reports: Timeshare Comes of Age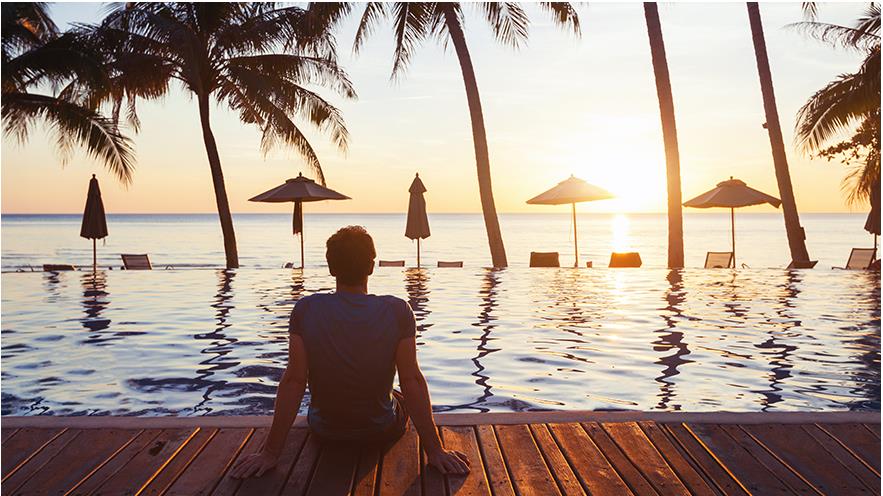 According to Consumer Reports, vacation ownership, or timeshare, is an increasingly attractive travel option that has evolved since its start in the 1970s.
"Fixed-week, fixed-resort timeshares are still around, but they've been upstaged by more flexible plans that allow owners to vacation at any property around the world that's affiliated with the brand. In other words, you're not married to one place. Many of the plans are tied to points-based vacation ownership. You buy a certain number of points and use them at one or more resorts within a brand. In a points-based vacation plan or club, the number of points you need varies according to the length of the stay, size of the unit, location of the resort, and when you want to use it.
You can bank points, borrow against future points, buy additional points, and even exchange them with other owners. Similar to hotel room rates, your points will go further—so you accrue more vacation days—by visiting offseason or on certain days. You'll get less bang for your buck during peak periods, holidays, and even weekends. Aside from the cost to buy in and the ongoing maintenance fees, timeshares often have a distinct advantage over a conventional hotel stay. Your investment is relatively stable. For example, your bucket of points will buy as much in 20 years as it does today, insists Hilton's Michael Brown. But to be safe, ask your developer if your points are inflation-proof."
Read the story and then learn more about how timeshares work.