5 Myths of Vacation Ownership
If you've ever asked yourself how timeshares work, read this first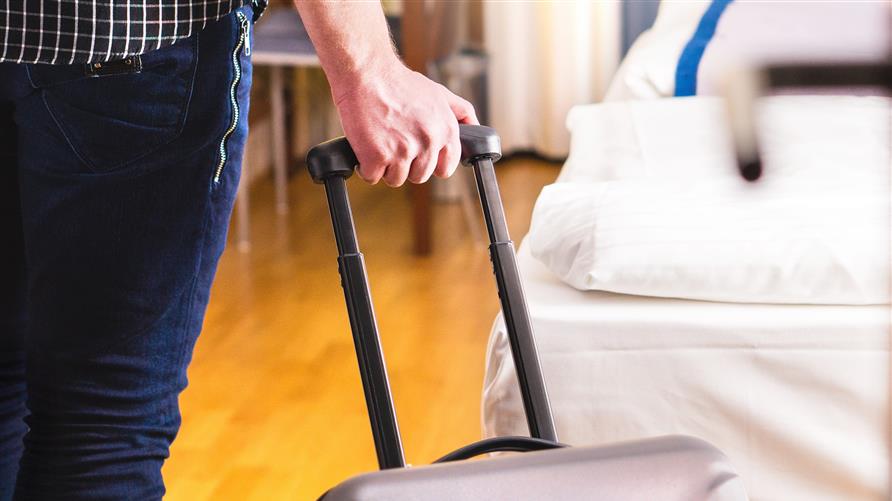 Much has changed since the 1970s, when the growing popularity of timeshares introduced travelers to a new type of vacation. Yet today, many outdated stereotypes and misconceptions about timeshares are still swirling about.
At Hilton Grand Vacations, we think about our timeshares differently: as vacation ownership. When you travel with HGV, you own a lifetime of vacation experiences.
But what exactly do you own? And how is it different from what you may have heard about timeshares?
Here are five myths about vacation ownership we'd like to explain:
Myth: Your vacation is always the same week.
Reality: Some timeshares programs can limit you to the same vacation week each year. So if you bought a timeshare for the second week of August, you're stuck with that week for every vacation.
But with vacation ownership through Hilton Grand Vacations, you choose when you want to travel. Spend a week skiing in Breckenridge this winter and enjoy the beach during a week in Hawaii next year. You can even break up your weeks or add on time or space using your points.
Plan ahead by traveling during the high season and booking last minute deals during the low season. Your points give you the flexibility to travel when it makes the most sense for you.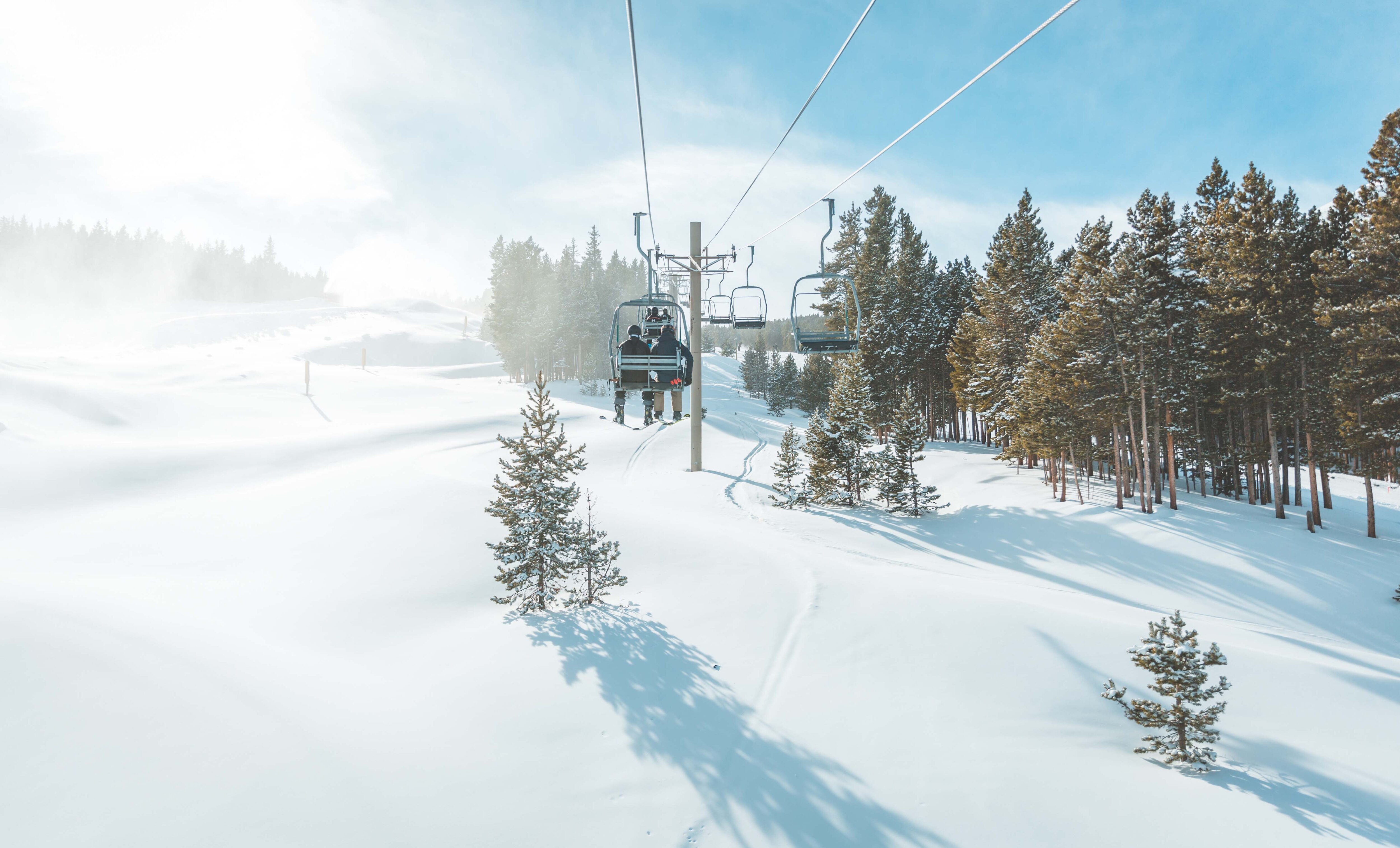 Myth: You have to stay in the same place.
Reality: Timeshares of the past signed up owners to stay in the same vacation spot no matter when they traveled. This couldn't be further from the truth with Hilton Grand Vacations ownership.
If you're the type of traveler who wants to stay at the same resort year after year, you can certainly keep with tradition. If you want a new location with a whole new experience, you have the flexibility to stay at a Hilton Grand Vacations resorts or Hilton family properties around the world.
Myth: Your unused points don't roll over.
Reality: The "use it or lose it" approach to points systems has caused hesitation for plenty of prospective timeshare owners over the years.
At Hilton Grand Vacations, our vacation ownership model doesn't take away your vacation opportunities.
We understand busy schedules and life's twists and turns. That's why we allow our Owners to save their unused points. Instead of losing your points at the end of the year, you can use them to book a more extravagant vacation next time – like wine tasting in Tuscany or pony-trekking through Scotland.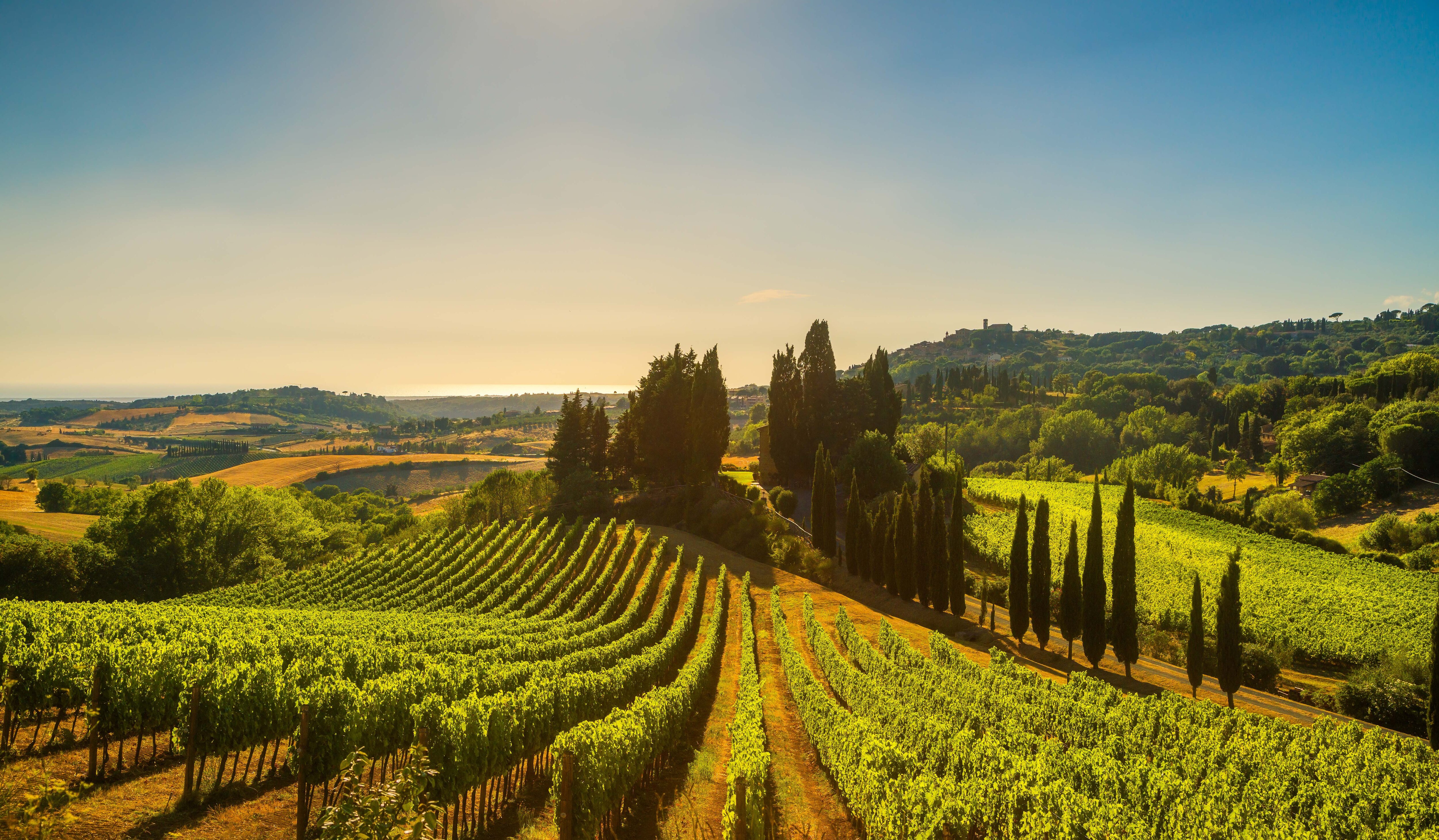 If you hit an extra busy year, consider ways to use your leftover vacation ownership points. If it doesn't go toward your dream trip, you can gift your points to a family member or friend for the memory of a lifetime.
Myth: Timeshares are outdated.
Reality: At Hilton Grand Vacations, don't expect to walk into a room with floral comforters or ugly wallpaper. Our properties keep up with the times and always reflect the latest in style.
Whether you're at your home resort or a brand new location, our commitment to comfort is consistent across each HGV destination. Wherever you travel, you don't need to sacrifice the modern amenities you're accustomed to. Take a look at our destinations and see the difference for yourself.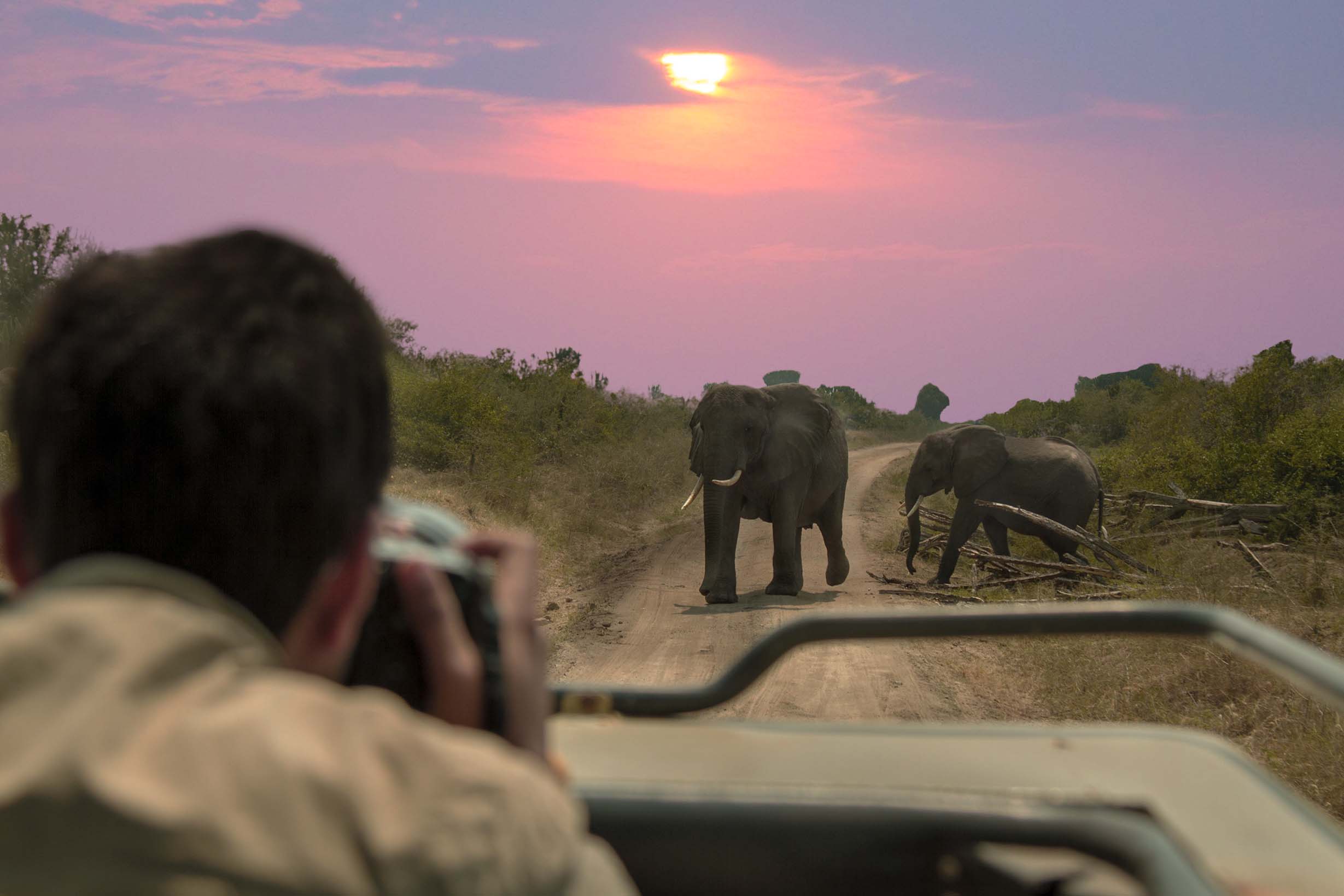 Myth: All you're getting is a condo.
Reality: With vacation ownership from Hilton Grand Vacations, you get deeded ownership at your home resort. This gives you a spacious alternative to a standard hotel room with plenty of room including well-equipped kitchens.
But the ownership experience is so much more than a condo. You get access to world-class amenities, and your points can be used for a host of adventures outside your resort:
Exchange points to stay at any Hilton hotel and take your vacation where you please.
Add some wildlife to your vacation by using your points to go on safari.
Charter a private yacht and take your vacation out to sea.
Experience amenities on board a cruise ship.
Rent a motorcycle, RV or houseboat if you prefer a little more freedom.
Own your vacation experience
Vacation ownership looks different for everyone. But all our Owners have one thing in common – they use their membership to invest in a custom vacation plan that works best for them.
Want to learn more about how you see the world with Hilton Grand Vacations?
Call us at 800-230-7068 or fill out our online contact form to find a membership package designed just for you.