The One Where We Love Being Hilton Grand Vacations Owners
What I've learned and loved in my first year of ownership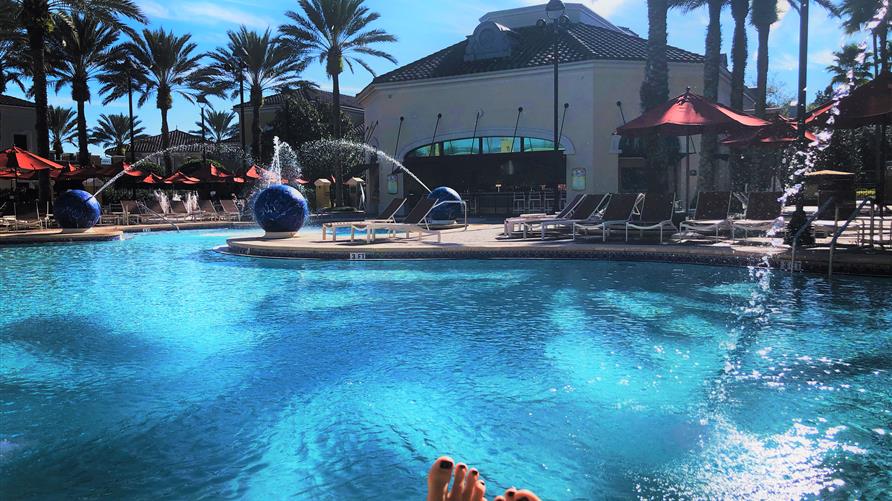 I love being an Owner with Hilton Grand Vacations!
The experience has been amazing, and I am so excited for the years and years of vacations to come.
For me, planning travel is an enjoyable part of the whole travel process. From researching destinations to reading books to discovering the best local food and drink spots, it's all part of the experience and helps build my excitement for the actual trip even more.
One of the unexpected perks of Hilton Grand Vacations Ownership is that I get to continually plan travel for the entire year.
When I decided to join last year, it came after crunching a lot of numbers, knowing what I could and could not afford, and having a very realistic view on the type of travel I do every year.
So when I decided to join, it was a decision that was right for me.
I chose a number of points that would expand my yearly travel but also realistic for my life stage, travel style and financial reality.
After joining, I dove head-first into the whole experience. Through that, I discovered a few things: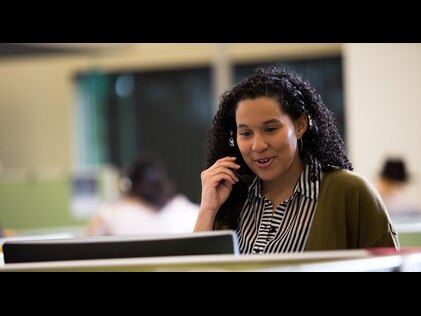 Call Club Counselors
Seriously, the Club Counselors are incredibly helpful. If you have questions about anything, they are a great resource. They'e very knowledgeable, and if they don't know the answer right away, they'll find it for you.
Just last night, I was the phone with a question, and the Club Counselor I was talking to took her time to find the answers and assist me with my requests. The whole experience was so easy and enjoyable.
Join the Facebook Group
This is an example of social media at its best.
The vast majority of group members are so helpful and so encouraging.
From giving recommendations about which properties serve the desired purpose (traveling with kids versus without kids or great pools versus beach proximity, etc.) or what the types of room designations are which, or where to best buy groceries near the resort, this group is a wealth of information.
For example, I'm going to Cozumel in a few weeks with a friend.
Because of this group, I discovered that the form I need when I enter Mexico is easiest to fill out ahead of time.
One user even posted the link to the form. She also recommended the best way to get from the airport to the resort.
Also, I live close to Washington, D.C. and have spent a great deal of time in the city, so it's been enjoyable for me to give recommendations to people visiting for the first time.
Finally, often, you'll meet other Owners interested meeting up at the resorts for a drink and to meet new people.
It's so fun.
Social media at its finest. People helping people have an even better and smoother travel experience.
Book the Trip
I'm sure this seems a ridiculous statement but take advantage of being a Hilton Grand Vacations Owner.
I love planning travel, so for me this seemed like a no-brainer. I stayed up until midnight east coast time to book a high demand property nine months out.
It was worth it to get a week at the property I was hoping for, and I would do it again in a heartbeat.
Hilton Grand Vacations has some beautiful resorts in some of the most fabulous places, and being an Owner enables you to vacation in those places. Book the trip!
As I reflect on my first year of ownership, I find myself very grateful to be a Hilton Grand Vacations Owner.
I was excited when I joined, but it has turned out to be an even better experience than I anticipated.
It's provided opportunities to go places that I probably would not have been able to afford or thought about visiting had it not been for being an Owner.
It's enabled me to meet some fascinating people that I would never have met otherwise.
And finally, it's incredibly fun to think about a lifetime of travel with family and friends ahead of me in some of the most amazing places.
Read on to learn about how timeshare can transform your lifestyle.