Practical and creative travel themed wedding gifts
Help the newlyweds make memories of a lifetime with travel-themed gifts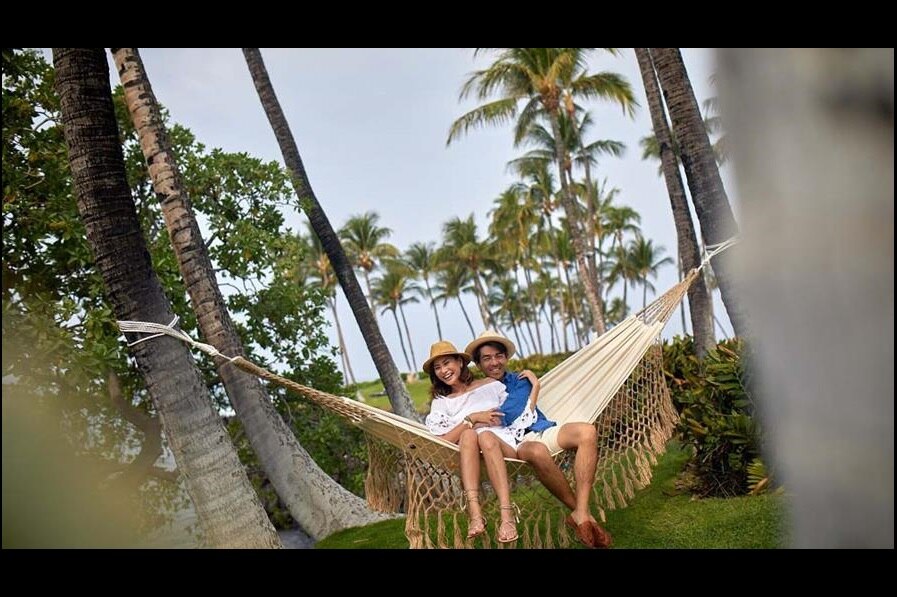 Fine china or a trip to China? Flatware or the Fjords of Norway? A stainless steel coffee maker or cocktails in Croatia?
Many wanderlust newlyweds are forgoing the traditional housewares registries, and opting for honeymoon funds or other travel-themed wedding gifts.
Whether you're the gifter or the giftee, here is Hilton Grand Vacations list of travel-themed wedding gift ideas.
Matching Suitcases
Invest in matching luggage like a hardcover collection by Away or rolling suitcases in the wedding colors. This is a long-lasting gift that will get a lot of use.
Coordinate-Point Luggage Tags
A creative gift that travels well are custom, matching luggage tags with the longitude and latitude coordinates of the wedding location.
World Map Canvas
Be inspired at home with a push-pin world map to show where you've been and where you'll go next.
Photography Equipment
Capture travel moments and reminisce for years to come with photography and video equipment like a GoPro or smartphone lens, such as the Olloclip 4-in-1 Lens.
Camping Gear
If you and your special someone love camping under the stars, a Queen-Size Sleeping Bag could be the perfect wedding gift.
Honeyfund
Honeyfund is the ultimate online wedding registry for couples who love to travel the world. If you are traveling to Hawaii, for example, you may register for airline tickets, car rental, activities like surf school, luau, Pearl Harbor excursion, dinners for two, gift cards, and massage.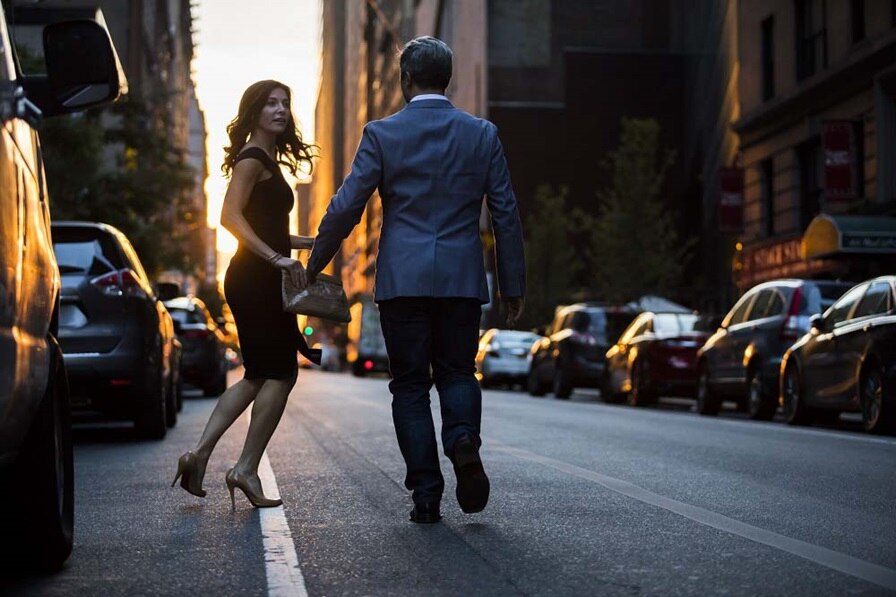 Airline Gift Cards
Many airlines offer gift cards to travel, including American Airlines, Delta Air Lines, Southwest Airlines, Alaska Airlines, and Hawaiian Airlines. You can purchase gift cards or the happy couple can create their wedding website and simply add a link to the gift card page.
Hilton Grand Vacations Points
You can "gift" your Hilton Grand Vacations points to the happy honeymooning couple as the ultimate wedding gift for travelers.
Happy Honeymoon
Now that the registry is ready with practical and creative travel themed wedding gifts, it's time to plan a honeymoon.
Read on to learn about unique honeymoon ideas and other great couples destinations.