Snorkel ✔ Sunscreen ✔ Glue Stick?
The Ultimate Packing List for Your Next Cruise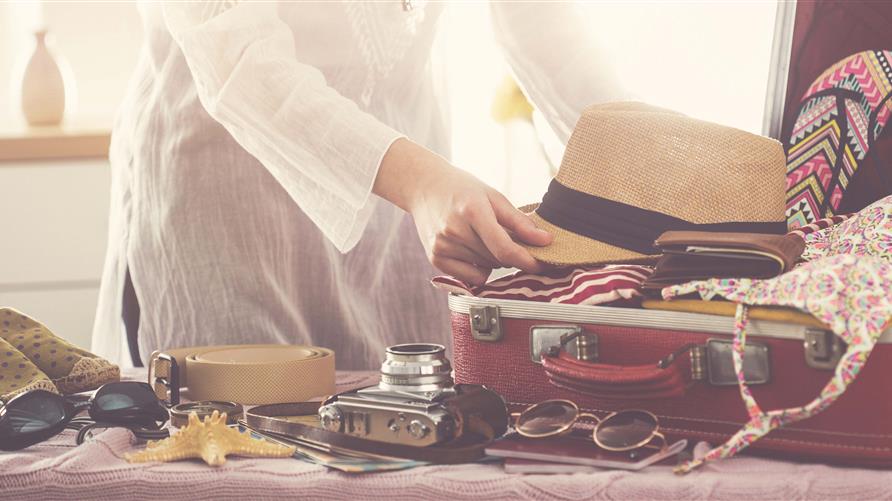 No matter how much travel experience you have, it can be difficult to settle on exactly what to pack for a few days on the high seas. Here is Hilton Grand Vacations ultimate packing list for your next cruise.
Passport or Birth Certificate
Many cruises include stops in foreign countries. Double check what identification you need on your cruise and make two copies - one to keep in a safe place with you and one to leave at home.
Journal and Glue Stick
Create a cruise souvenir on the go. Record your memories by jotting down your favorite moments at each port. Pack a glue stick to attach tickets, receipts and other memorabilia along the way.
Carry-On Suitcase
Staterooms can be...cozy. Packing light and fitting everything in a carry-on suitcase can cut down on the clutter in your room.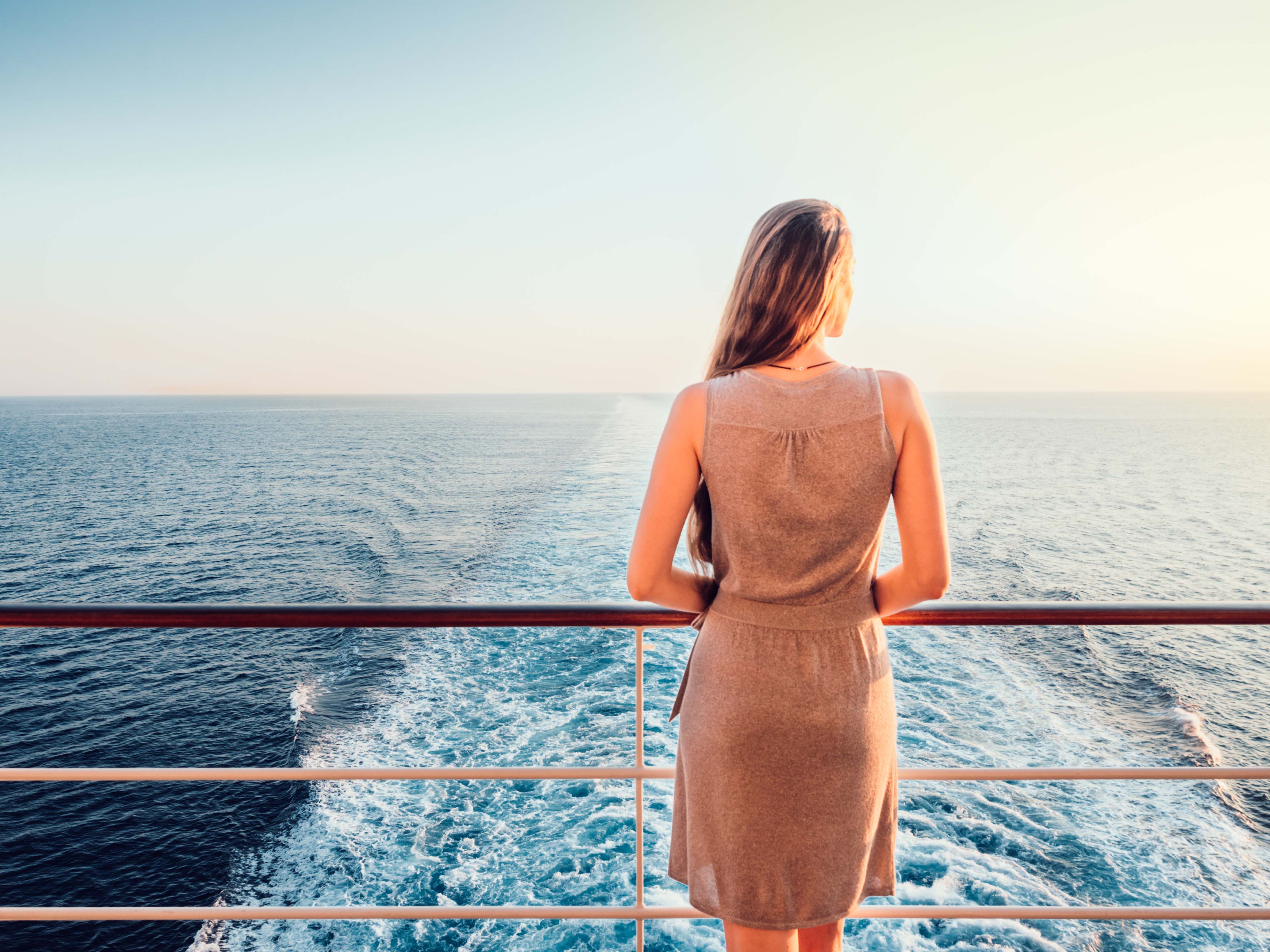 Appropriate Clothes for Meals
Each cruise has its own itinerary, but many have dinners with required dress codes. Visit your favorite store before your cruise to pick out a fresh, new outfit to stand out at night.
Snorkel and Mask
Pack your own snorkel and mask to save money and avoid rental fees.
Waterproof Dry Bag
Enjoy the water without stressing about your unattended valuables. Bring a waterproof dry bag to the beach so you can take your valuables along with you without worrying about them getting wet.
Carry-On Daypack/Backpack
Fill a backpack with essentials for after boarding the ship - a swimsuit, cover-up, sunscreen, and a book. You can enjoy the pool while you wait for your luggage to be delivered to your room.
Later on, store a water bottle, lip balm, sunscreen and a snack in your bag when you leave the ship for land excursions.
Portable Charger
While the goal may be to unplug on your cruise, pack a charger that you can use on the go, especially when you're on land excursions.

Quick-Drying Cover Up
Since you might be moving from the pool to an excursion, pack a quick-drying cover-up and a pair of comfortable shoes.
Aloe Vera
Depending on your destination, you may spend full days out in the sun. Cool down with aloe vera before getting dressed for your evening.
Sensible Shoes
Pack a pair of slip-on flip flops for lazy days by the pool, water shoes for paddling at the beach, a pair of sneakers for land excursions, and/or a nice pair of dress shoes for dinners.
Pants and Socks
Some cruise ships have ice-skating rinks that require you to be dressed in long pants and socks. Even many land excursions require closed-toed shoes and socks for better comfort and protection.
Binoculars
There are so many amazing views to encounter on the deck and from your stateroom window or balcony. You'll want to have a closer look.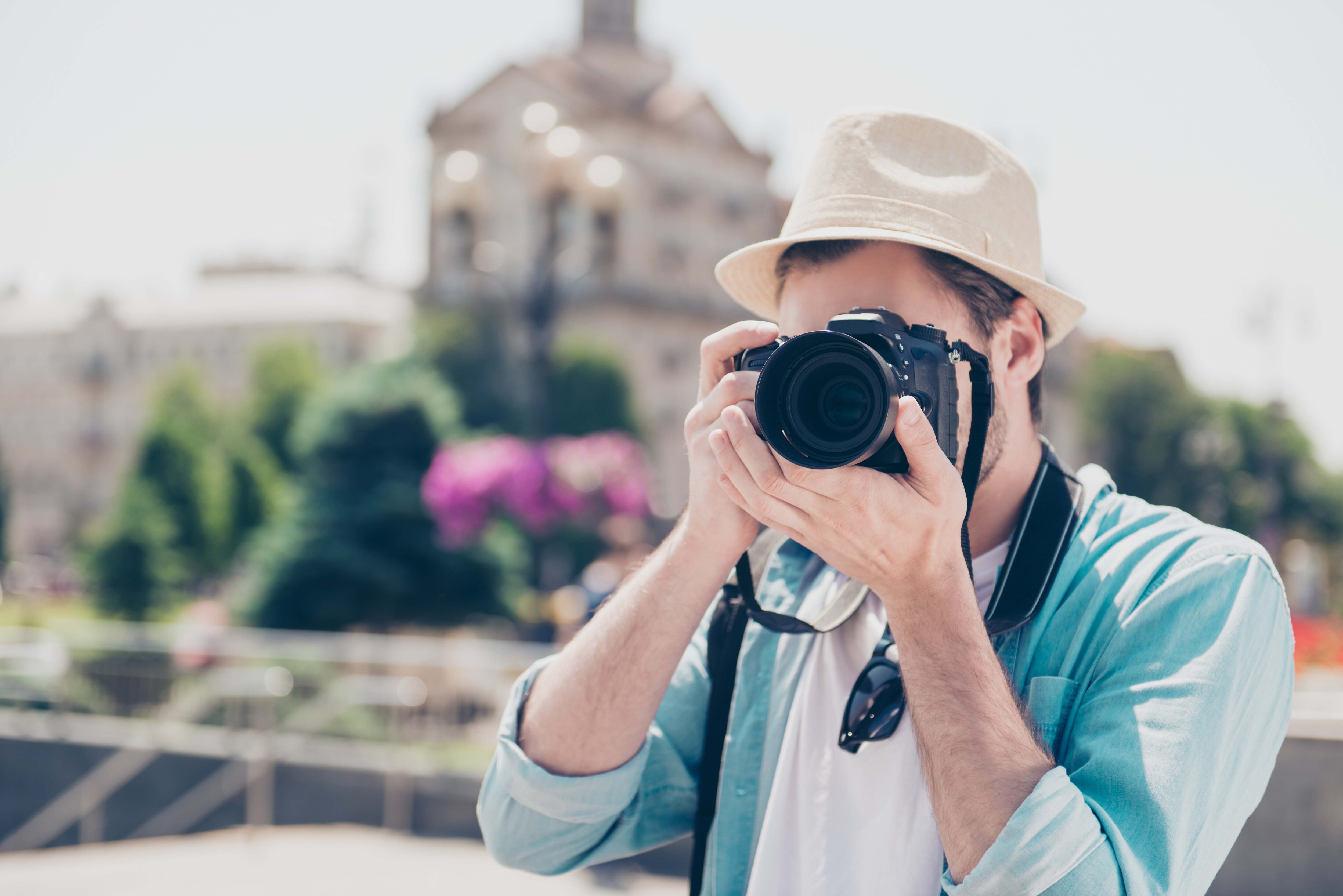 Camera with Zoom Lens
Check out our list of the best travel cameras and zoom in on passing whales, rays, and other wildlife.
Anti-Wrinkle Sprays
Most cruise ships don't provide irons due to fire safety. Anti-wrinkle sprays will smooth out your evening outfits.
Over-the-Door Shoe Organizer
Keep your small bathroom counter tidy by filling a shoe organizer with your sunscreen, deodorant, shampoo bottles, and other toiletries.
Ziploc Bags
Ziploc bags come in handy on any vacation. They are great for wet bathing suits, sandy beach toys, and serve as a waterproof place to keep your phone. Stow a few of these in your carry-on bag.
Refillable Water Bottle
Never go thirsty by bringing a refillable water bottle on board. The Hydroflask is an amazing choice - it maintains a cool temperature all day.
Medication for Seasickness
Bring some Dramamine to prevent and combat seasickness along with natural remedies like ginger chews and peppermint gum.
Now that you're prepared with our cruise packing checklist, it's time to set sail. Hilton Grand Vacations offers multiple ways to book cruises including using points to travel with a cruise partner or taking a ClubPartner Perk Grand Adventure.
For more information, call 800-230-7068.