Press Release
Hilton Grand Vacations to Host Hiring Event for New Hawaii Resort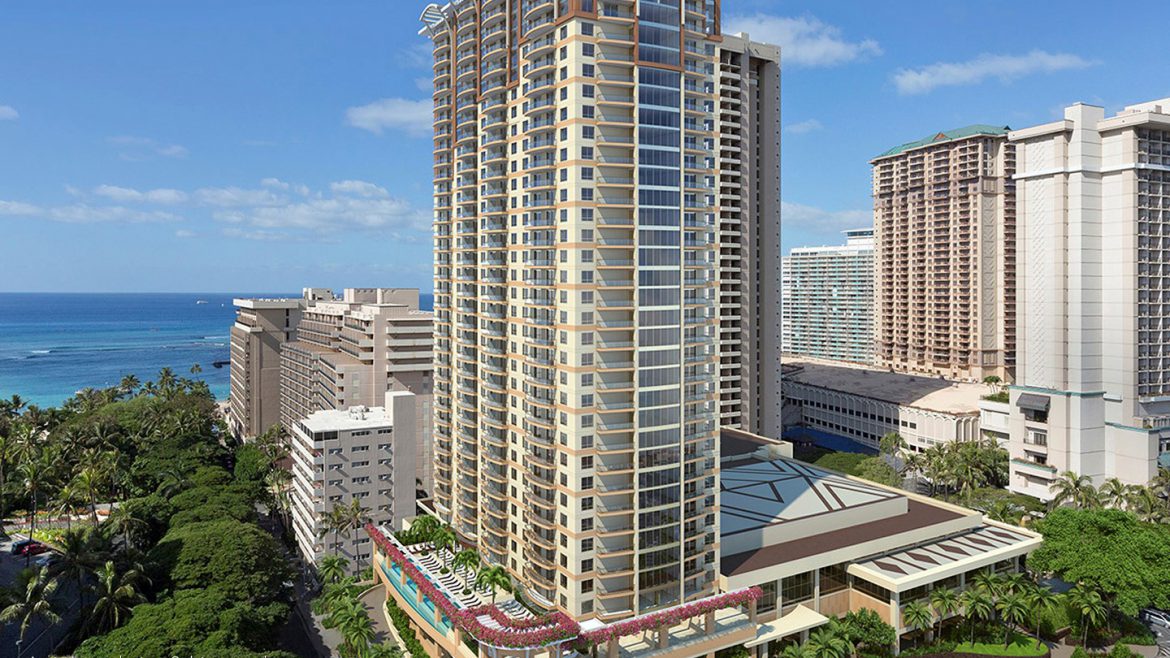 At least 50 new positions to be filled before March opening
HONOLULU, Hawaii – Hilton Grand Vacations (NYSE:HGV) announces it will host a hiring event this month to fill more than 50 new positions available supporting The Grand Islander by Hilton Grand Vacations Club, scheduled to open in March 2017.
The event will take place on Thursday, February 23, 2017, from 9 a.m. until 3 p.m. at the Hilton Hawaiian Village Waikiki Beach Resort, South Pacific Ballroom 3, located at 2005 Kalia Road, Honolulu, HI 96815.
Interviews will be held throughout the day, with offers made the following day. Available opportunities include positions as Sales Executives, Marketing Representatives, Guest Ambassadors, and other customer service-related roles. Please be mindful some positions may require Japanese language skills, and OPT student visas may be considered for some positions. Candidates with travel, hospitality, luxury retail, sales, marketing or customer service experience are encouraged to attend.
"With our latest expansion within the Hilton Hawaiian Village Waikiki Beach Resort, we look forward to adding to our dedicated team of hospitality professionals," says Laura Schmidt, vice president of talent acquisition for HGV. "Our team members are the heart of our organization and play an essential role in delivering the experience our owners and guests expect when they stay at any Hilton Grand Vacations resort."
Hilton Grand Vacations offers many benefits including a Team Member and Family Travel Program; the best parental leave benefits offered by any major global hospitality company operating in the U.S.; employee recognition and rewards programs; employee assistance and educational assistance programs; and flexible work schedules. To learn more about our opportunities available in Hawaii, please visit www.hgv.com/hawaiicareers, or to view other positions available with Hilton Grand Vacations, visit www.hgv.com/careers.
Towering above the legendary Waikiki coastline, The Grand Islander features 418 luxurious one-, two- and three-bedroom suites, as well as penthouse suites.
About Hilton Grand Vacations Inc.
Hilton Grand Vacations Inc. (NYSE:HGV) is recognized as a leading global timeshare company. With headquarters in Orlando, Fla., Hilton Grand Vacations develops, markets and operates a system of brand-name, high-quality vacation ownership resorts in select vacation destinations. The company also manages and operates two innovative club membership programs: Hilton Grand Vacations Club® and The Hilton Club®, providing exclusive exchange, leisure travel and reservation services for more than 260,000 Club Members. For more information, visit www.hgv.com and www.hiltongrandvacations.com.