Media Coverage
Hilton Grand Vacations Donates $170k To Orlando Charities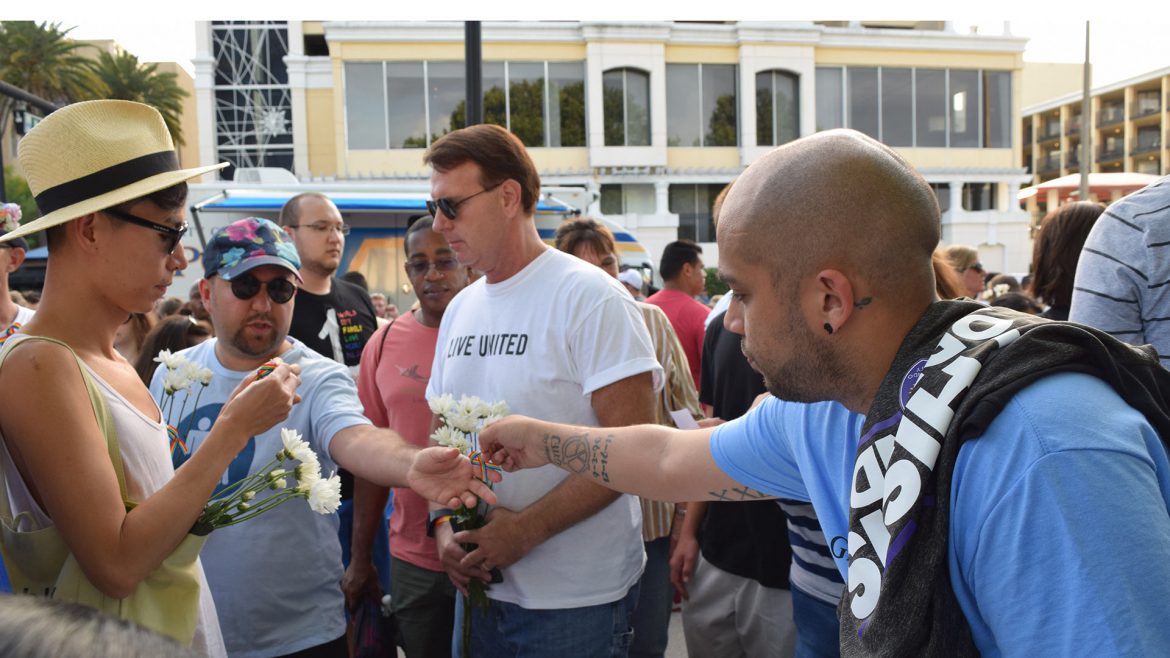 ORLANDO, Fla. – Hilton Grand Vacations, with headquarters in Orlando, has donated $100,000 to the OneOrlando Fund, $10,000 to the Hispanic Chamber of Commerce of Metro Orlando (HCCMO) and $10,000 to The GLBT Community Center of Central Florida (The Center), in addition to an in-kind donation valued at more than $50,000 to Zebra Coalition, all in support of response and recovery efforts surrounding June's tragic event at Pulse nightclub. "The foundation of our mission at Zebra Coalition is to provide safe spaces for LGBT+ youth, and our new housing program will allow youth who are experiencing homelessness a safe and welcoming environment," says Heather Wilkie, director, Zebra Coalition. "We are so grateful for our friends at Hilton Grand Vacations for going out of their way to help us make this house a home for LGBT+ youth in need."
"The HCCMO is filled with gratitude towards Hilton Grand Vacations," says Diana Bolivar, HCCMO president. "Since the beginning of the Pulse tragedy, HGV has been present for our community in giving of their time, talent and treasure. We are overwhelmed with their generosity towards our Central Florida community and the Pulse tragedy victims' families and survivors. We live in an amazing community! #OrlandoUnited #OrlandoUnido"
"We wanted to help in ways that were the most impactful, and donating to the non-profits that supported our community and therefore had their resources nearly exhausted was just one way," says Mark Wang, Hilton Grand Vacations president. "We have more than 3,000 team members in Orlando, and we knew another way to make a big difference was to ensure we took the best care of our people, including immediate and ongoing individual and small group counseling as well as leader training.
" Additional HGV contributions included thousands of bottled waters, ribbons and candles, as well as volunteer support, to local vigils; complimentary rooms to family members of victims; blood drives; a pet supply drive for Pet Alliance of Greater Orlando; and a resort raffle for owners and guests that provided an additional donation to the OneOrlando Fund.
For years, HGV has supported its employees with Team Member Resource Groups (TMRGs) with a mission to increase awareness, understanding and engagement specific to diversity and inclusion. The LGBT & Friends and Hispanic/Latino TMRG leaders serve in a critical role as centralized facilitators of ongoing communication with organizations that support the needs of these communities. "We are incredibly thankful for and proud of our TMRG efforts – the passion and dedication of the leaders and members keep us closely connected with ways we can make a real difference across our community and our company," says Wang.