What is a Timeshare
Hilton Grand Vacations answers your questions about vacation ownership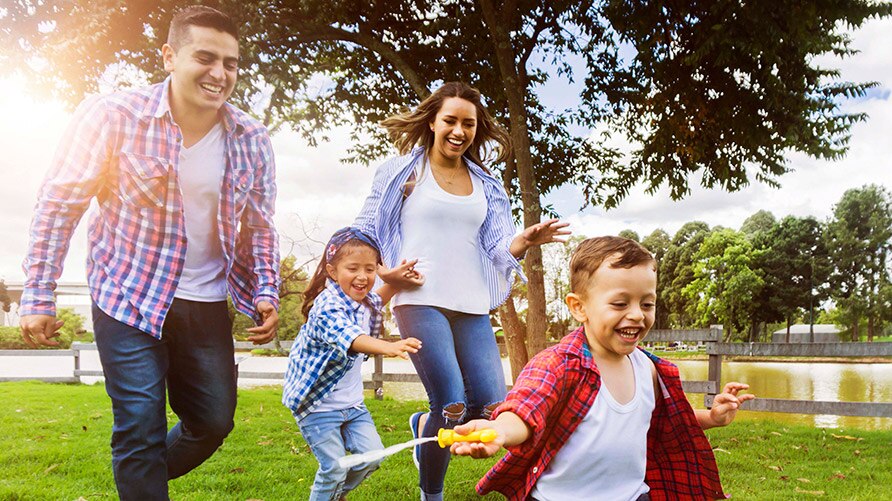 As a Hilton Grand Vacations Owner, you get access to vacation ownership – or timeshare – opportunities in some of the most sought-after destinations in the world.
But before you take the next step toward a lifetime of vacations, you probably want to know exactly what you're getting yourself into. After all, the word "timeshare" can mean different things to different people – and it's often dependent on your past experiences or outdated stereotypes.
Here's everything you need to know about vacation ownership: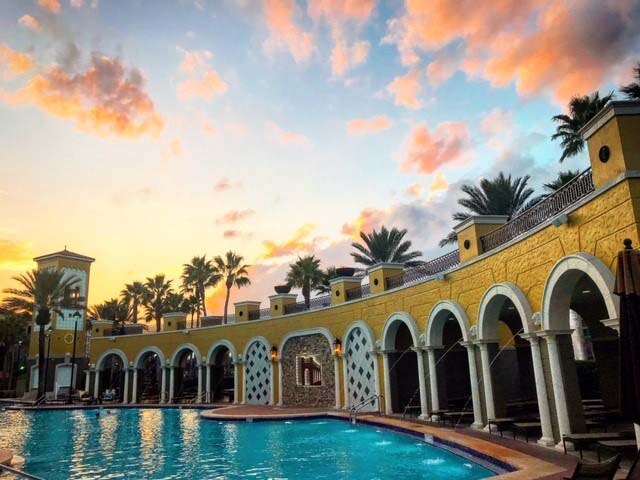 What's the difference between a timeshare and vacation ownership?
Traditional timeshares often mean owning a fixed week at the same time every year, in the same destination and in the same condo unit.
With a Hilton Grand Vacations timeshare you choose one of our destinations as your home resort and select your preferred weeks to stay there. But you also have the flexibility to create your own itinerary by travelling on other dates, staying in different units and visiting thousands of other resorts around the world.
With flexibility comes freedom. Vacation ownership lets you visit any destination on your schedule and tailor it to your distinctive travel style.
Do I really 'own' my timeshare?
Yes, your ownership comes in the form of a deeded interest at your home resort, meaning you have preferred weeks to stay at that particular location. Remember, you still have the option to travel to other resorts and destinations at your leisure.
What am I really buying?
HGV vacation ownership entitles you to all the benefits of owning a vacation home without the responsibilities of traditional home-ownership. Plus, ownership makes you a member of Hilton Grand Vacations, a points-based reservation system.
As an Owner, you'll receive an annual allotment of ClubPoints based on the type of timeshare unit you purchased.
These ClubPoints give you access to the entire collection of Hilton Grand Vacations and partner resorts in unforgettable destinations including California, Hawaii, Colorado, Utah, Florida, South Carolina, New York City and Washington D.C. You'll have the freedom to visit hundreds of international locations, including resorts in Italy, Scotland, Barbados, Mexico and Japan.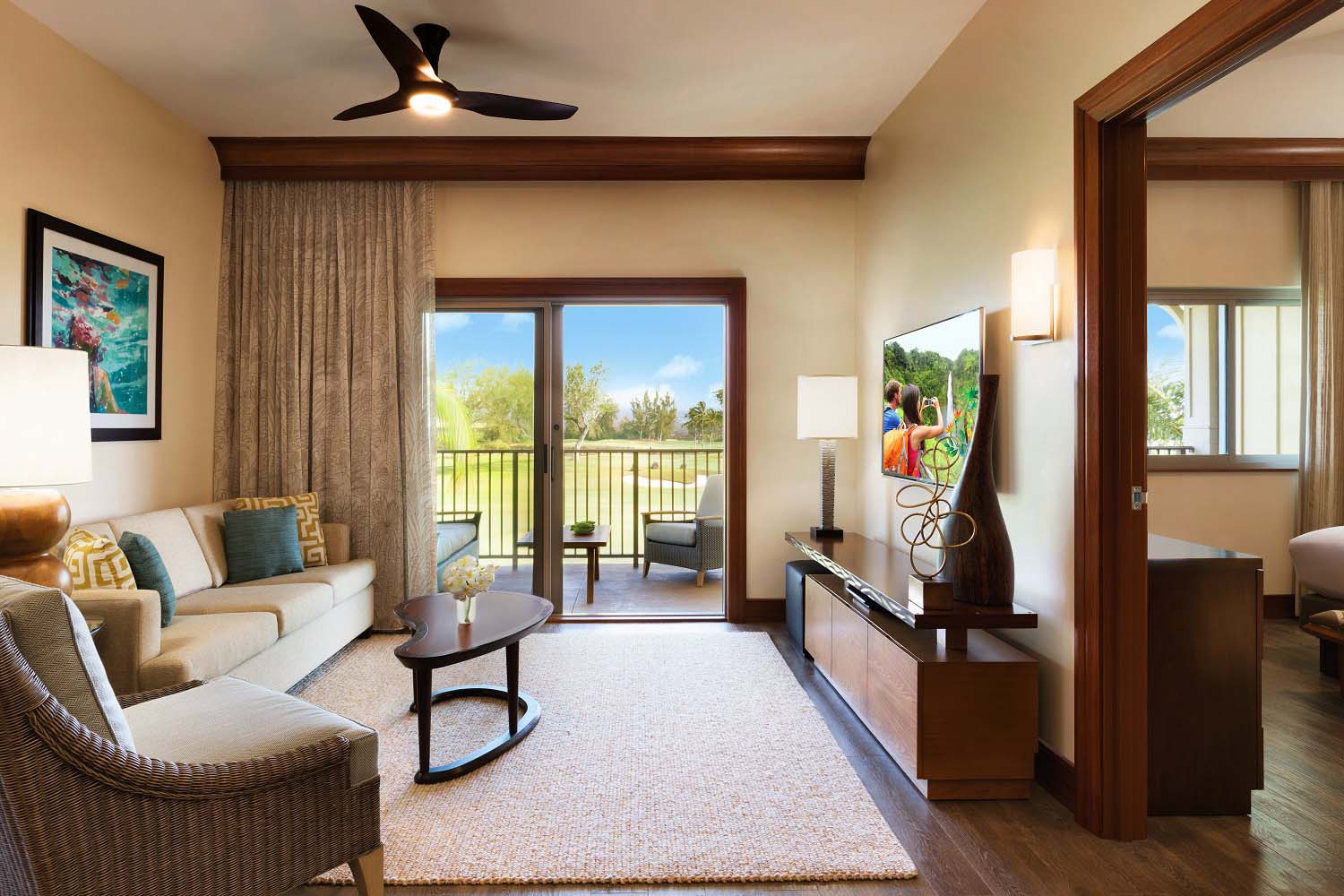 How are timeshare resorts different from hotels?
Hotel rooms usually offer limited floor plans and they can charge extra for certain amenities. Hilton Grand Vacations resorts, on the other hand, offer spacious studios with kitchenettes and multi-bedroom suites with fully equipped kitchens, separate living and dining areas, washer/dryer units and other special features to make you feel at home no matter where you are in the world.
Whether you want some time away with your special someone or plan to bring the whole family along, you'll find a space that's right for you. Our signature services and amenities mean you won't forget that it's your time to relax.
Hilton Grand Vacations resorts feature sparkling pools with private cabanas, full-service bars and restaurants, activity centers and kids' camps, spa services, fitness programs and more. When you want to get out of your room, take advantage of concierge services to find area activities for you to explore.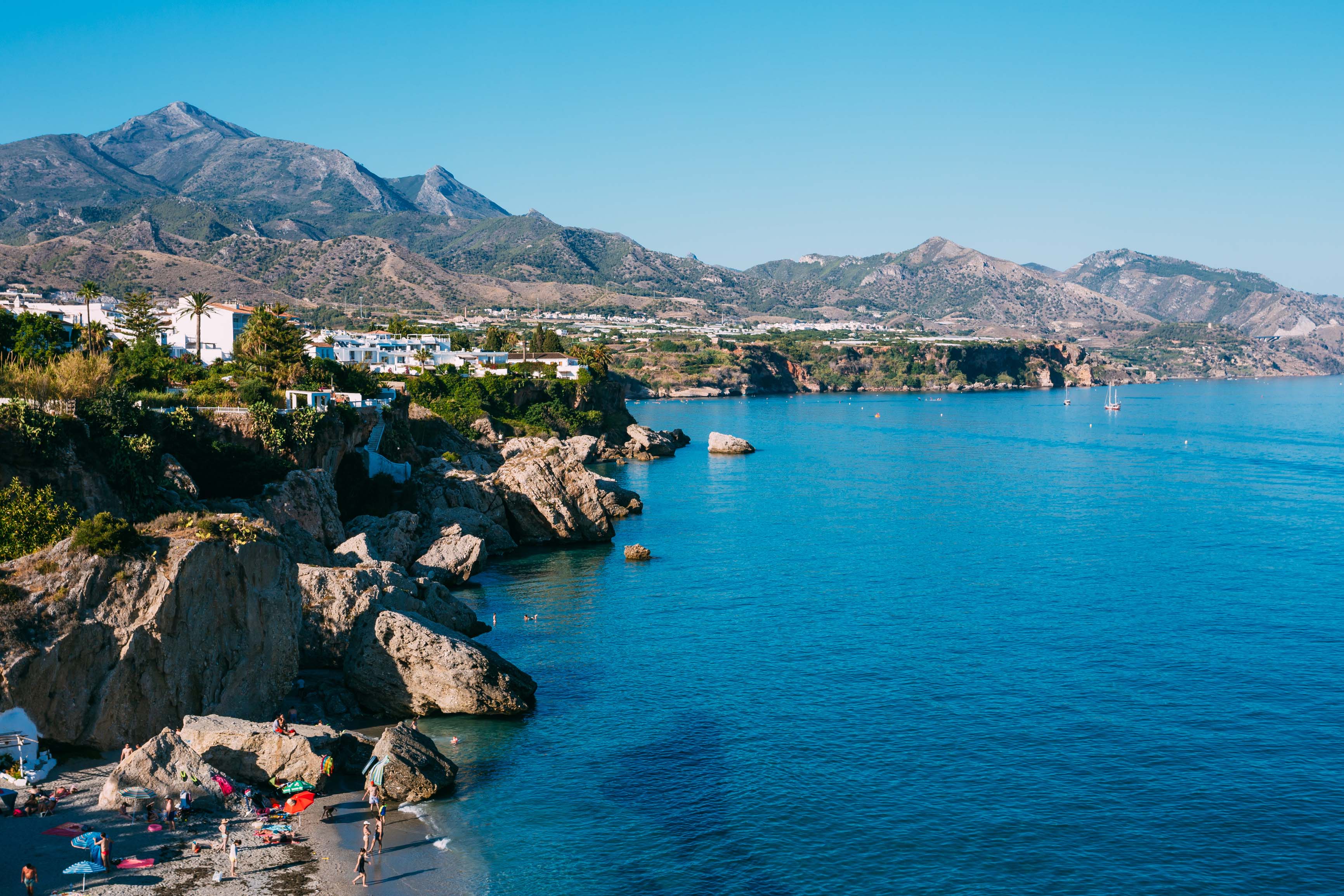 Do I have to travel to the same resort every year?
Only if you want to. Some vacationers like to return to their tried-and-true destination and others crave new adventures.
With Hilton Grand Vacations, you'll always have a variety of vacation experiences to choose from, including more than 5,800 hotels and resorts in the Hilton portfolio and more than 4,300 affiliated resorts through RCI Exchange Resorts.
You can even use your ClubPoints on a specialty travel experience through HGV ClubPartner Perks travel partners. Explore the world on cruises, private yachts, safaris and motorcycle journeys – the choice is yours.
Am I out of luck if I can't travel one year?
The flexibility of vacation ownership stays with you year after year.
If you can't use your points one year, you can roll them over to save for future vacations. Need a bit more to use on a bucket list trip? Borrow next year's ClubPoints for this year's vacation.
You can also gift your points to a family member or friend to help them see more of the world, too.
What about the Hilton Honors loyalty program?
Beyond owning your vacation, becoming a Club Member automatically enrolls you in the Hilton Honors loyalty program. That means you can apply your ClubPoints toward stays at the thousands of resorts and hotels in the Hilton portfolio.

You'll also enjoy all the other Hilton Honors benefits, including discounts and savings on travel packages, car rentals, air miles, special experiences and even Amazon purchases.
Can I afford to become a Hilton Grand Vacations Owner?
You'll spend thousands of dollars on vacations over your lifetime. Vacation ownership is like prepaying – at today's prices – for a lifetime of vacation memories. Not only will you spend your money more wisely; you'll also know exactly what to expect from your accommodations and amenities.
Different people have different goals for travel. Let our experienced Club Counselors help you find a vacation ownership option to suit your vacation style, travel goals and budget.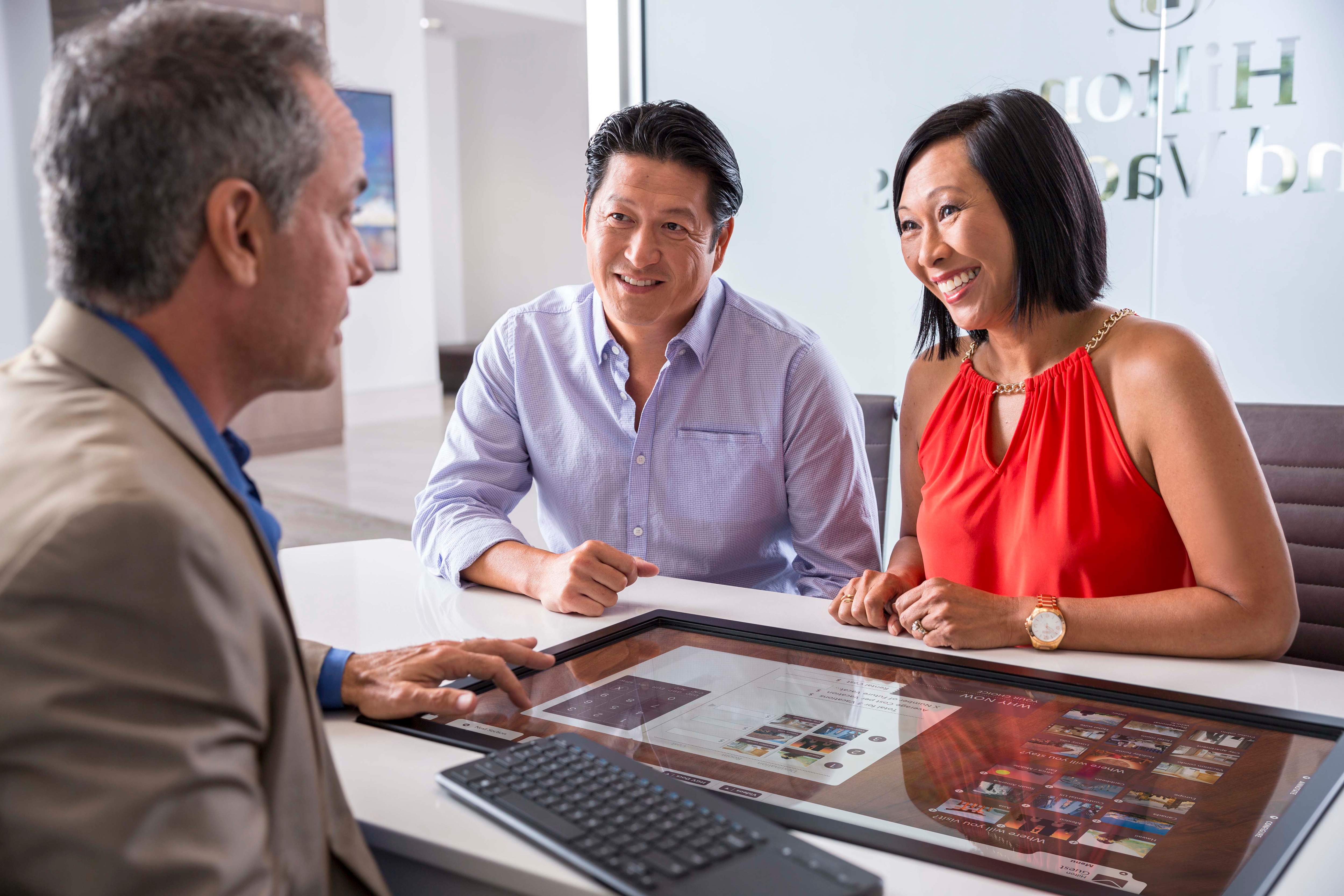 Own your vacation today
At Hilton Grand Vacations, our goal is to help you own a piece of wherever makes you happiest. Whether that's one destination year after year or traveling the world, more than 300,000 Hilton Grand Vacations Club Owners already agree there's something special about our program.
If you love to travel and use your time away to build lasting memories with loved ones, vacation ownership might be right for you, too. Fill out our online contact form or give us a call at 800-230-7068 to learn how to take advantage of all that vacation ownership has to offer.