Working Out on Vacation with Hilton Grand Vacations
How I stay fit while traveling and make time for self-care while staying at Hilton Grand Vacations resorts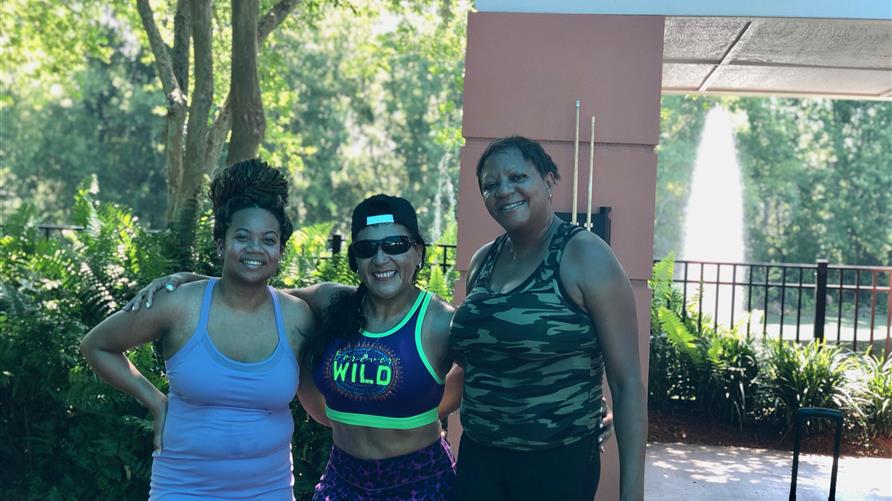 As a mom, fitness must be very intentional for me these days and becomes daunting when you add in the layer of vacation.
Vacation throws everything off. Workouts become dissolved, bedtimes get stretched, mornings are slow, and routines get the backseat.
Being a Hilton Grand Vacations Owner, I now feel very different about vacations and daily routines. There are so many consistencies in the level of upkeep at HGV properties that make routines, including working out on vacation, possible. Our home week vacation at Hilton Grand Vacations at Sea World this past summer showed me how I could do it all - relaxing pool days, enjoying amusement parks, and crushing my fitness goals.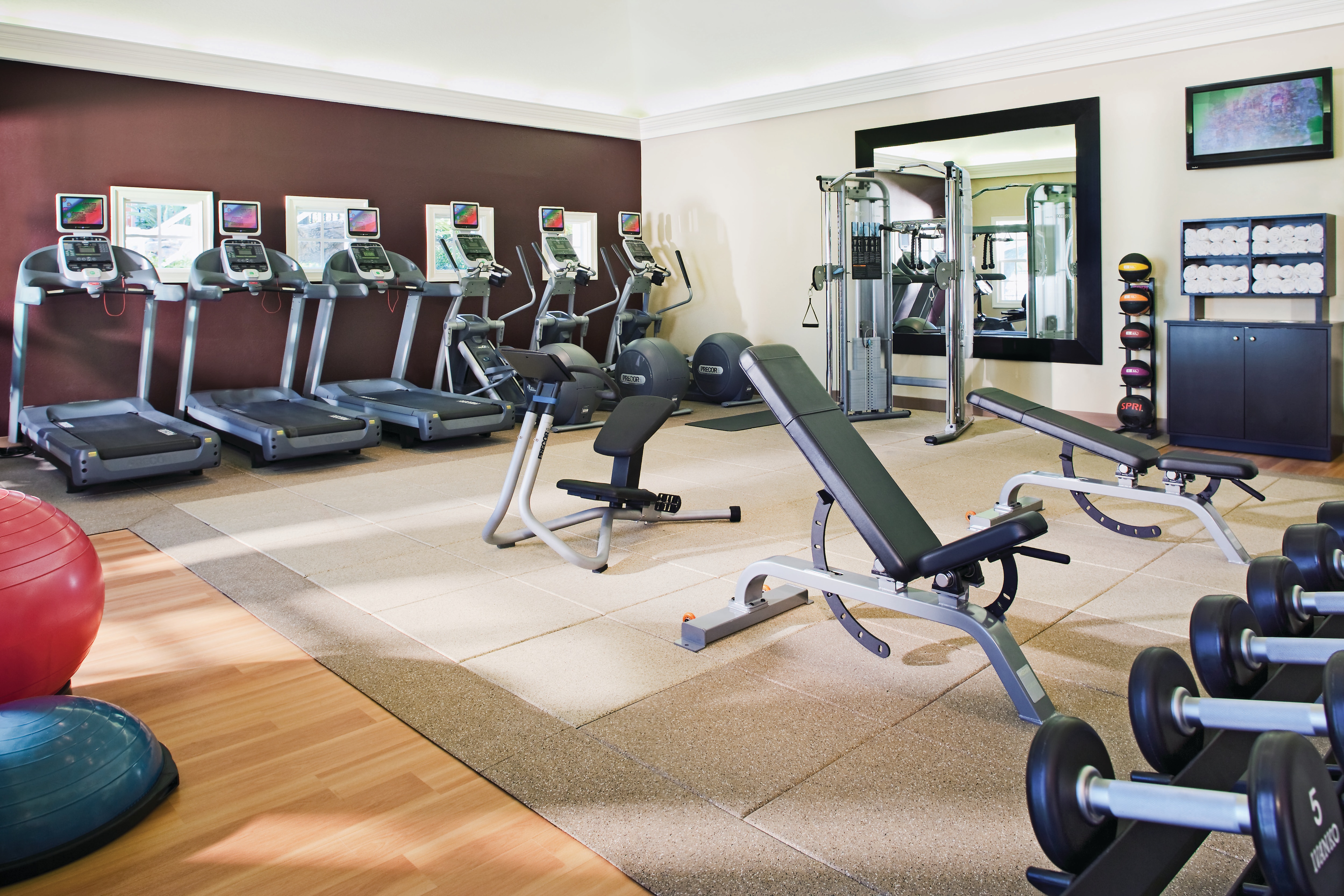 I do my best working out in group settings and was quite nervous about having to go to the on-site gym.
I knew it had all the things traditionally needed to get in shape, but since the group mentality pushes me, I was excited to see classes I could attend in the resort's activity passport, which lists all the activities and events hosted every week.
You get stamps for attendance and at the end of your stay, you claim a prize based on the number of stamps.
One day I'll win the giant tote bag!
Regarding exercise activities, there was yoga, barre, Zumba, and water Zumba. The classes are free and perfect for all levels.
During my stay, all the fitness classes were in the morning, with a different course offered each day. I attended them all because it got the blood flowing and helped create a routine for our vacation.
Mom made time for herself.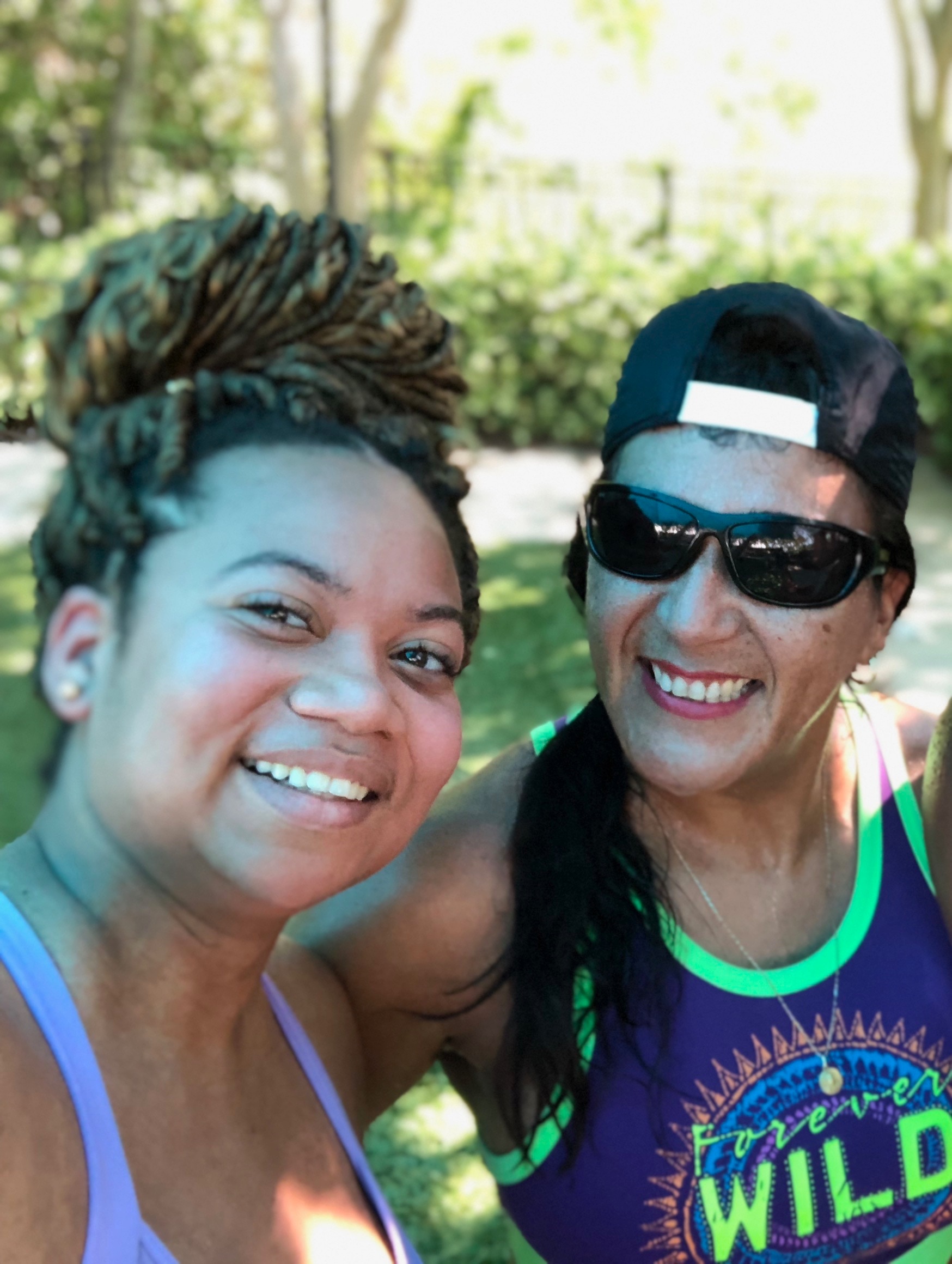 My favorite classes ended up being both forms of Zumba. The traditional Zumba class was the perfect challenge, and the instructor cheered us all on as we danced. The class was held at one end of the playground, so we even had some tiny dancers join in on the fun.
I enjoyed the instructor so much that when she told me she would be back later in the week for water Zumba, I declared I would be there too.
I had never taken a water aerobics class before joining Hilton Grand Vacations, and I'm already looking forward to the next time I get to jump in the pool to burn some calories.
Yoga was also delightful. It was midweek and a lovely way to express my gratitude for the blessing of a vacation.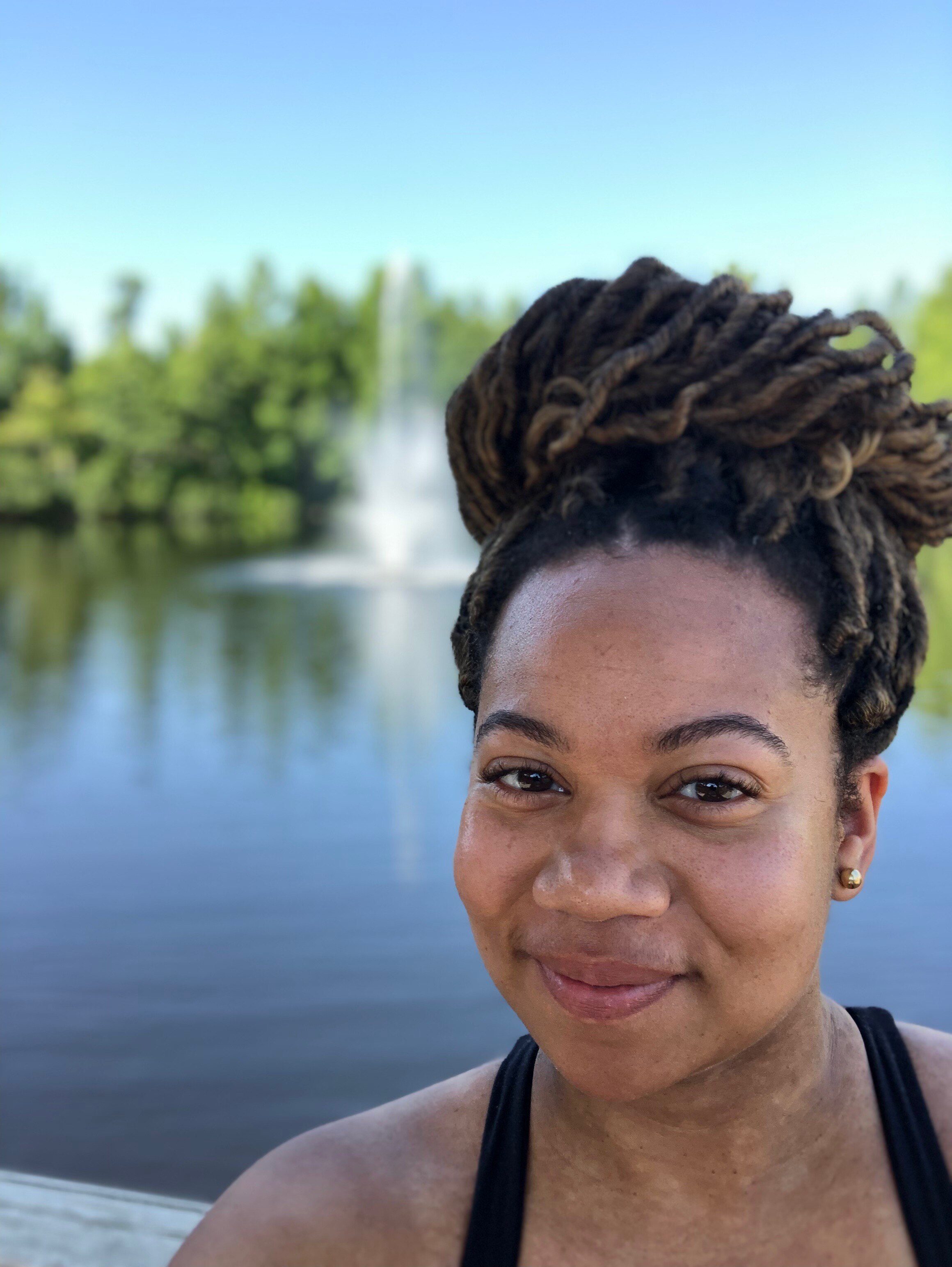 I saw the grandeur of the Sea World property in a different way and was so thankful to have invested in my family and self.
A class over a lake watching the turtles swimming in the water was such a pleasure.
Fitness for every person is different. For me, it's about personal time I give to myself — a moment to rebuild and show my children that self-care is essential.
I am thankful to have a home with Hilton Grand Vacations that makes self-care and working out on vacation easy with a great gym and fun classes that allow guests to try something new and stay fit while traveling.