How I Reached Elite Premier (and Why You Should, Too)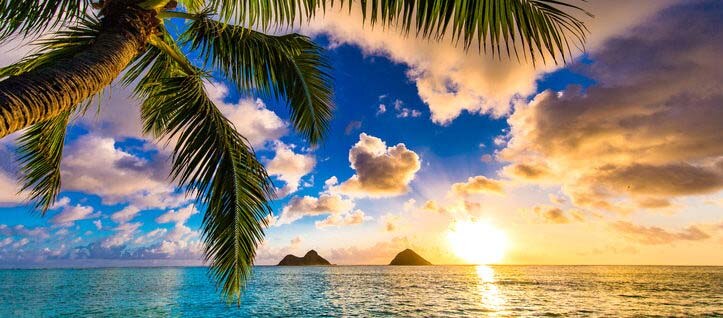 My journey to Hilton Grand Vacations Elite Premier began in 2007 when I attended a sales presentation a year before I decided to purchase. I was completely naïve to timeshare ownership and had many of the typical preconceptions.
During that time I investigated the industry and decided that Hilton Grand Vacations was best for me and my family.
My first experience was in Orlando which was a great location for us in the early years of ownership. Living in Atlanta, we enjoyed the drive to Orlando during spring break and summer vacations. We loved going to Sea World and the other nearby attractions.
We also appreciated the flexibility of the system, allowing us the opportunity to make a reservation at the time of our choice and in the size of the accommodation of our choice.
I became comfortable with making reservations online and learning how to optimize my points. I made use of the strategic alliance with Club Intrawest and Fiesta Americana and traveled to Destin, Florida and Acapulco, Mexico.
My second experience was in Las Vegas at Hilton Grand Vacations on the Boulevard in 2009. My family loves going to Vegas. There are many attractions, both for adults as well as children. Las Vegas is also a great starting point for an unforgettable family trip to the Grand Canyon.
My initial investments were in Orlando and Las Vegas because those were locations that my children enjoyed.
We enjoyed traveling with extended family members, which include my parents, my children, and nieces and nephews. The ability to reserve 3- and 4-bedroom units were perfect for us all being together.
I decided to acquire a unit at the Grand Waikikian in 2011 and have traveled there at least once a year since that time. I was also able to upgrade using my equity in my initial Orlando unit.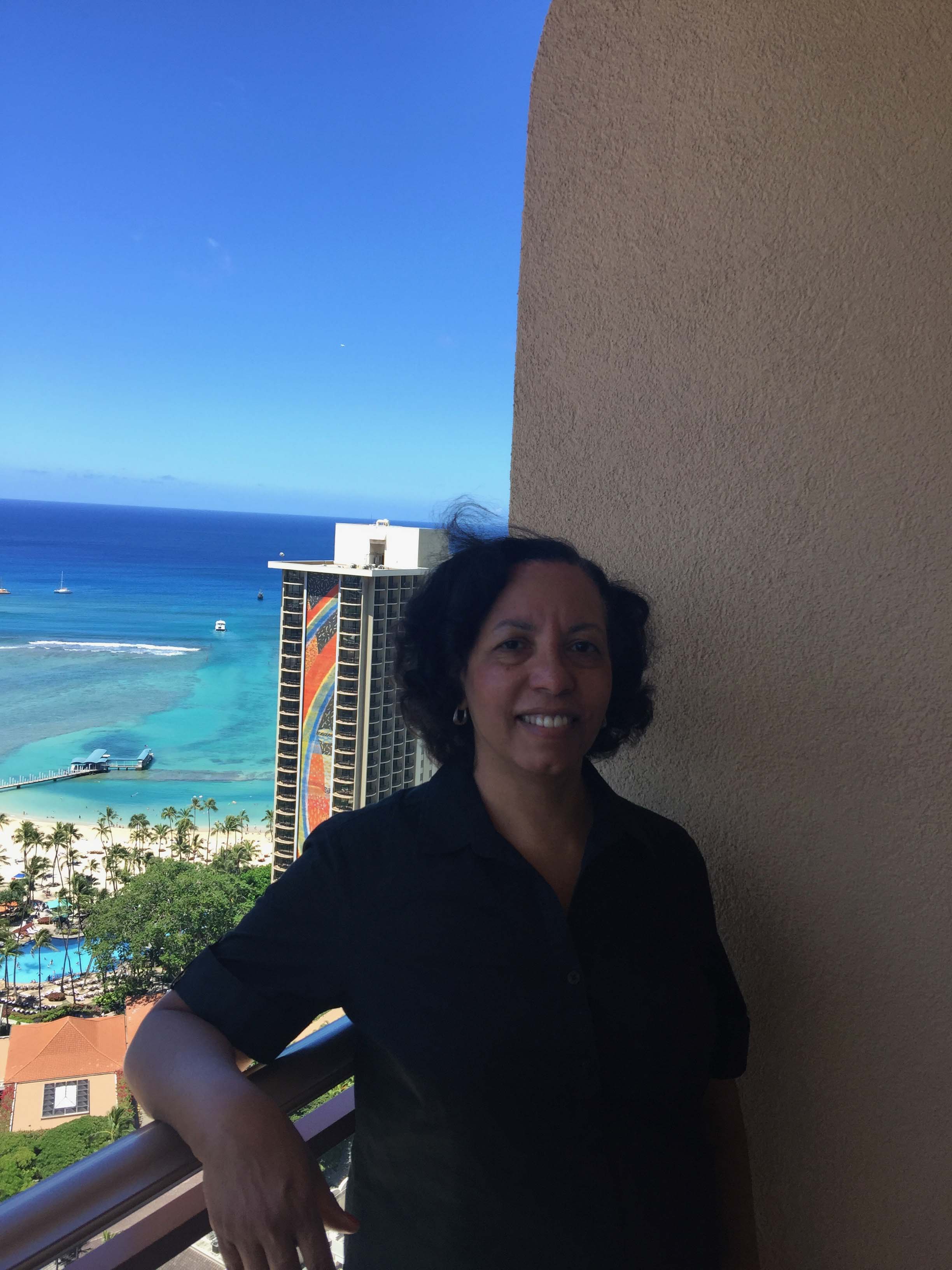 With the bonus points that I received by acquiring that unit, we went on an Alaskan cruise as an extended family.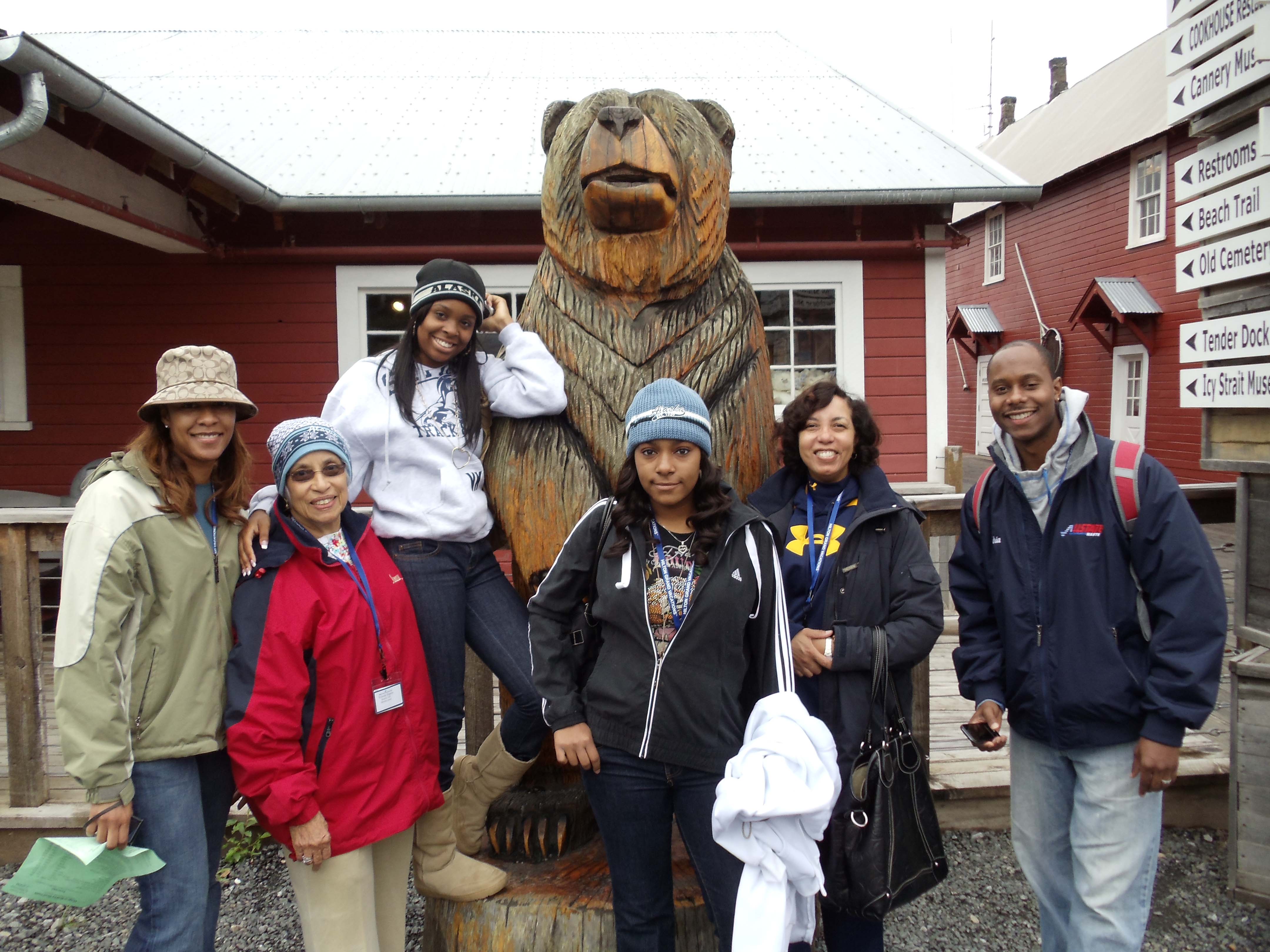 My first unit in NYC at West 57th was acquired in 2011. Over the past 8 years, it has become my favorite resort, so much so that I acquired a second unit in 2018. I love traveling to NYC to see the Broadway shows.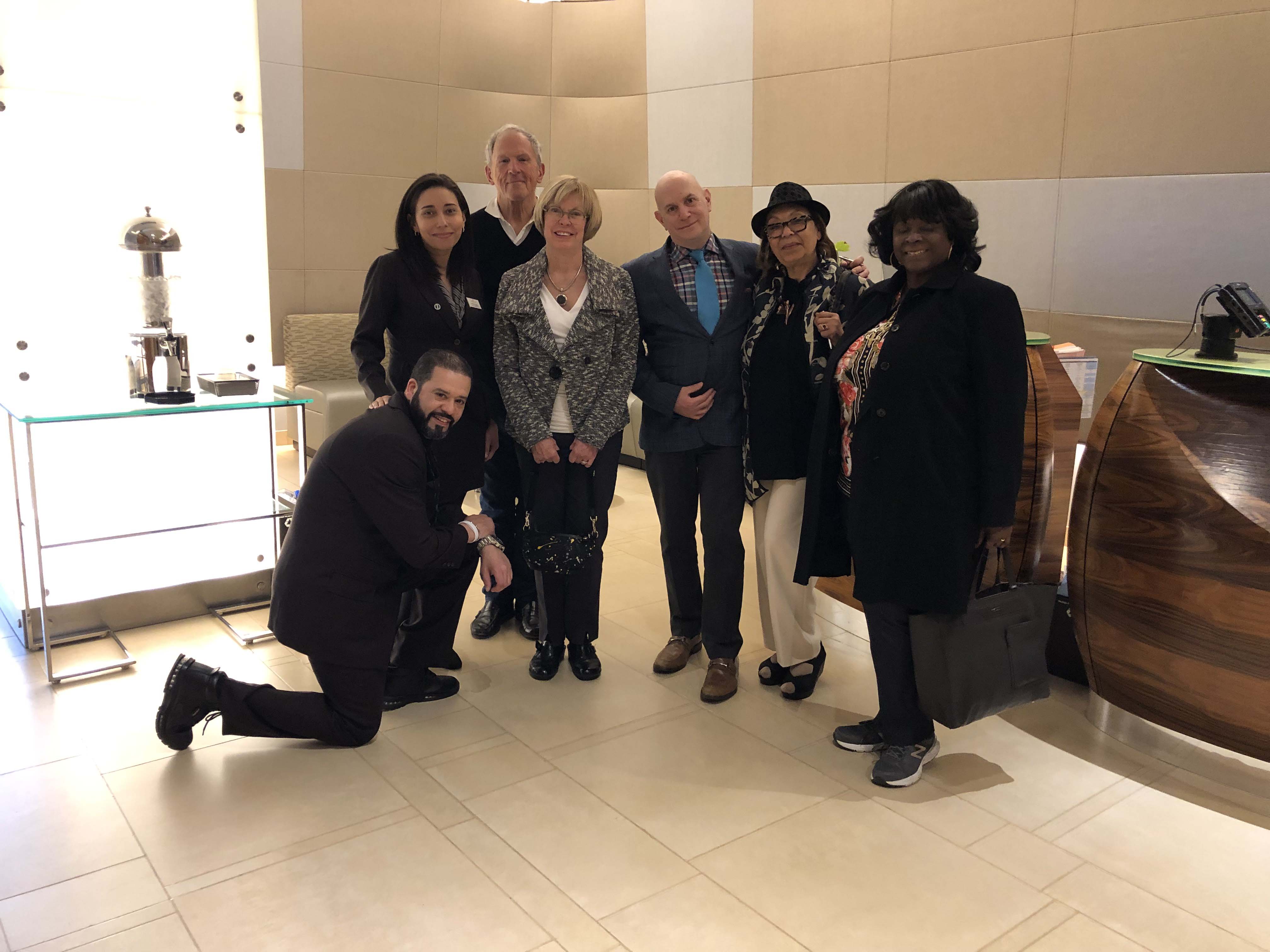 I purchased The District in 2016 when it became available because I enjoy traveling to Washington, D.C. to visit family and view the museums.
I mainly use my ownership for the Hilton Grand Vacations resorts. I love going to Las Vegas, Honolulu, New York City, and Washington D.C. over and over…and over again. These cities have an unlimited number of activities, and I find something new to see and do each time that I visit.
At the same time, I am reassured by the stable staff at these locations who treat me with gracious hospitality, almost like family.
I made my way to Hilton Grand Vacations Elite Premier slowly over a dozen years, not all at once. The locations of my current ownership reflect the locations of my travel interests.
I love the flexibility and availability of visiting other resorts and the ability to exchange my points for cruises.