Sherri Silver
Executive Vice President & Chief Marketing Officer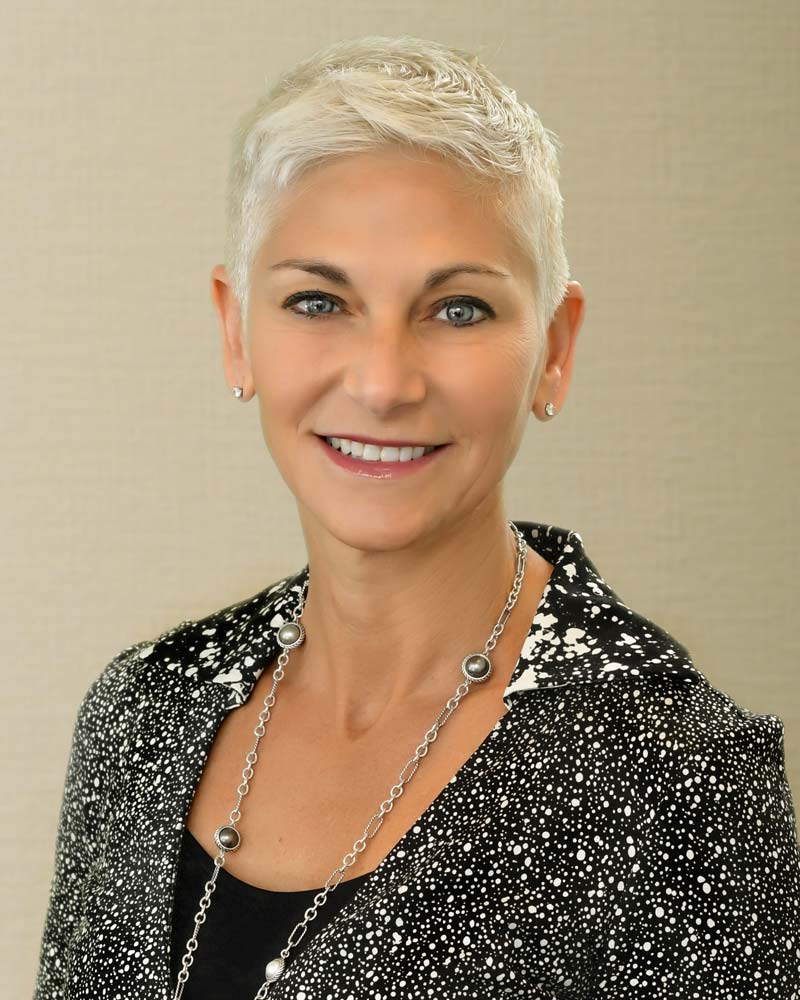 Sherri Silver is Executive Vice President and Chief Marketing Officer for Hilton Grand Vacations (HGV). In this capacity, Ms. Silver oversees global marketing operations.
Ms. Silver brings more than 20 years' progressive, strategic marketing and business leadership experience in a variety of consumer segments and industries. Prior to joining HGV in 2017, she was Chief Marketing Officer with Erie Insurance, a growing Fortune 500 insurer, where she led marketing, strategy, innovation, and customer experience.
Earlier in her career, Ms. Silver was a Senior Vice President with JPMorgan Chase, where she grew businesses by serving in multiple capacities, including Chief Marketing Officer and General Manager for partnership-oriented business units in the U.S. and Canada. Sherri has a wide breadth of expertise and leadership experience focused on developing and executing integrated, consumer-focused growth strategies using data and technology to drive better outcomes.
Ms. Silver holds an MBA in Finance from Fordham University and a bachelor's degree in Marketing from the University of Massachusetts.