Rich Jackson
Senior Vice President & Chief Information Officer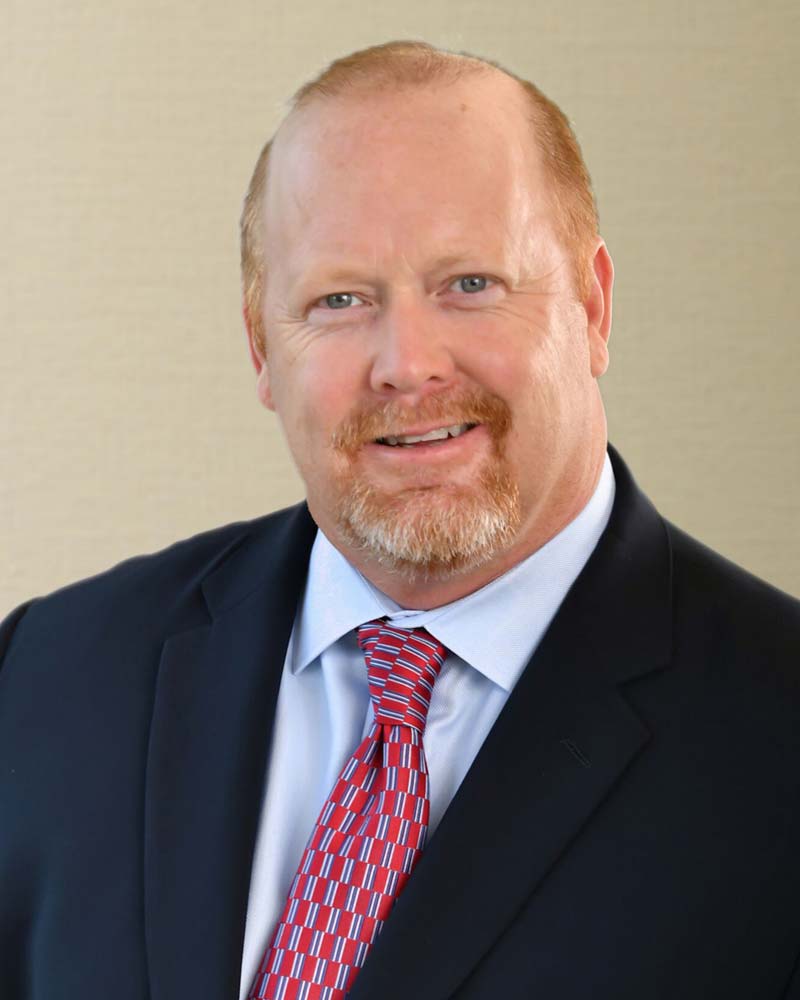 Rich Jackson is Senior Vice President and Chief Information Officer for Hilton Grand Vacations (HGV). Mr. Jackson leads HGV's global technology team, covering strategy through execution and delivery.
Mr. Jackson has led strategic efforts in applying technology toward the reinvention of key operational units within HGV and has directed many of the company's enablement initiatives, including sales technology, contracts automation, mobile, and digital. Prior to joining HGV in 2005, he was CIO of the American Hotel and Lodging Association (AH&LA), the largest trade association representing every sector of the U.S. Lodging industry, where he was responsible for the technology strategy and operations for AH&LA and its subsidiaries.
A 25-year veteran in the information technology field, Mr. Jackson has been the recipient of multiple industry awards and is an active member of several industry boards, including the Oracle CIO advisory board and the American Resort Development Association (ARDA) technology committee.
Mr. Jackson holds a master's degree in information systems technology from George Washington University.