Jeff Bernier
Regional Senior Vice President, Sales & Marketing – APAC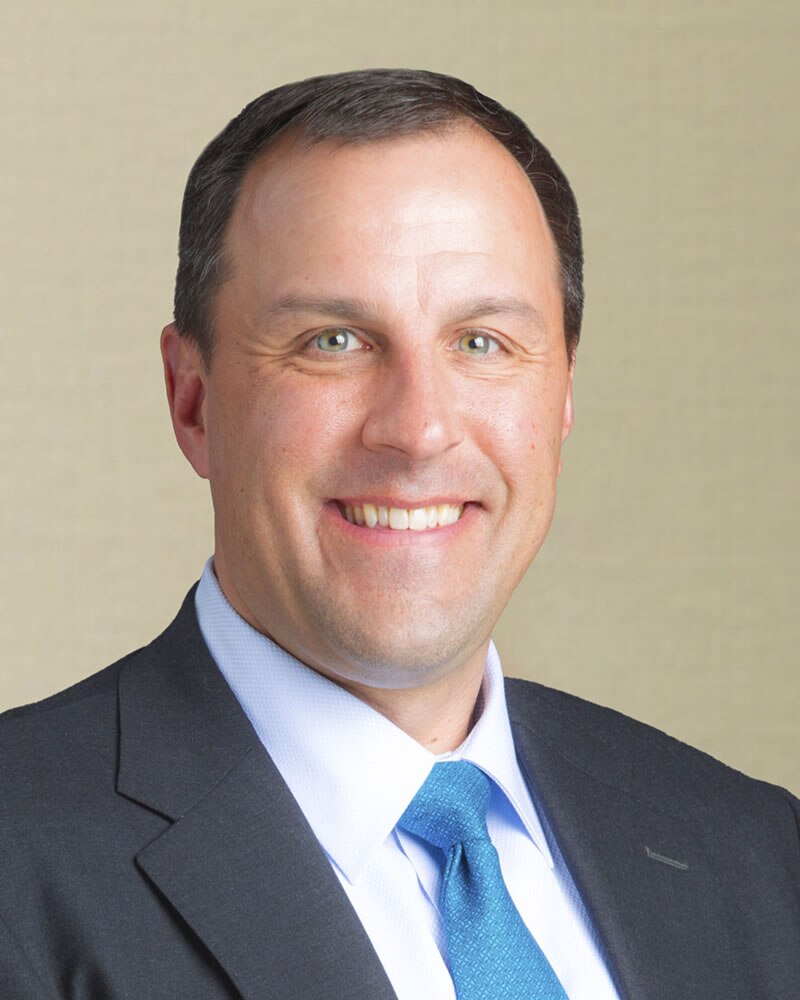 Jeff Bernier is Regional Senior Vice President, Sales and Marketing – APAC for Hilton Grand Vacations (HGV). In this role, Mr. Bernier is responsible for leading sales and marketing strategies and initiatives to drive revenue growth in the Asia-Pacific Region.
Prior to joining HGV in 2015, Mr. Bernier served as Managing Director of Asia-Pacific Region at Delta Air Lines, where he was responsible for increasing sales revenue and growing the company's visibility. For more than two decades, Mr. Bernier has lived in Japan and held progressive roles at Northwest Airlines in IT, Revenue Management, Sales, Trade Relations and Industry Affairs. Prior to Delta's merger of Northwest Airlines, his role was President, Japan.
Mr. Bernier's more than 20 years of experience in the Asia-Pacific Region's travel industry is an asset as HGV continues to strategically develop new markets in the region. Under his leadership, HGV has been recognized with two prestigious awards from the American Resort Development Association, including sales team of the year and marketing team of the year.
Mr. Bernier speaks Japanese and holds a bachelor's degree in economics from Saint Olaf College where he graduated cum laude. He also serves on the Executive Committee as Secretary of Asia Pacific Resort Development Organization.