Hannah Vazzana
Senior Vice President, Corporate Strategy & Communications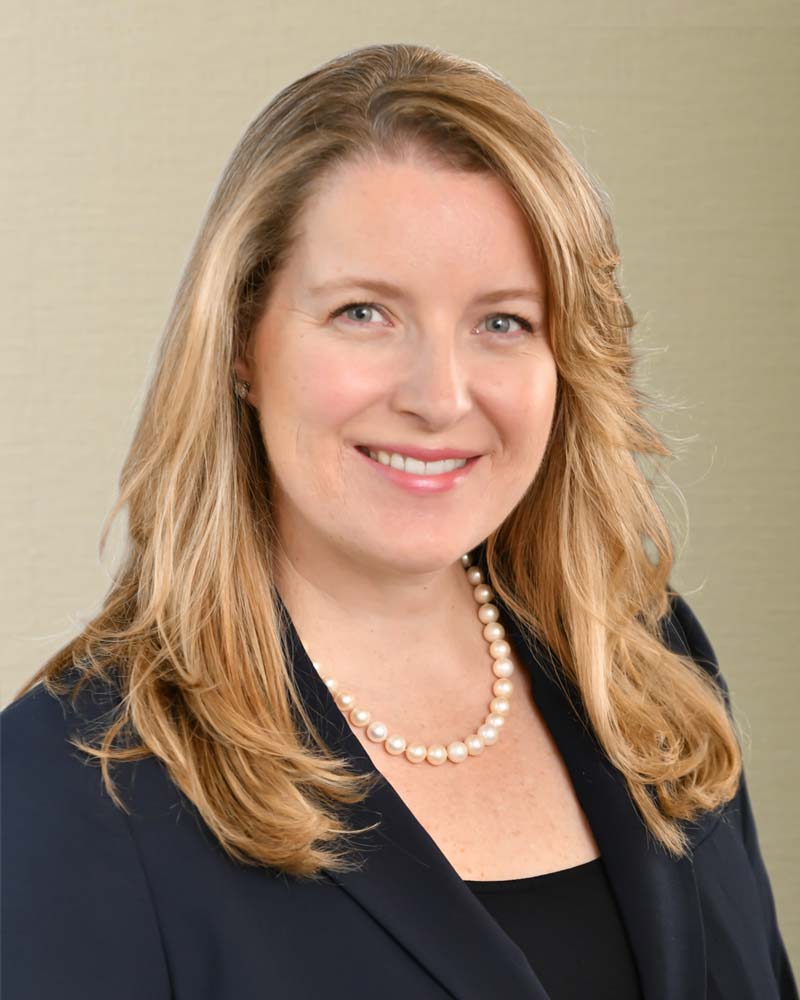 Hannah Vazzana is Senior Vice President, Corporate Strategy and Communications for Hilton Grand Vacations (HGV). In this position, Ms. Vazzana is responsible for leading the company's corporate strategy and corporate communications departments.
She joined HGV in 2008 and has held several leadership positions with increasing responsibility within the executive office, including Director of Program Management, Senior Director of Strategic Planning, Vice President of Strategic Planning, and SVP Corporate Strategy & Shared Services.
Prior to joining HGV, Ms. Vazzana spent six years with Starwood Vacation Ownership (now part of Marriott Vacations Worldwide) as Six Sigma Black Belt, Director of Project Leadership, and Director of Development.
Ms. Vazzana serves on the Reputation Management Council of the American Resort Development Association (ARDA).
Ms. Vazzana holds an MBA from Harvard Business School and a bachelor's degree from Harvard University.