Gordon Gurnik
Executive Vice President & Chief Operating Officer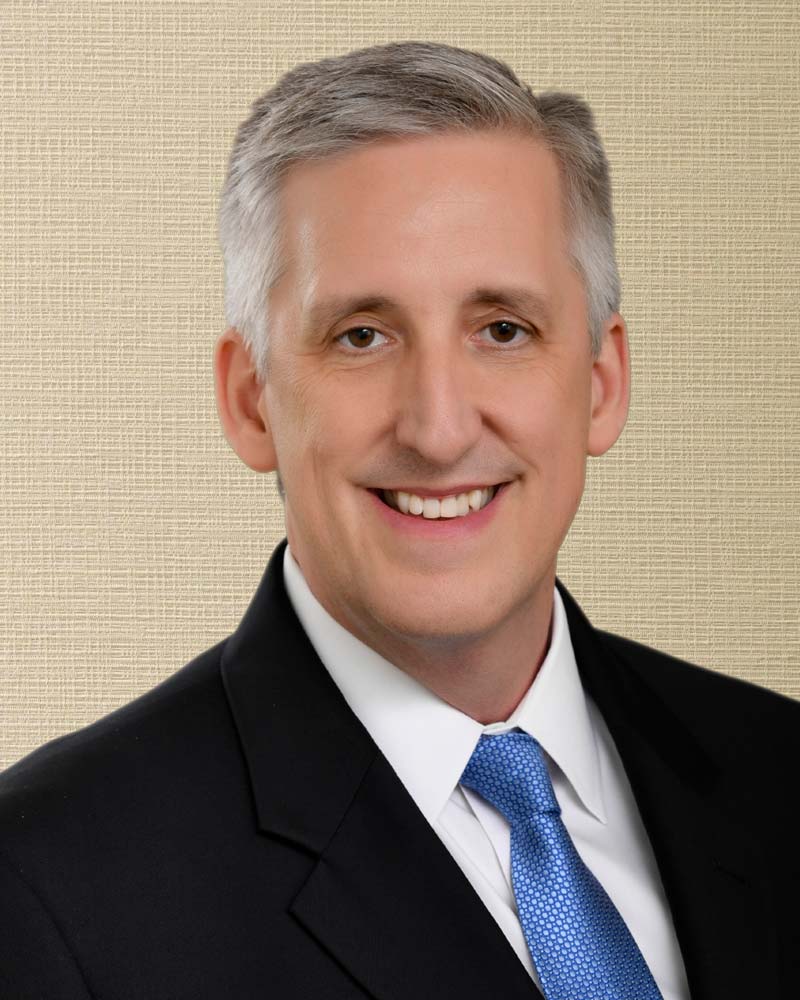 Gordon Gurnik serves as Hilton Grand Vacations' (HGV) Executive Vice President and Chief Operating Officer. Mr. Gurnik joined HGV in 2018, where he leads Business Operations, Shared Services, New Product Development, Information Technology Services, and Sales and Marketing – Asia.
Mr. Gurnik's responsibilities at HGV include working in partnership with the executive team to coordinate business development, process implementation, and information technology deployment while ensuring alignment with HGV's strategic priorities for all new initiatives.
Prior to joining HGV, Mr. Gurnik served as President of RCI, a worldwide leader in vacation exchange and travel services and the largest exchange network in the world. While at RCI, he was instrumental in advancing the company's signature products while also leading RCI's strategic direction, operations and growth with over 3.8 million member families and 4,300 vacation ownership resorts.
Mr. Gurnik holds a bachelor's degree in management from Purdue University. He serves on the board of directors for Christel House International, a non-profit organization that supports impoverished children throughout the world, and is a member of the American Resort Development Association's (ARDA) board of directors.