Dan Mathewes
Executive Vice President & Chief Financial Officer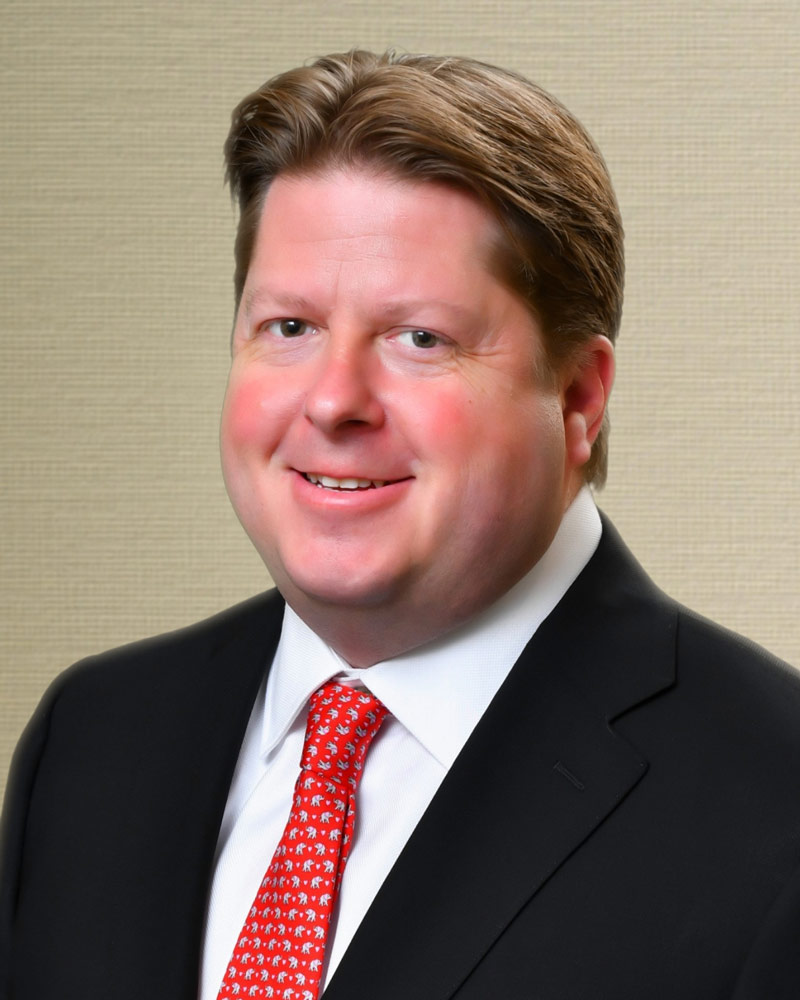 Daniel J. "Dan" Mathewes serves as Hilton Grand Vacations' (HGV) Executive Vice President and Chief Financial Officer. Mr. Mathewes is responsible for leading teams of highly skilled finance professionals who develop and implement corporate and financial strategies across our global business. He leads the finance, accounting, portfolio, treasury, tax, and investor relations departments.
Mr. Mathewes has more than 20 years of diverse, global finance experience with both public and private multi-national companies. He is known for working with operational management to successfully execute strategic goals while driving strong financial outcomes.
Prior to HGV, Mr. Mathewes served as CFO of Virgin Hotels North America, the lifestyle hotel brand by Sir Richard Branson. Previously, he was CFO of The World, the largest privately owned yacht with 165 residences, and previously served as Senior Vice President of finance and treasury for Kerzner International, which operated The Atlantis resorts in Nassau and Dubai, the One&Only luxury hotels, and Mazagan Beach Resort in Morocco. During Mathewes' career, he also worked in multiple financial leadership capacities with NCL Corporation (Norwegian Cruise Lines) and Royal Caribbean Cruises. Mathewes began his career with PricewaterhouseCoopers. Mr. Mathewes graduated Summa Cum Laude from Florida State University with a degree in accounting and economics and is a certified public accountant (inactive).