Charles Corbin
Executive Vice President, Chief Legal Officer, General Counsel & Chief Development Officer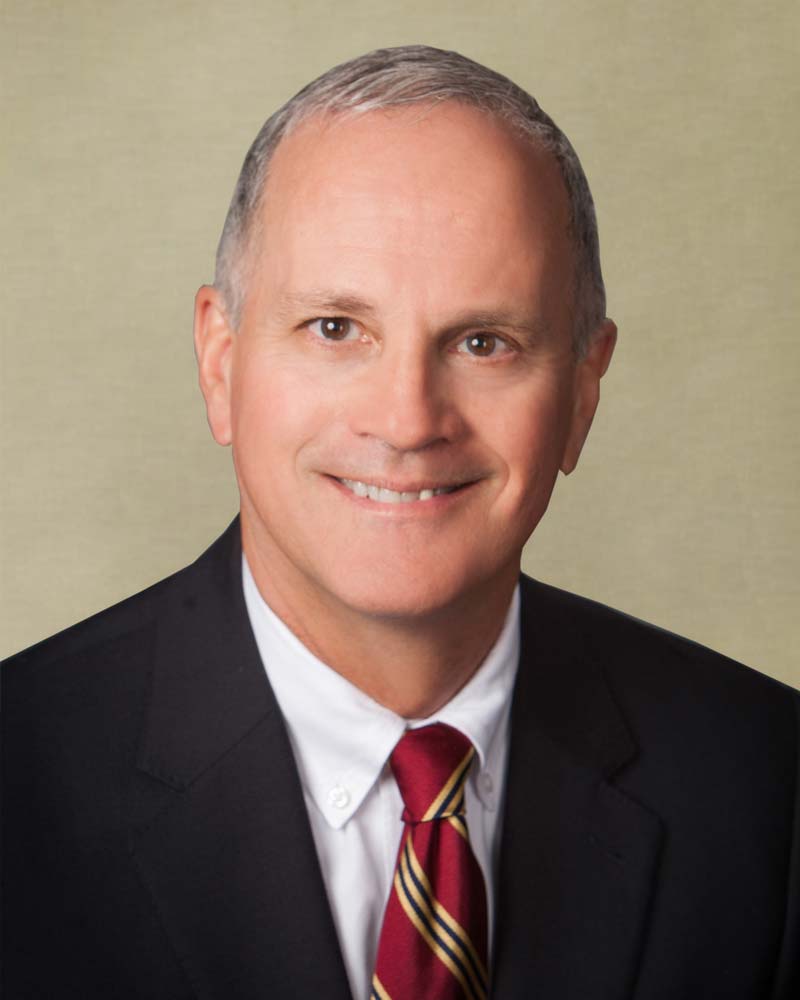 Charles Corbin serves as Executive Vice President, Chief Legal Officer, General Counsel, and Chief Development Officer of Hilton Grand Vacations (HGV), a role he assumed in January 2017 following a six-year stint as a senior lawyer in Hilton's legal department. In addition, Mr. Corbin has served as Chief Development Officer of HGV since October 2017.
Following a successful career as a trial lawyer and partner in a boutique commodities and securities litigation law firm based in Washington, D.C., Mr. Corbin was an in-house lawyer for nearly 20 years. With 35 years of legal experience, he has earned a reputation as an innovative legal thinker and dynamic leader who brings a commercial perspective and risk-adjusted approach to providing practical advice and counsel to business partners and enterprises in a variety of industries.
Prior to joining Hilton, Mr. Corbin served as in-house counsel to Sunrise Senior Living, Inc. and The Mills Corporation.
Mr. Corbin holds a juris doctorate from the University of Dayton School of Law and a bachelor's degree from The Citadel.